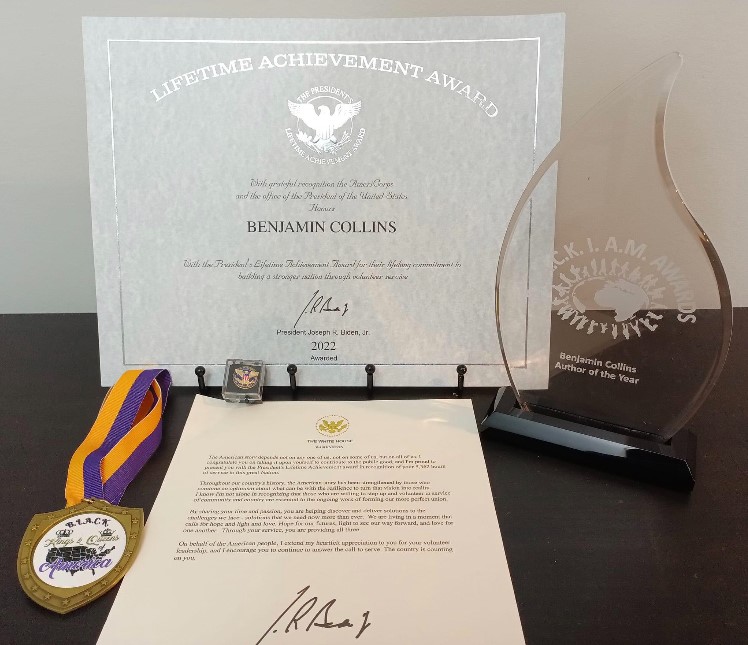 International best selling author Benjamin collins received the President Joseph R. Biden 2022 Lifetime Achievement Award to Benjamin Collins aka (Xoutik)for Author of the year. He is a Atlanta Georgia native.
His book Paying for his mistakes is a drama thriller that has sold over 50,000 copies independently. This book will keep you guessing to the end and begging for more. He is also a very talented hip hop music artist that go by the name of Xoutik. His hit single Freeky Jason has already reached over 100,000 views.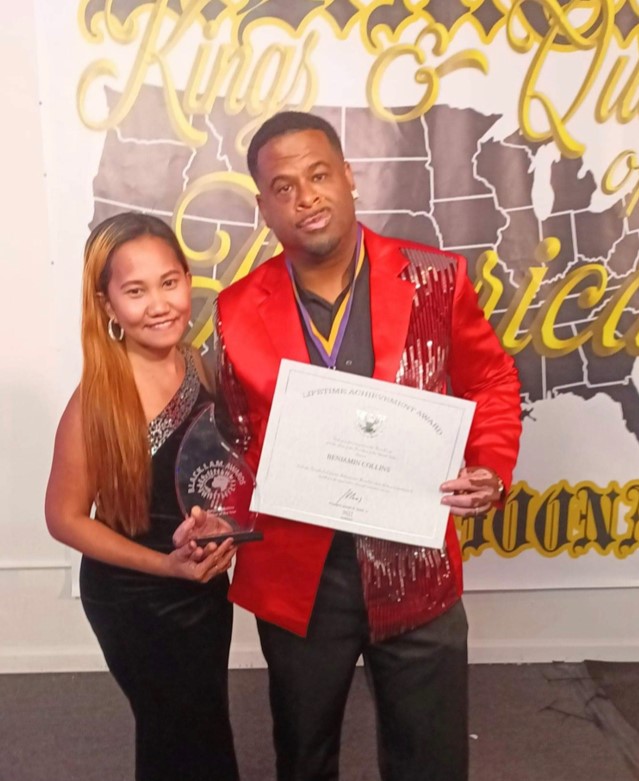 He is available for bookings for book signing, motivational speaking, host and musical performance You can buy his book and at his website www.twiztedmindzmultimedia.com his music is available on all streaming platforms Spotify and Apple Music for booking call 9122553100 or email bencollinsargroup@gmail.com follow him at Xoutik_01.