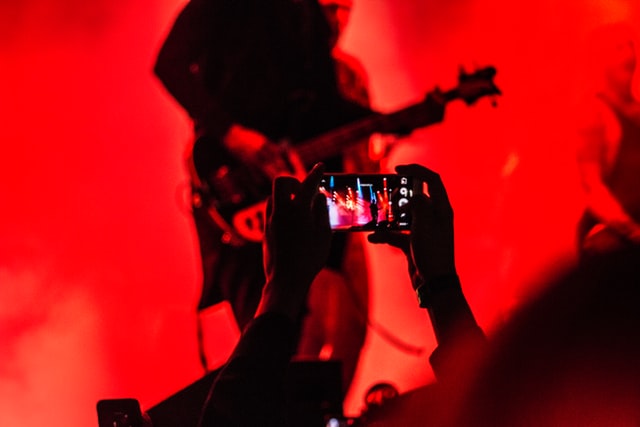 Join Public Mobile today and enjoy a $10 off Public Mobile Referral Code when you join with code

E3LRK5
It's a great time of the year to shop around to find the best value Canadian cell phone plan. What makes a cell phone plan great? Unlimited Canada-wide calling, lots of data, voicemail, call waiting and conference calling is an excellent start. Even if you don't need all these features, it's nice to know they're available when you need it. Best of all, many of these features come standard with most Canadian cell phone plans.
Public Mobile is a subsidiary of Telus Mobility, one of Canada's major wireless network operators. Other major wireless operators include Bell Mobility, Rogers Mobile and Freedom Mobile. With these major Canadian carriers, there are a number of smaller carriers, such as Fido, Koodo Mobile and Virgin Mobile and low cost carriers such as Lucky Mobile, Chatr and Zoomer.
Right now, Public Mobile is offering some super discounts. They include:
$10 off your cell phone bill right away (just use Public Mobile Promo Code E3LRK5
Put your credit card on Autopay and get $2 off every month
For every year you're a customer, save an additional $1 off
Help others on the Public Mobile community forums and save up to $20 per month
Buy 1 Get 1 Free Sim Cards, available here: https://www.publicmobile.ca/en/on/sim-card (if the promo is over check Amazon or eBay for SIM cards at $5 or less)
Currently: Additional $30 off your phone bill if you buy a certified preowned phone from Public Mobile
With plans starting at just $15/month that includes a minimum of 250 mb data each month with no contract, it's so easy to take advantage of these promos to reduce your phone bill to $0 (or almost $0!). Public Mobile has some of the best promotions out there, which is why they're taking an increasingly large market share! Best of all, they run on Telus Mobility's network, which is shared with Bell, which means you have access to Canada's largest mobile network. Forget about dead zones or downtime – get access to the best network at the lowest cost with Public Mobile!
Browse their plans over at: https://www.publicmobile.ca/en/on/plans