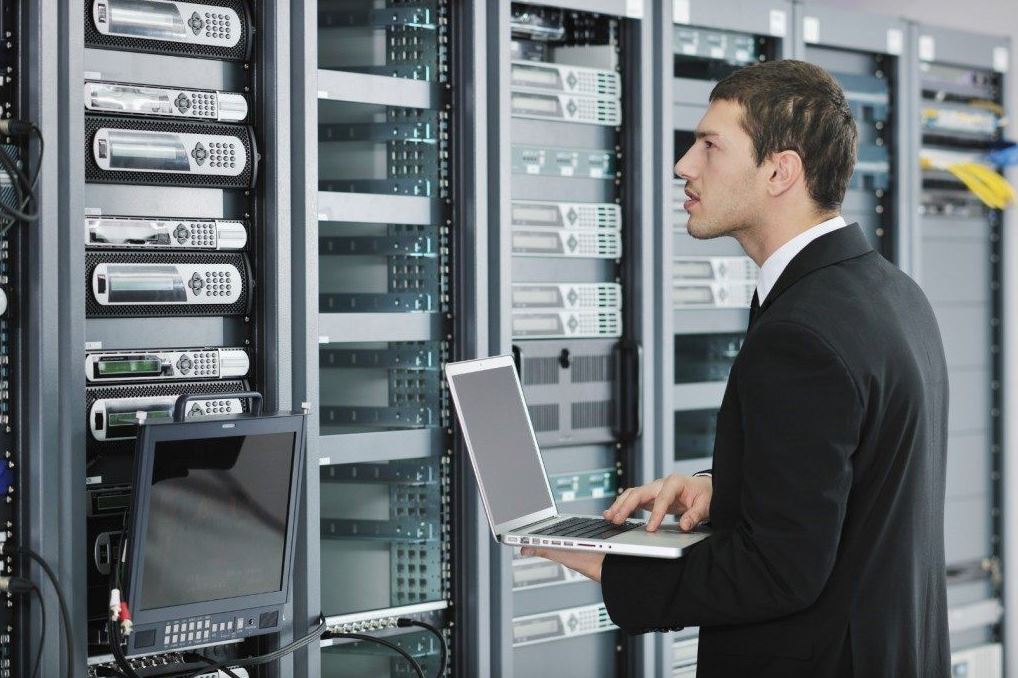 Cisco Certified Network Engineer of CCNA (Cisco Certified Network Associate) is the first step of Cisco professional certification, belonging to the primary Cisco certification. After passing the CCNA certification, indicating that the technicians have the ability to install, configure, run medium-sized routing and switching networks, and carry out troubleshooting. CCNA certified professionals have the knowledge and skills to establish connections with remote sites through Wan, eliminate basic security threats, and understand the requirements of wireless network access.
The main content of the examination is Cisco's Inter-connection of Network Device (ICND). In the new system, CCNA no longer subdivides the direction of certification. All directions of CCNA (except Cyber Ops) are merged, and only one subject is required. CCNA's examination fee is USD 195 and the certification is valid for three years.
Test code: 200-301
Examination time: 120 mins
Numbers of questions: 102
Score: full score is 1000, pass score is 825
Question types: single choice, multiple choice, drag chart questions
From the form of CCNA's examination, we can know that it is only theoretical knowledge, not practical operation. As the most basic certification in the system of Cisco certification, the difficulty of the examination is not quite high. Passing the exam is mainly relying on the study of question bank. Now, the latest CCNA question bank is the version with 433 questions. After signing up for the course of SPOTO, we will provide all of related learning materials to you.
Therefore, the question bank plus the low difficulty of CCNA, the gold content of this examination is in a low level. From the perspective of job hunting, CCNA has not much value in the industry. On top of it are CCNP and CCIE with higher gold content. Especially, CCIE is more popular with enterprises. So, if you want to get a high salary position by just getting a Cisco's basic certificate, it is obviously impossible, CCNA can't be a good professional knocker.
Of course, as the basis for the subsequent examination of CCNP and CCIE, it is also very necessary to learn CCNA. After learning CCNA well, you should strive to pass the CCNP and CCIE certification as soon as possible. This is the key to get a high salary position, which will bring you a huge promotion. Check here now.
SPOTO has prepared a full set of courses of CCNA, CCNP and CCIE for you, so that you only need to devote your energy to your study, and SPOTO will solve all the other problems for you! What are you waiting for! Come to consult the course consultant, there are much discount is waiting for you!
SpotlightMagazine.ca was not involved in the creation of this content. Information contained on this page is provided by an independent third-party content provider. SpotlightMagazine.ca makes no warranties or representations in connection therewith.