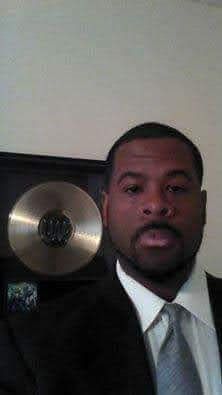 A United states native of Atlanta, Ga, Benjamin Collins is an award-winning international best-selling author. His amazing drama thriller book Paying for His Mistake has captivated the minds of readers worldwide, this book will blow your mind. This book has sold over 40,000 copies independently. He has been featured on NBC News, Fox News, Elucid Ny magazine, 100.1 Radio and CBS News. He is the 2021 Newsome awards author of the year. He is the Ceo of Twizted mindz multimedia, The National entertainment expo, and a music A&R Ex. He is also the author of Make me a star music industry guide. That will teach you how to start your own record label.
He is a public motivational speaker, a music recording artist that has been featured on a gold record, an actor, and a songwriter.
When we ask him, What's your best piece of advice for readers who desire to find success in their life?
In order to have success, you must be willing to make a sacrifice and do what others are not willing to do. While most people are sleeping I'm working. Benjamin Collins is available for signing, booking, event hosting, music showcase judging, and music performances.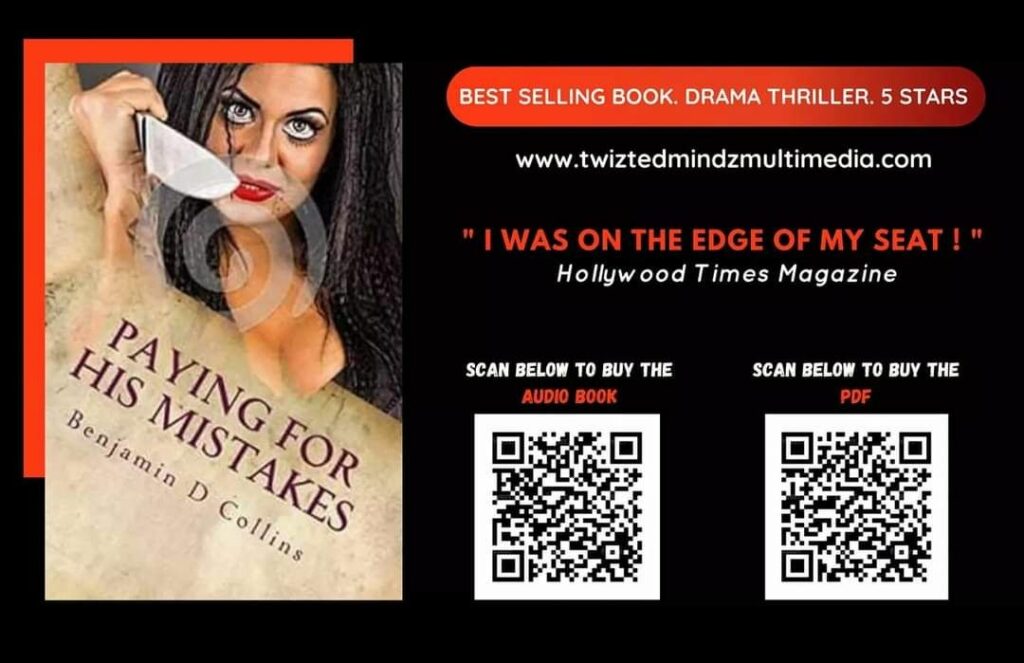 Buy his book Paying For His Mistakes in the book store at:
Twizted Mindz Multimedia at www.twiztedmindzmultimedia.com
For booking / management contact Love Sessoms (336)344-0080 loveeverlasting2013@gmail.com or (912)2553100 bencollinsargroup@gmail.com
SpotlightMagazine.ca was not involved in the creation of this content. Information contained on this page is provided by an independent third-party content provider. SpotlightMagazine.ca makes no warranties or representations in connection therewith.