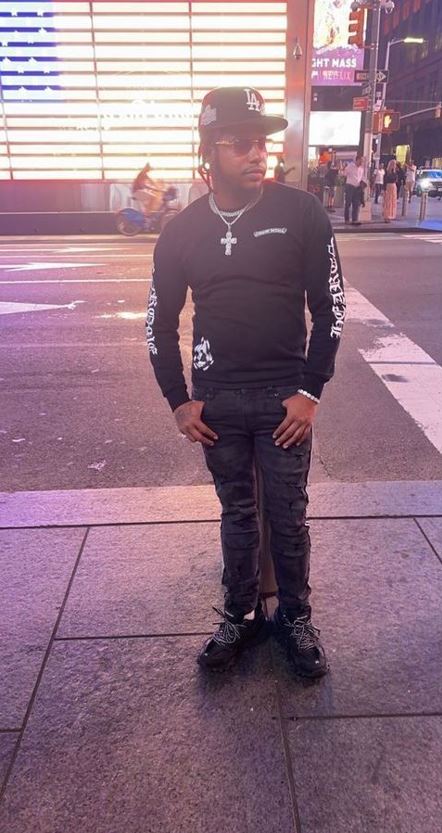 In an recent interview, Jay Drippy opens up about his creative process and unpacks how indie artists can thrive with strong brand perception
Jay, very nice of you to join us. What have you been working on lately?
I've been working on my new single called Struggle set to release in 2022. I currently have a single I released in April of 2021 and I hit 90,000 views on YouTube, my biggest achievement so far of my music career.
What does your creative process look like?
When it comes to my being creative I like to look at things from every angle and perspective to take the right approach. I'm very creative and Versatile at any task in front of me.
Does the reality of being an indie artist/entrepreneur line up with your expectations of being one?
Well being an independent artist is tough but it shows you and teaches you that nothing is given to you that you have to believe in yourself. When I first started doing music I really didn't know it would be so many different steps you have to take to get your music out there as in marketing,promoting etc which isn't cheap. So in reality being an independent artist puts you on edge but gives you that extra drive and Ambition.
When it comes to your brand, what's the biggest takeaway you want fans to have?
Just believe in yourself and always push yourself to be better than yesterday. It's always another level you can push yourself to and it's always a new goal to reach.
Thank you so much for your time! Look forward to hearing more music and content from you.
Stay connected with Jay Drippy
Instagram
SpotlightMagazine.ca was not involved in the creation of this content. Information contained on this page is provided by an independent third-party content provider. SpotlightMagazine.ca makes no warranties or representations in connection therewith.