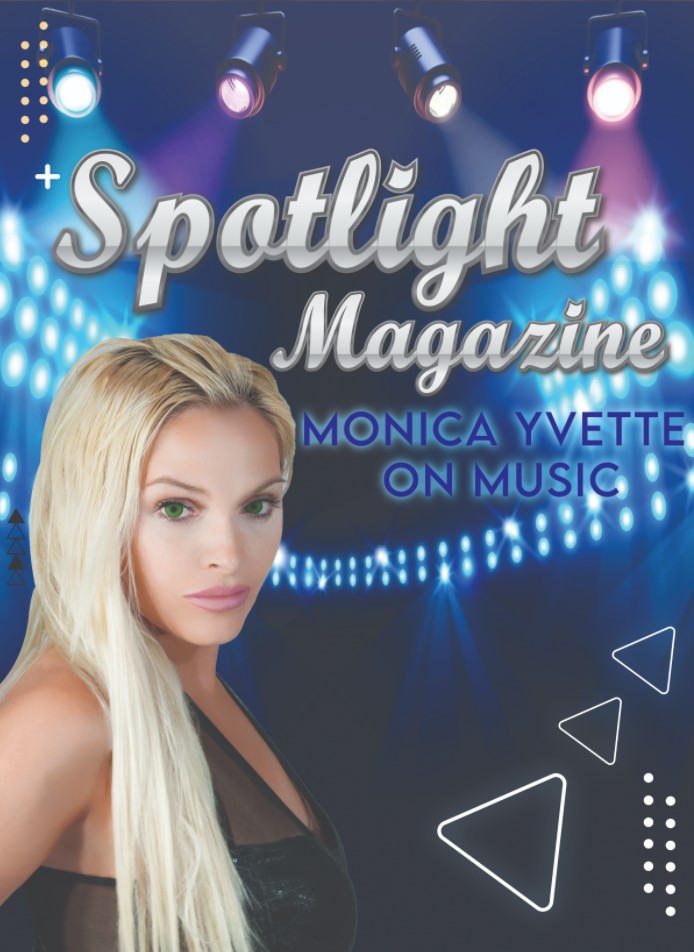 Hi everyone, how's it going? This is Monica Yvette in Sacramento California, talking about an exciting subject which today will be music. From your favorite artists to live streaming, and tours which you can catch your favorite stars at.
What platforms are dominant? Well I'm sure you already know Spotify, Apple music, Vimeo and Pandora. Artists that bring the most viewers for these platforms would be Billie Eilish, Drake, Taylor Swift, The Weekend, Post Malone, Ariana Grande, J Balvin, Eminem, Juice WRLD, Justin Bieber, Bad Bunny, Coldplay, Dua Lipa, Imagine Dragons, Maroon 5, Rihanna, Shawn Mendes, XXXTENCATION, Khalid, Camila Cabello, Travis Scott and Bruno Mars.
Artists make their income through partnerships, tours, television, movies, and video games. Not much from live streaming. And live streaming is easy and free or affordable. Only download space and storage. Or you don't have to download, you can just play and enjoy. And that is how I access my music for the most part. But if you want the live action and rush of a crowd you can chase them down on tour.
We all love concerts so let's take a moment to talk about who's planning to tour and complete their tours. Even with this pandemic. So cross your fingers for luck. Hopefully they will reach your area. Here are the top concerts for 2022.
Artists The Weekend ( After Hours Tour), Bad Bunny ( El Último Tour Del Mundo), Kenny Chesney (Here and Now Tour), Billie Eilish (Happier Than Ever), Post Malone (Runaway Tour), Khalid (Free Spirit Tour), Shawn Mendes (The World Tour), Kane Brown (The Blessed & Free Tour), Dua Lipa ( North American Future Nostalgia Tour), Justin Bieber ( Justin Bieber Tour), Jason Aldean (Rock N' Roll Cowboy Tour), Coldplay ( Music Of The Spheres World Tour), and Camila Cabello ( The Romance Tour). And if you like Camila Cabello and Coldplay you can catch them both in Las vegas live with Camila Cabello opening for Coldplay. Unfortunately Drake, Rhianna and Adriana Grande will not be touring due to Covid.
Recently music artists that are on my personal most listened to music artist list would be Kane Brown, Dua Lipa, Rihanna, Post Malone and Billie Eilish.
Kane Brown is a country singer and very wholesome. Romance is expressed in an earthy approach. With respect for love which is becoming very rare. X – Factor tried to select Kane Brown for a boy band. Long story short he left. Which is good he kept his strong masculine presence.
Dua Lipa was discovered on social media. Her style is described in many ways such as Pop, R&B and even Disco. She can express her message in many varieties. This beauty was awarded the Artistic Leadership Award by impressing the masses with her great voice and commitment to philanthropic causes.
Post Malone has depth but in the danger zone. I think he makes people feel alive. A very high adrenaline. Malone was found by FKI Productions Team. " White Iverson" opened his door to fame. This singer masterminded a large sum of donations for Covid – 19 Solidarity Response Fund for The World Health Organization. Hosted by a live stream concert. During this stream fans gave money, actually over 1 million in the first hour. Next it totalled out 4.3 million from fans alone. Then a pledge from a big hitter came through. Google had announced if you raise 2.5 million we will double it. So they handed over that 5 million to the Solidarity Response Fund. Well thank you Post Malone you mastermind.
Rhianna was discovered by Evan Rogers in Barbados This is how she met JAY – Z who took her to her career heights almost immediately. Her genre of sound is Electronic – Dance Music and Pop. Rhianna relates to struggles in life. But what I admire in her most is how she empowers women.
Billie Eilish was discovered on social media in 2016 off of SoundCloud with the hit "Ocean Eyes". Her type of music falls under many genres, mostly Indie/Pop . Very original, not the norm because she comes with layers. I would say she certainly is some sort of empath. She will place you in an emotional trance, while being a muse.