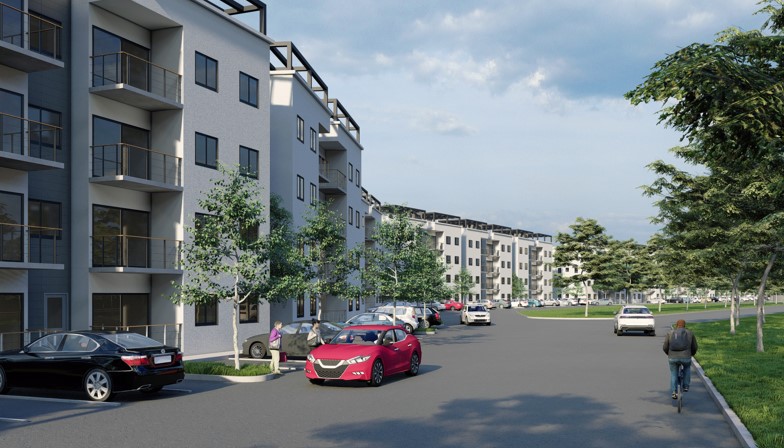 If you're looking for the best of both worlds, a new place to call home, these shiny new apartments offer residents unbeatable amenities with close proximity to the city centre, recreational and social amenities, schools and health facilities. Located in West Santo Domingo, the Brisas de Hato Nuevo master plan seeks to stress that it is not only about housing, but also about creating a vibrant community with quality living spaces and infrastructure that will make living an enjoyable experience for all its residents. And because we care about our residents' health and well-being, we've included footpaths and spaces where one can exercise!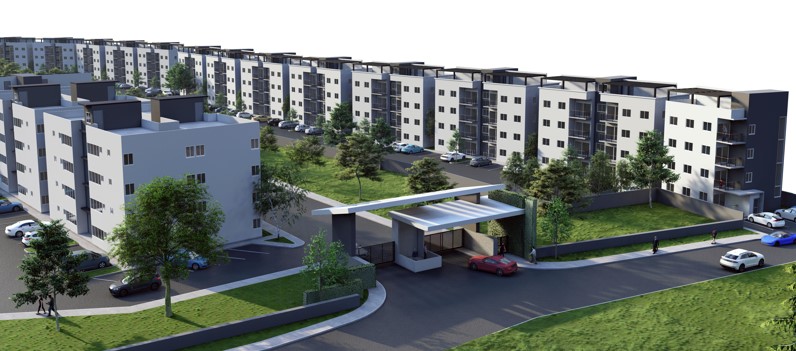 With its unbeatable amenities and close proximity to the city center, this is the perfect place to live. The 164 homes included in the project were designed with natural light and ventilation in all of their spaces, which will allow you to reduce energy consumption compared to similar homes. You can be assured of 24/7 security offered by our trained personnel.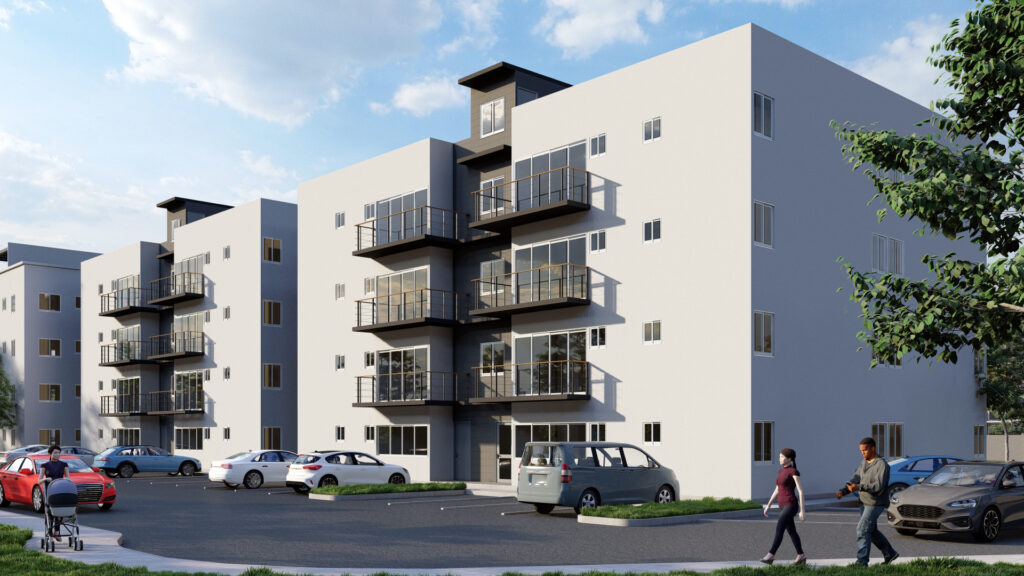 These apartments have three-bedroom units with a common washing area and en-suite master bedrooms. The other bathroom can be used as the guest washroom. The open plan style allows flexibility in the living room, dining area and kitchen, offering ample storage space. The bedrooms are well lit and airy with amazing views. Whenever you feel like you need to take a breather, you can relax and also enjoy a Cola on the front balcony.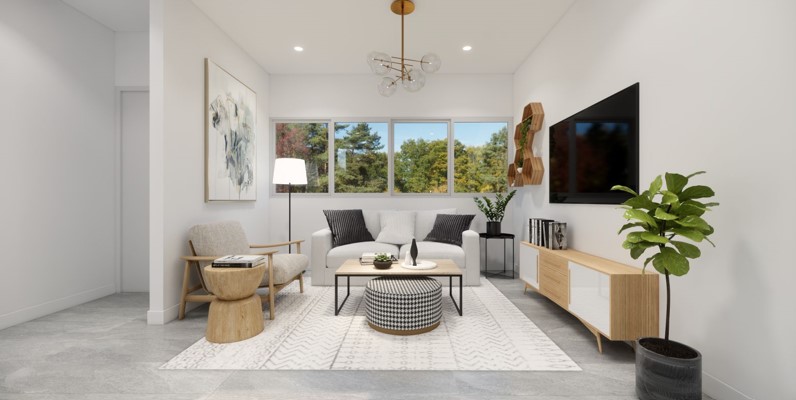 The best time to buy is now. If you're interested in purchasing one of our units, call now to make an appointment. If you're one of the first purchasers, you'll have the privilege of choosing from either a rooftop terrace or additional parking. Reserve a unit with only 10,000 pesos. More information contact Keller William Premium Dominican Republic (809) 291-9090 your Real Estate Broker, Marino Marrero, and you can reach me through (809) 399-6448 – www.brisasdehatonuevo.com.do / https://www.kwpremiumrd.com mmarrero@kw.com.do