Super talented British soulful R&B Pop cross over singer songwriter TaniA Kyllikki, has put out an eye catching music video for her breathtakingly beautiful single H.W.C.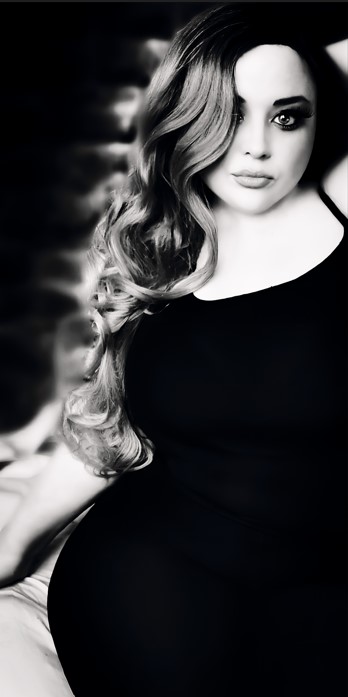 With a sound that's as fluid as it is confident, TaniA Kyllikki may be the quintessential pop star of the year. This internationally acclaimed British singer and songwriter who hails from a small town outside of London seems to acknowledge no boundaries between styles or eras with elements of pop, R&B, soul and others are woven throughout her music for genre-defying results.
She is able to get to the heart of every song that she writes by combining her natural panache with the perfect vocal versatility and talent that she possesses. Her repertoire includes both timeless pop standards and up-to-the-minute music, and she boasts a gift that enables her to switch between powerful performances and poetic tones in a manner that is unique to her alone. Her music is flawlessly pop in both its classic and modern forms.
Escalating her levels of artistry in the most impactful ways there are; TaniA Kyllikki is here with a deep and special tune dubbed "H.W.C" – an acronym for Handle With Care. "H.W.C." tells the musings of a young woman who is still healing from a breakup and is not yet ready to be vulnerable again. There is someone by her side who has all the right intentions but the ghosts from her past relationship still haunt her and while she is open to giving this other person a chance, this is her way of telling him to go easy on her, to handle her with care because her heart is fragile and it breaks easily!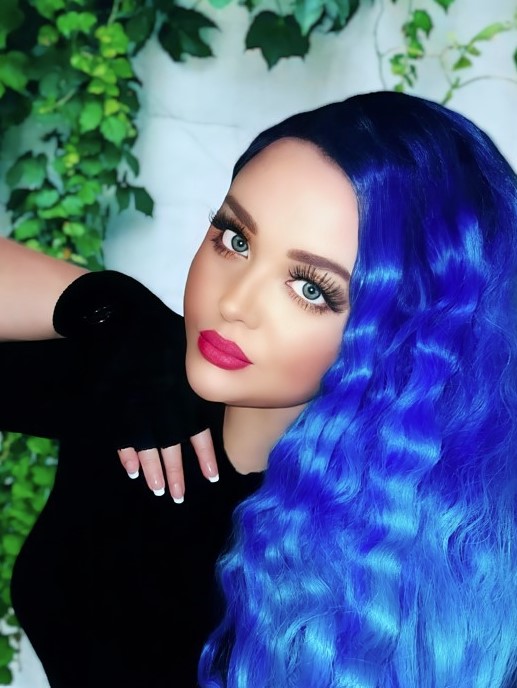 "H.W.C" is an addictive track, as it's easy to get lost in the relatable narrative and hypnotic flow of TaniA Kyllikki's voice. Everything works in harmony with her gorgeous vocals to create a timeless tune that stays in the listener's head long after the track has ended. Those notes have a soothing effect on the listener as you watch the melodicism transport you to an introspective zone where personal matters of the heart take center stage.
Pulling off high notes like the late Minnie Riperton, that surprise F6 whistle note at 3:03 that TaniA Kyllikki pulls off with ease is out of this world. The way the track somehow charges up in the performance of that chorus is also indescribably moving.
The piano provides an irresistible notion of rhythm, and "H.W.C." demonstrates itself as a great piece of songwriting that is masterfully performed and lovingly organized, providing listeners with a highly powerful emotional melody that keeps them playing the track over and over!
The music video is also a great visual compliment, and I believed that the wonderfully choreographed dance steps by the two dancers who emit such undeniable chemistry was the perfect complement for this track both in terms of the apologue and the storyline! It is impossible to put into words how incredible it is to watch the dance music video for "H.W.C." while listening to the song; you simply have to experience it for yourself to understand what I mean.
H.W.C. Music and video credits: Released under, Awe Inspiring Records. Garry D Hairston aka Rynellton produced H.W.C., Music engineer Phil Dust of Dust Mastering completed the mixing and Mastering. Music engineer Johnny Woodard of Seasons Music Lab, arranged the music files. Lyrics written by TaniA Kyllikki. Music video Filmed by PIXELATE films, Jenny Espinoza and Raven Strauss. Dancers Denys Ruiz, Andrea Rodriguez.
Subscribe to TaniA Kyllikki's YouTube and VEVO channel, like this video and share your thoughts under the comment section. Recommending this music video to others is such a nice gesture as well!
Links to keep up with TaniA Kyllikki and her music:
Stream/Download H.W.C by TaniA Kyllikki
Awe Inspiring Records – TaniA Kyllikki
All TaniA's Socials:
Facebook page – TaniA Kyllikki
Facebook Main Account – TaniA Kyllikki