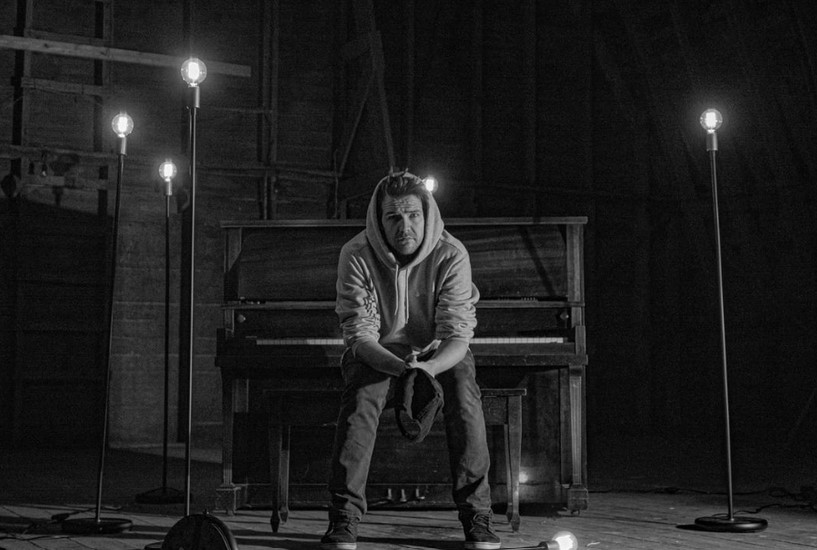 John Harter is the leader of the musical group The War Within. He is dedicated to writing music that is wholly unique and full of life, feeling, and character. Lyrics from his songs frequently discuss his faith and his battles with mental health, making them deeply personal.
'For a long time I felt like I wasn't good enough, like I didn't deserve the life that God was calling me to,' John says. I gave in to despair and doubt. But this year, I've decided to open my heart to Jesus's enlightenment. All bets were off after that. I want so badly to find those people who are still lost in the shadows and help them. I hope to spread positivity and hope through my music and encourage others to see that there is another path.
The War Within's Crisis Of Faith EP from 2021 features four songs, the third of which is Don't Save Me. It's one of the most moving and engaging tracks here.
The War Within draws from a wide variety of musical sources for its sound, including Christian pop, indie, and beyond. Genre labels are useless in the modern era. Due to the ever-changing nature of the music industry, many musicians are rejecting the confines of strict genre classifications in favor of a freer expression of their individuality.
John's inspiration comes from a place of genuine exploration and a need to push limits. With relative ease, he combines a wide variety of musical styles and influences to produce an original composition. The War Within's music is reflective of the "melting pot" state of contemporary Christian music, where the emphasis is placed on the message rather than the confines of a particular style.
Don't Save Me is an unconventional song that defies categorization. The opening is a soothing arrangement with a pleasant piano melody. As the song develops, a hip-hop influenced beat is introduced, demonstrating John's incredible range as a songwriter. The arrangement is very well-balanced and features a smooth fusion of musical styles. Lines like "I used to call it freedom but now it feels like a cage" demonstrate the lyrics' introspective nature and strike a chord with listeners.
Crisis Of Faith is a testament to John's maturation as an artist, and this song captures its raw and vulnerable essence beautifully. The EP is a watershed moment in his career, and The War Within is only getting stronger.
John says, "When I write songs, I put everything I have into every word." I hope that people find meaning in my music and are lifted by it. To encourage others in their own faith journeys by detailing mine.
The War Within's music will resonate with fans of well-established groups like Hillsong, Dustin Kensrue, and Elevation Worship. John Harter's songwriting is top-notch; his music demonstrates his skill at blending musical elements to evoke a wide range of feelings.
Don't Save Me is a new album that can be found on Spotify and other digital music platforms. Listen to The War Within, a collection of music with transformative power.
Visit the official website and follow them on YouTube, Instagram, and other social media platforms to learn more about The War Within and receive updates about their newest releases.
Website: https://www.thewarwithinmusic.com/
Instagram: https://www.instagram.com/thewarwithin/
Spotify: https://open.spotify.com/artist/0OYG29hioeFTMAf8rYSJPh?si=MW-FicGsSUy5eNtPxBK