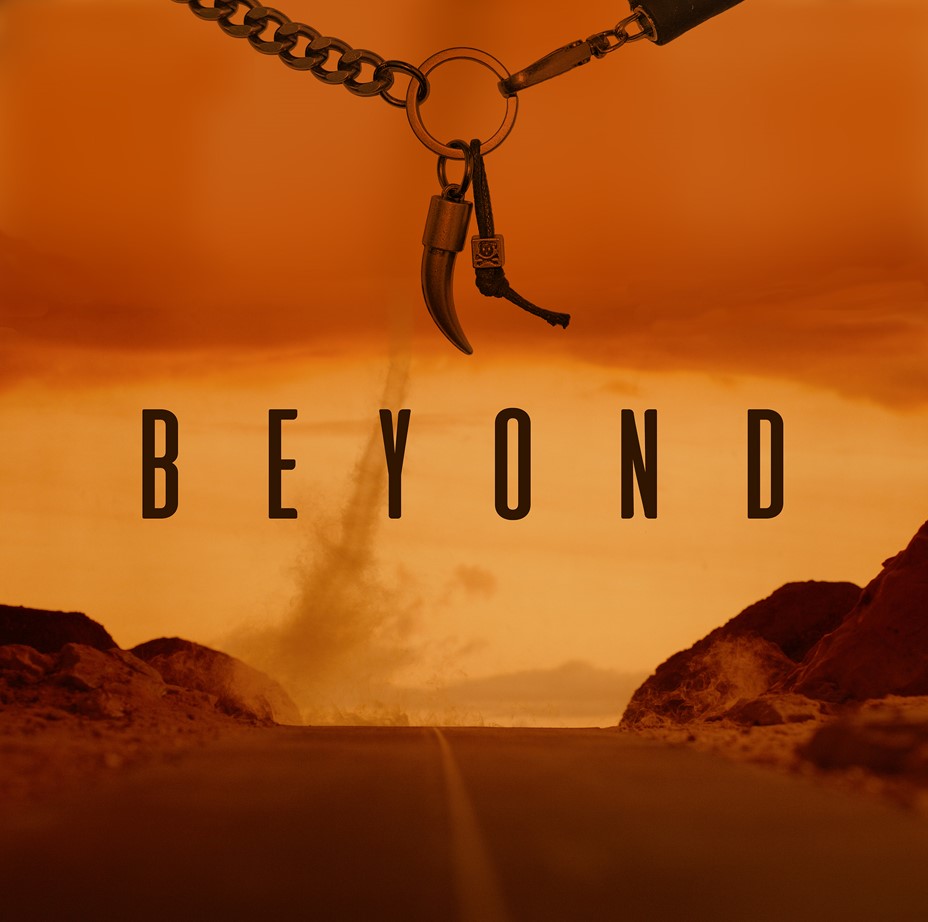 British producer and artist, Good Spells, returns with 'Beyond'. The new single brims with synth driven rhythms, pads and subs mixed with hard drums and traditional song writing. An epic lyric video accompanies the release and adds yet more to the ambience and intended direction, seemingly that of a soul looking at facing his fears and going beyond them.
Good Spells has become known for ethereal soundscapes mixed with big beat genre based drum hits, dressed up in a commercial outfit. The experimental nature is palatable by the masses, due to his approach to sound design and production, never swaying so far off piste that the sound becomes too strange to swallow.
Also getting known for his songwriting, Spells approaches lyricism with an eye on the past wherein lyrics were designed to be thought provoking but presented neatly and married to the music.
Adding to the mystique, Good Spells works from a trailer he calls 'Spells Lab' and it's from this studio that he promises a lot more to come. More on the horizon, a little like the horizon depicted in the video for this release, that he bravely walks toward.
Check out the video and more at GOODSPELLS.COM