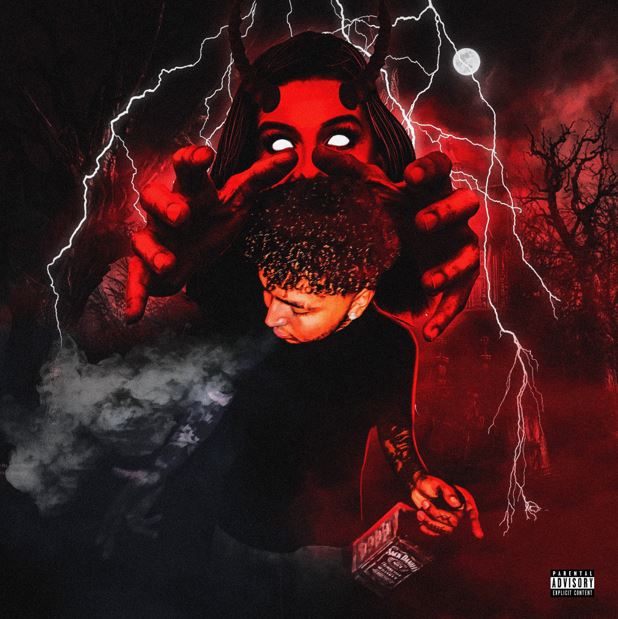 WOLF SKYWALKR is back with a brand new single: Blue Dreams.
July 2021 – WOLF SKYWALKR is an artist who continually explores new ideas, refusing to be boxed-in while still allowing his songs to be catchy and easy to relate to for people of all backgrounds! Recently, the artist released a new single named Blue Dreams. This song has a darker, nocturnal mood, combining melodic background sounds and deep synth parts with a trap-style beat with some killer 808s! The vocals are melodic and diverse, reminiscent of modern-day icons such as XXXTENTACION and Juice WRLD, and Trippie Redd, only to name a few. The track hits hard, but at the same time, it has a laid-back attitude. This is a song you can head-bop to and chill out to, highlighting the artist's versatility and fantastic performance.
The part of the song where the vocals are left alone without a beat is downright genius: a great way to add something more personal and left-field to the track without changing the main vibe of the beat!
Find out more about WOLF SKYWALKR, and do not miss out on Blue Dreams. This release is currently available on the web. https://open.spotify.com/artist/2DtorSaJmASBHixmDBC4RV?autoplay=true