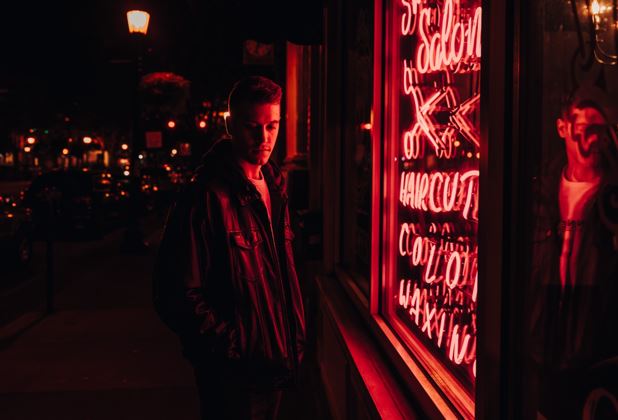 Some artists can keep their music fresh and exciting, try new ideas, and set the bar higher with so much passion for innovating themselves and their sound. This way, they can always rest assure to bring something more exciting and one-of-a-kind to their audience, which will support them time and time again. It's the case with Rotto, an artist and producer who quickly makes headlines with his music and reaches out to a broader audience with his larger body of work in the music industry (going far beyond what an artist does).
As a producer, artist, songwriter, and audio engineer, Rotto is one of those rare talents who genuinely understands what it takes to be a modern-day music business insider. Not only is he a music maker, but also a music industry entrepreneur. He owns his label, Rotto Records, and has worked hard to build excellent relationships with other artists, contributing to spreading positivity with great music on an international level and hoping to bring some relief and compassion to those who are hurting and facing struggles through life. Ultimately, Rotto means "Broken" or "Damaged" in Italian, but this fantastic talent is far from broken. He takes chances with his music, refusing to get stuck in the usual cliches of the genre. Instead, he opts to expand his vision and take his creativity to another stratosphere with a progressive catalogue.
His releases and the production work he does with other artists are perfect examples, as it brings a breath of fresh air to the music community overall. Many modern-day musicians seem to be involved in their artistic community, which is the case for Rotto, who works to lift himself and make a difference in the lives and careers of other talented artists he works alongside.
Find out more:
Stay tuned for label updates on Instagram.
https://www.instagram.com/realrottorecords/
Don't forget to follow Rotto on his socials to stay tuned for new releases, collaborations, and much more.
https://www.instagram.com/rottoofficial/
https://twitter.com/rottoofficial?lang=en
Explore Rotto's discography on your preferred online streaming platform!
https://open.spotify.com/artist/1qXAIWXSUYzgkrvRHEq3y2
https://music.apple.com/us/artist/rotto/1478771287
https://soundcloud.com/user-288308520
SpotlightMagazine.ca was not involved in the creation of this content. Information contained on this page is provided by an independent third-party content provider. SpotlightMagazine.ca makes no warranties or representations in connection therewith.