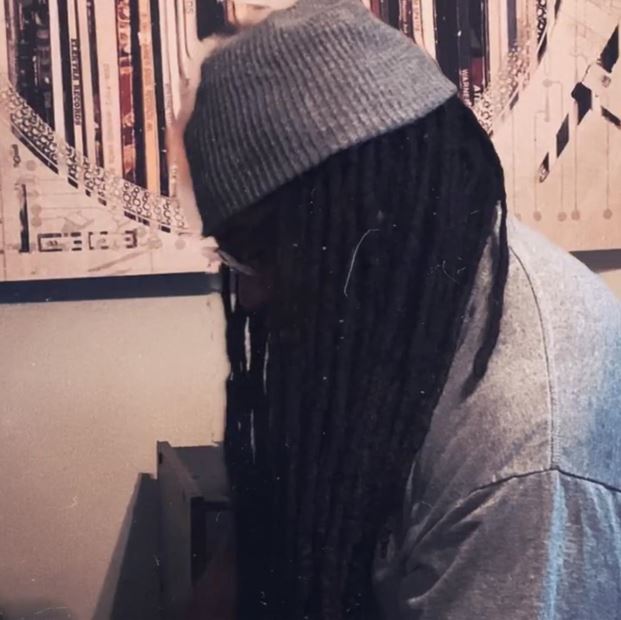 Tyler Wise is on the rise. That rhymes! While the sentiment can be overused these days, in Tyler's case, it speaks perfectly to where the American artist is on his journey; from becoming a sought-after musician to harnessing a strong fan base, Tyler has been undergoing tremendous growth this year, and his future looks bright.
In an interview with Spotlight Magazine, Tyler shares a bit more about his musical progress.
Let's talk about your name. As an artist, why did you decide to stick to your government name?
For me, music has always been a way to express my most authentic self. So it didn't feel right to choose a stage name.
You've previously spoken about being influenced by several artists. Do you still consider yourself a student of modern hip-hop trends?
There's always a few new artists that I like, but I have a favorite for influencing. MF DOOM, Earl Sweatshirt, Eminem and Tyler the creator. Those people have a heavy influence on my music.
When it comes to genre-bending, how comfortable are you in that realm? Do you collaborate often?
I want to in the future. Some of my favorite artists don't make hip-hop music. I'd love to work with Paramore and MGMT.
Where do you draw inspiration from?
I draw my inspiration from people who know how to be themselves and are talented yet still pushing for growth.
So, what does the rest of the year look like for you? What's dropping next?
I got a couple of EP's I'm working on dropping this year with many different artists that I'm excited for. So be looking on my Instagram for those updates.
What are your career goals?
My career goals are to reach people who may not have a friend to listen to them. And it would be great to be able to do music full time.
Keep up with Tyler!
SpotlightMagazine.ca was not involved in the creation of this content. Information contained on this page is provided by an independent third-party content provider. SpotlightMagazine.ca makes no warranties or representations in connection therewith.