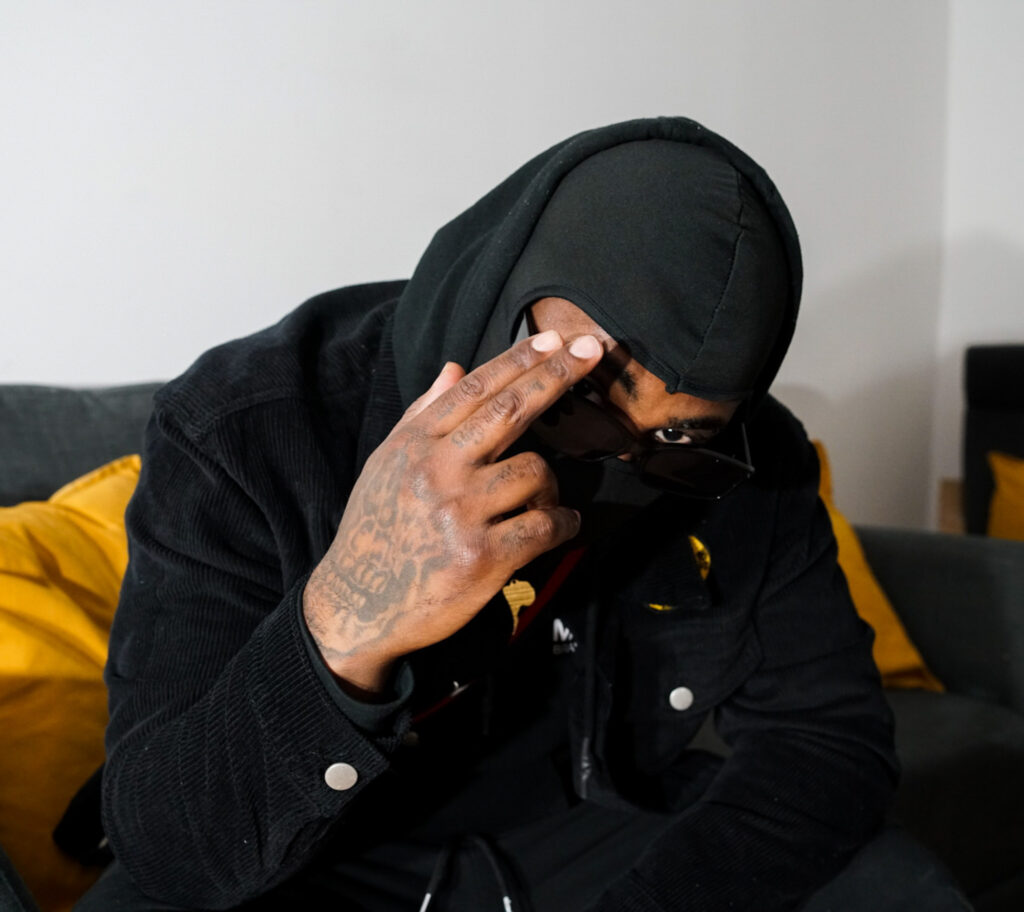 From 29 years old musician in the afrobeat style coming from Angola to Portugal, Mira King stood out at the beginning of his career dancing Kuduro in the streets with his fellow members of the group "Staff da kebrada". The group eventually broke up and over time he joined FLOWBOYZ, where everything really began to make sense.
He found his true talent in singing, kuduro and afro house. The music made him stand out over the years he decided to follow his solo career to show his true potential to the world and ended up making one of his biggest hits "TOCA DJ" with the production of Dotorado Pro. The song reached thousands of views on YouTube, and like other songs "PACULAMENTO" and "PEMBA" reached the heart of many dancers, such as "SHERRIE SILVER". The artist made the world dance with his most played songs.
Mira King is one of the artist with much to give and ensures that 2022 will be one of the best years of his career.
Follow Mira King:
https://instagram.com/ismiraking?utm_medium=copy_link
Listen to Mira King's music on Spotify: