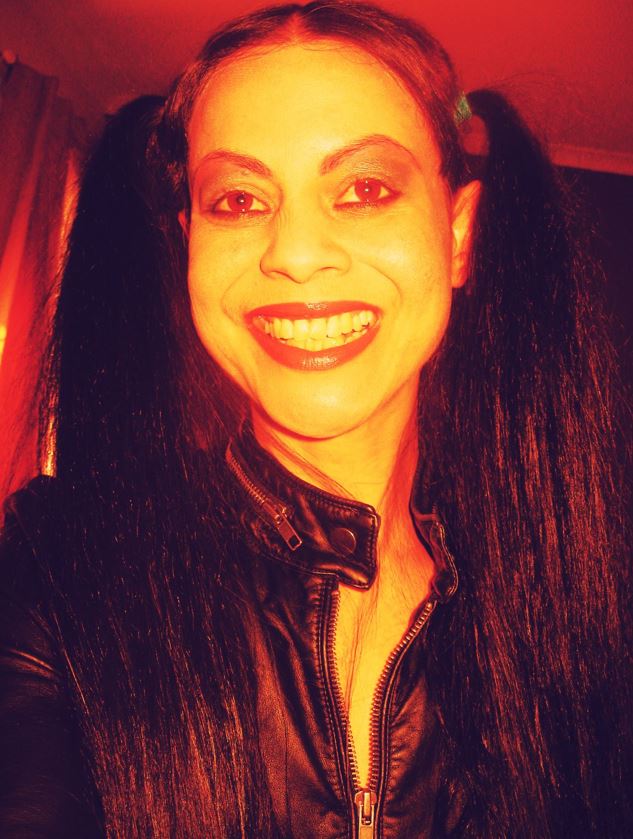 Marion Julius who is a model and influencer, singer and songwriter.
Her Music is at Spotify and Soundcloud.
Her music is also sold at iTunes Apple and Amazon and other places.
Marion Julius also appeared in international magazines for music and fashion.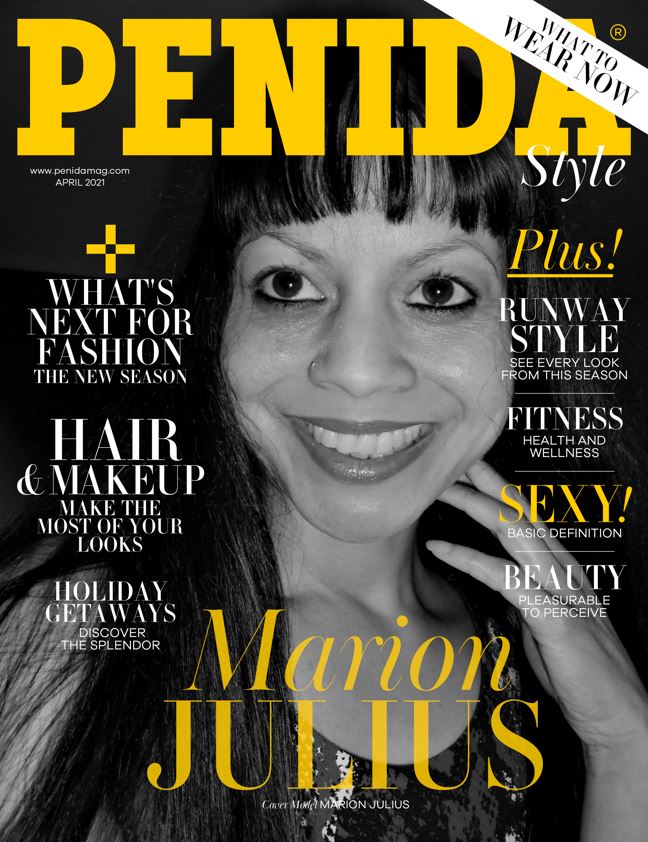 She is from Australia.
She has been in New York City and London billboards and Las Vegas.
Marion loves music, films, travel, art and fashion.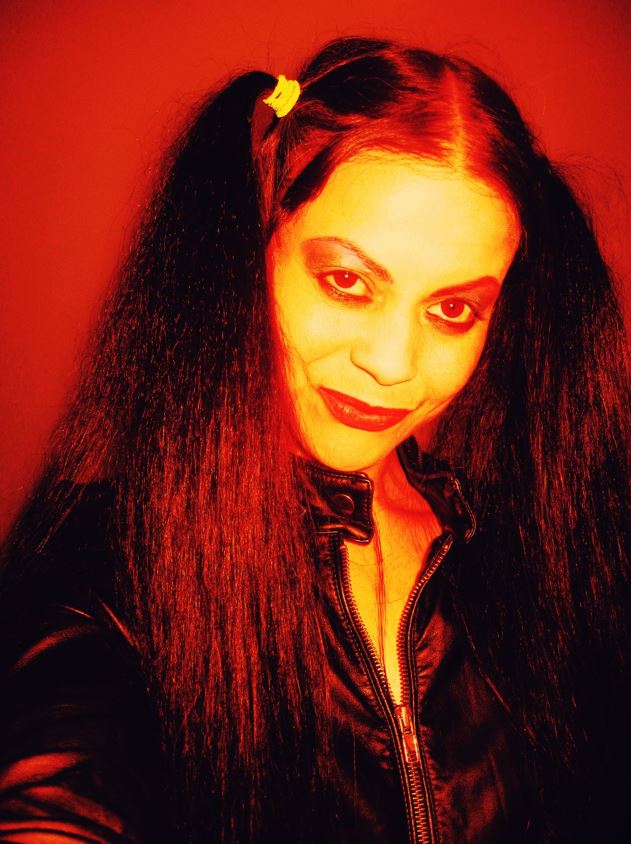 The music lover is from Durban, South Africa and has worked and lived in Australia most of her life.
The artist has also been in films and she also writes books, selling her books internationally through many book stores.