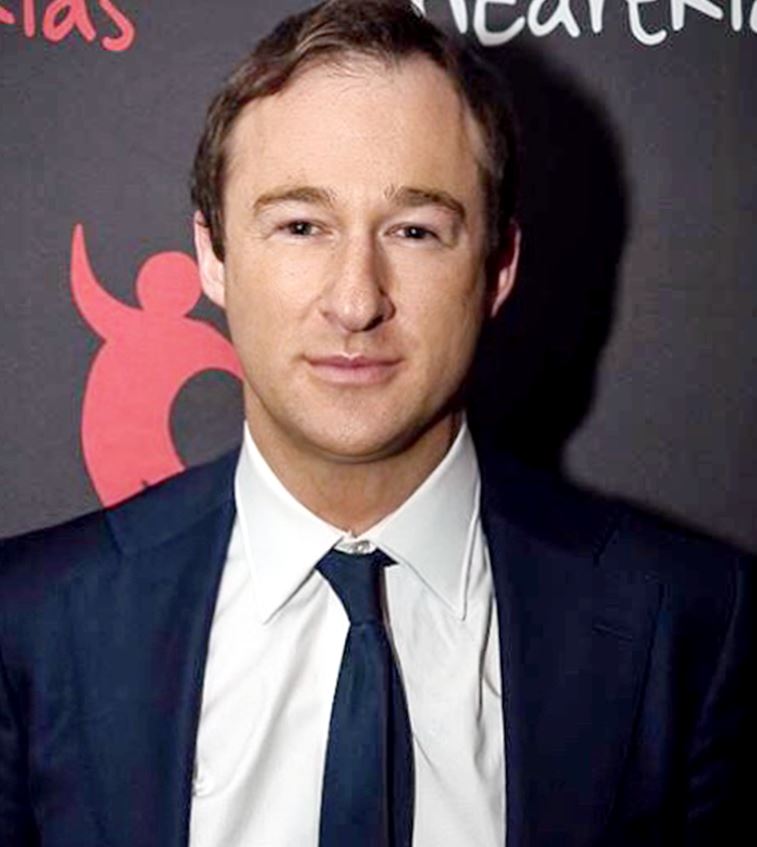 Winner of the best presenter at the 2021 iHollywood Film Festival and the Hollywood Gold Award in 2021, James Pratt has started 2022 strong by being nominated for, Best Producer at the London Movie Awards to be held on the 23rd this month, while his film Auctioneer which is based around his previous career, as one of the world's top real estate auctioneers, has been selected into the So Cal Film Awards to held on the 16th of this month in California. It's a nice way to start the year, I'm definitely grateful, said Pratt.
The So Cal Awards will be held in Huntington Beach, Los Angeles, California on the 16th of January. The awards have a strong reputation for attracting big names from Hollywood to the event each year, recently Marvel Cinematographer Trent Opaloch and director Robin Hayes gave an insightful Q&A at the event.
The London Film Awards will be held in London on the 23rd of January is another event with strong international appeal.
For James, the last 12 months was very productive, he took out 7 major film awards in 2021 as actor or director and now heads into 2022 with a full slate including starring in the new feature film, Bank Shot and playing Detective Dylan Connolly in Skyline Mist, Hosting Mogul Live and producing another two feature films.
2022 has been an active time in Hollywood already, pilot season is mid-way through casting and the Golden Globes have come and gone, while the box office and viewers are responding with Spider-Man it climbed up the list of the top 10-grossing films of all time at the domestic box office Spidey earned $33 million in its fourth weekend from 4,012 theatres for a domestic total of $668.8 million.
SoCal Film Awards: https://socalfilmawards.com/
James Pratt on IMDb: https://www.imdb.com/name/nm3680341