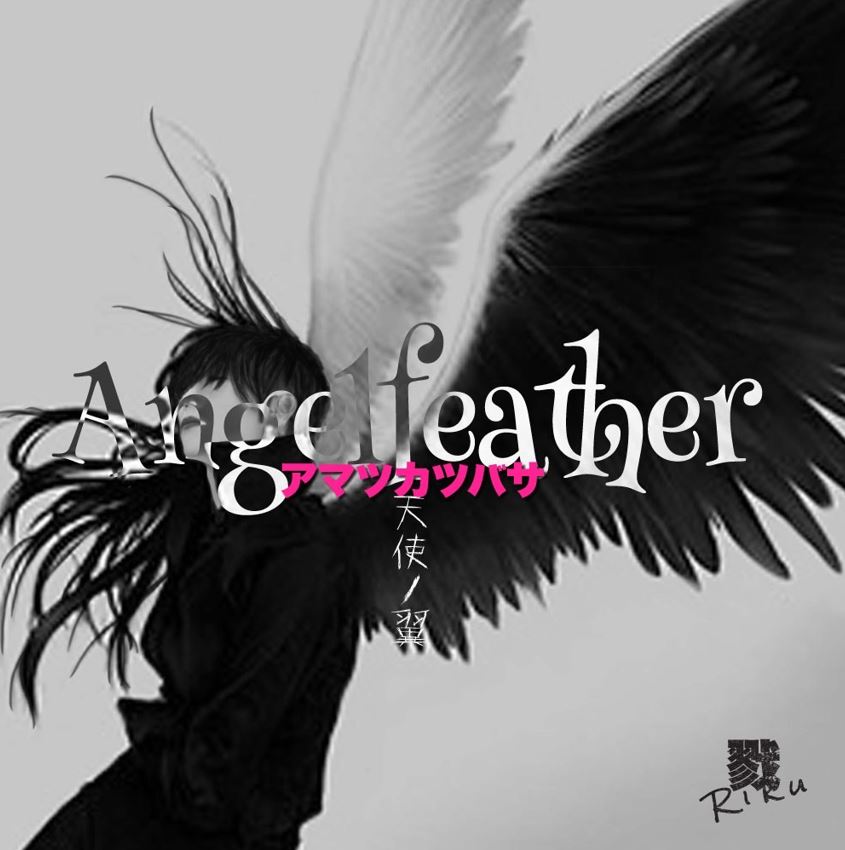 Riku(戮) is back with another hit composition 'Angel feather (アマツカツバサ),' released just before 2021 ended. Released under the production house Key Seek Records, the track showcases the artist's incredible vocal performance and creative storytelling that pierce through the hearts of the audience. The song opens with a forlorn rhythmic flow, a metaphor for an angel with a broken wing. The melody soon becomes highly exuberant and powerful, offering an inspiration to the listeners to fight and get back on their feet with confidence. The artist describes how an angel heals from his drawbacks like broken wings and still manages to fly away.
Riku(戮) is a famous name in the Japanese rock community and has been the lead vocalist on notable bands like HISKAREA, Phantasmagoria, and others. He started his solo music career a year ago, trying to do something new with his talent. His newest creation, 'Angel feather (アマツカツバサ)' is a masterpiece with singing styles blended together in perfect harmony. He has also recently dropped his debut 10-track solo album 'ZORO'.
'Angel feather (アマツカツバサ)' is now available on all major platforms. Follow Riku(戮) on Instagram for more updates.
Link to the single:
https://open.spotify.com/track/5i1J4Klcv12NxgHyaKoqRd?si=415b8c5cfa294aeb
Website:
https://rikuvoice.official.ec/items/56358122
Instagram: