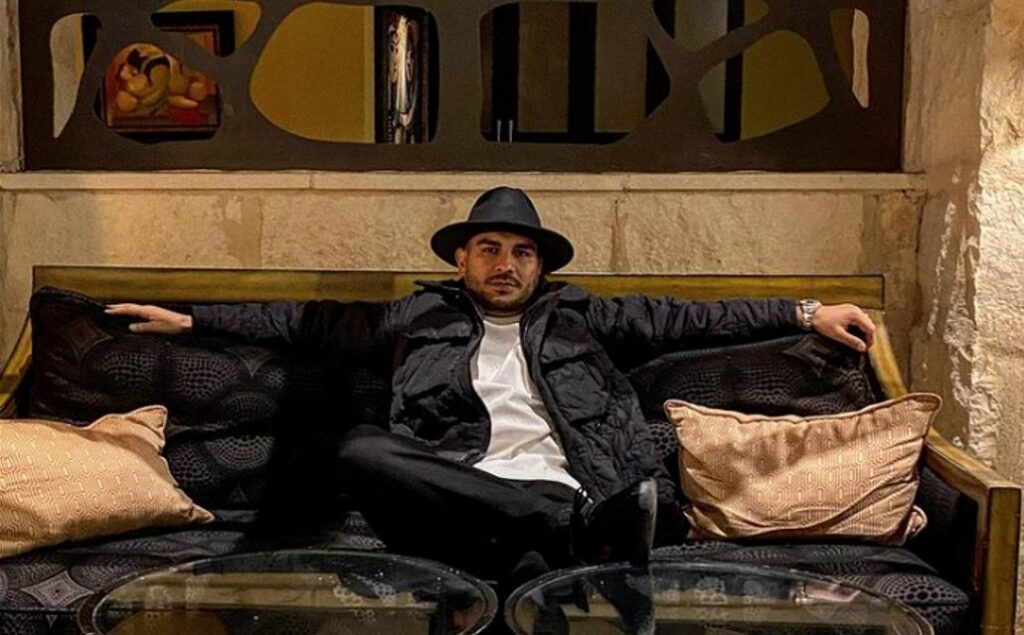 Adan G is a young aspiring Latin singer on the grids of the music industry. When we glance the music industry, it has been one of those niches that has grown incredibly from last few decades. There are various forms of music and genres which includes – folk music, DJ, rap, Latin music and many more. The young individuals have changed the music scenario efficiently and most importantly people enjoy listening to their various versions. Meet one such promising future of Latin music space who has been creating huge buzz with his mesmerising voice – Adan G. The only aim that Adan G had from childhood was being called as a music artist and today he has accomplished his dream.
As we all know music industry is very huge like an ocean where already massive great personalities have set their level and benchmark in the industry and in people's mind. To survive between them is a tricky task. Only person with pure talent of music, creative skills and pro music sense can hold himself successfully in the industry. Adan G is blessed with all the qualities of a genius music artist. Recently his several songs have enthralled the listeners and industry with his unique melodious voice. Songs like – Los Lobos, La Playa, El Sol Y Lluvia, Cansado, Bailando Contigo and many more. These all tracks have been massive hits and millions of audiences have acknowledged this young Latin singer.
The grand success of all his recent tracks has firmed his position in the industry. His voice texture has made millions of heart smile and mind happy. Now Adan G has more responsibility on his shoulders as both the listeners and industry are eagerly waiting for his next track. No doubt with his pro music sense and blissful voice, he will create the same magic which he has done before in his tracks.
Till then keep listening to his songs on Spotify,  https://open.spotify.com/artist/0iSKcSbCfdA7VtNadNXdHL?si=2tki0Ed2TkSU6eaq26y0KQ&nd=1 and follow him on Instagram @adangonzalezofficial.