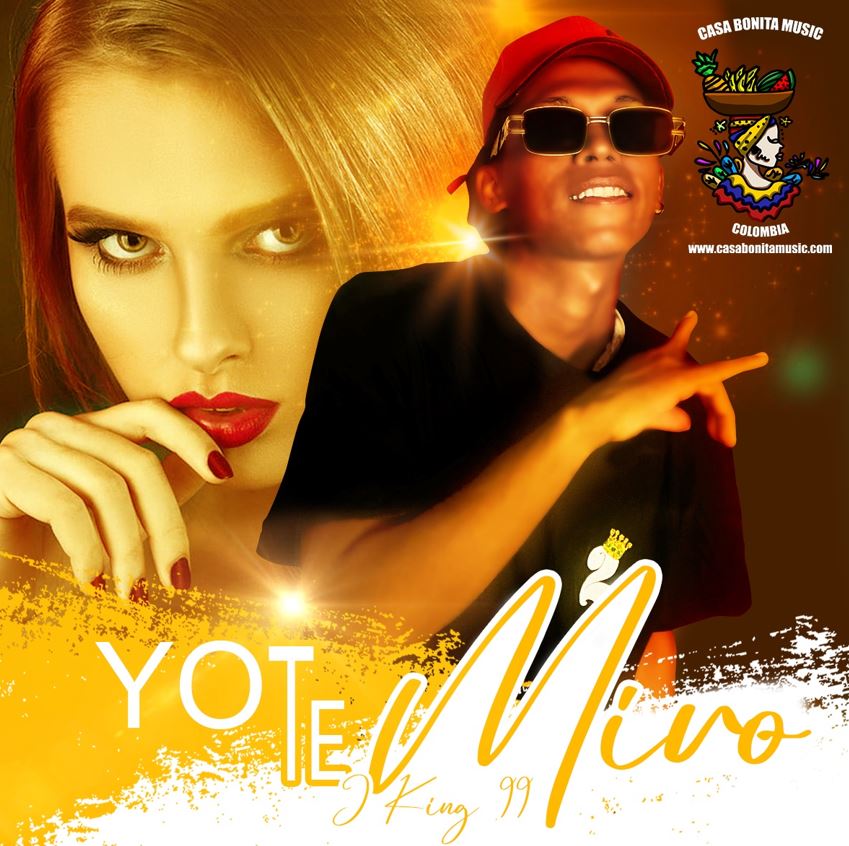 JANUARY 29, 2022 BY DAN STUCKIE
The label Casa Bonita Music releases it's latest single in the form of Jey King99's 'Yo Te Mira'. Over lush chords, island percussion, and dance floor vibes Jey King99 flawlessly flows over top the crisp instrumentation. With accompanying slick visuals and a hypnotizing melody Jey King99 crafts a powerful party tune. His sing-song approach coasts in and out of the rhythm with faint auto tune and a knack for delivery 'Yo Te Mira' is an instant smash that is sure to be played throughout all of 2022.
Instagram @Casabonitamusic 
Twitter  @platinumcity360
Email: casabonitamusic@aol.com
Casa Bonita Music presenta el sencillo 'Yo Te Mira' de Jey King99

29 DE ENERO DE 2022 POR DAN STUCKIE
El sello Casa Bonita Music lanza su último sencillo en forma de 'Yo Te Mira' de Jey King99. Sobre acordes exuberantes, percusión isleña y vibraciones de la pista de baile, Jey King99 fluye impecablemente sobre la instrumentación nítida. Con imágenes ingeniosas que lo acompañan y una melodía hipnotizante, Jey King99 crea una poderosa melodía de fiesta. Su enfoque de canto entra y sale del ritmo con una débil sintonización automática y una habilidad especial para la entrega 'Yo Te Mira' es un éxito instantáneo que seguramente se reproducirá durante todo el 2022.
Label: Casa Bonita Music (www.Casabonitamusic.com)
Artist: Jey King99
Song: Yo Te Mira
BMI 2022
Watch the video on Youtube: https://youtu.be/FK3ltNqTm-I