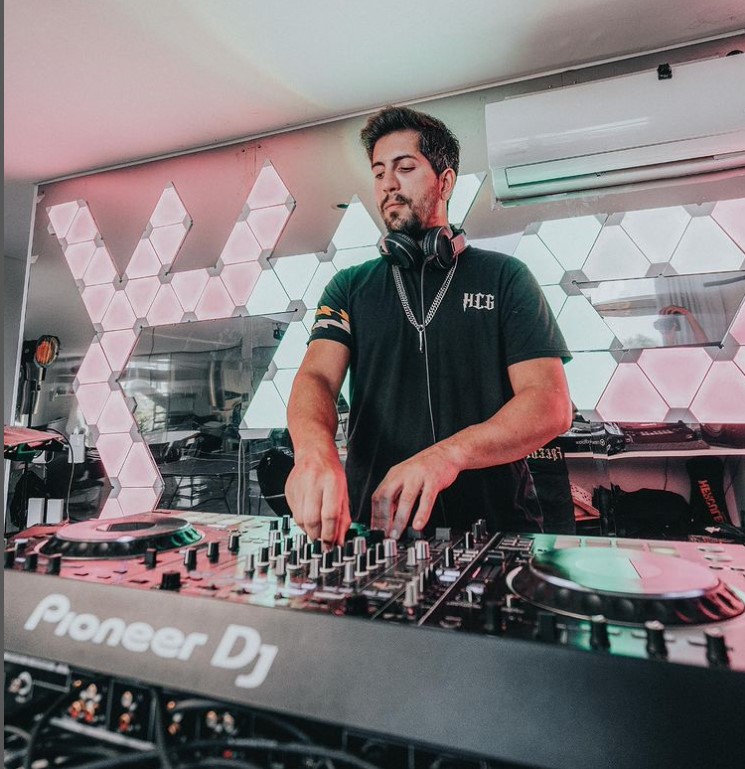 Electronic Dance Music or EDM has been more in the scene for many years. The energetic beats of the songs can make anyone groove with it no doubt. There are gems who are governing in the Electronic music production, and today we will be adding one more name to the list and his name is "The Gabe Concept".
Producing music like "Experience", "Nightfall" and many more gained him over more than 20K monthly streamers on Spotify which is a big number for an emerging artist.
His infatuation towards music started when he was young, growing up listening to many other songs developed a keen interest in him for electronic music. He started learning production at the age of thirteen and since then he has got the game in his hands.
He considers himself lucky as an Independent artist as he gets to interact with many talented and creative artists from whom he can learn many skills. He believes to be a master of his unique music which makes him stand out from others.
This Argentine bred artist considers the support of his friends and family played a vital role in his life and motivated to keep going on no matter what.
The Gabe concept is all about turning heads with his craft and to know more about him follow him on Instagram
Stream on Spotify