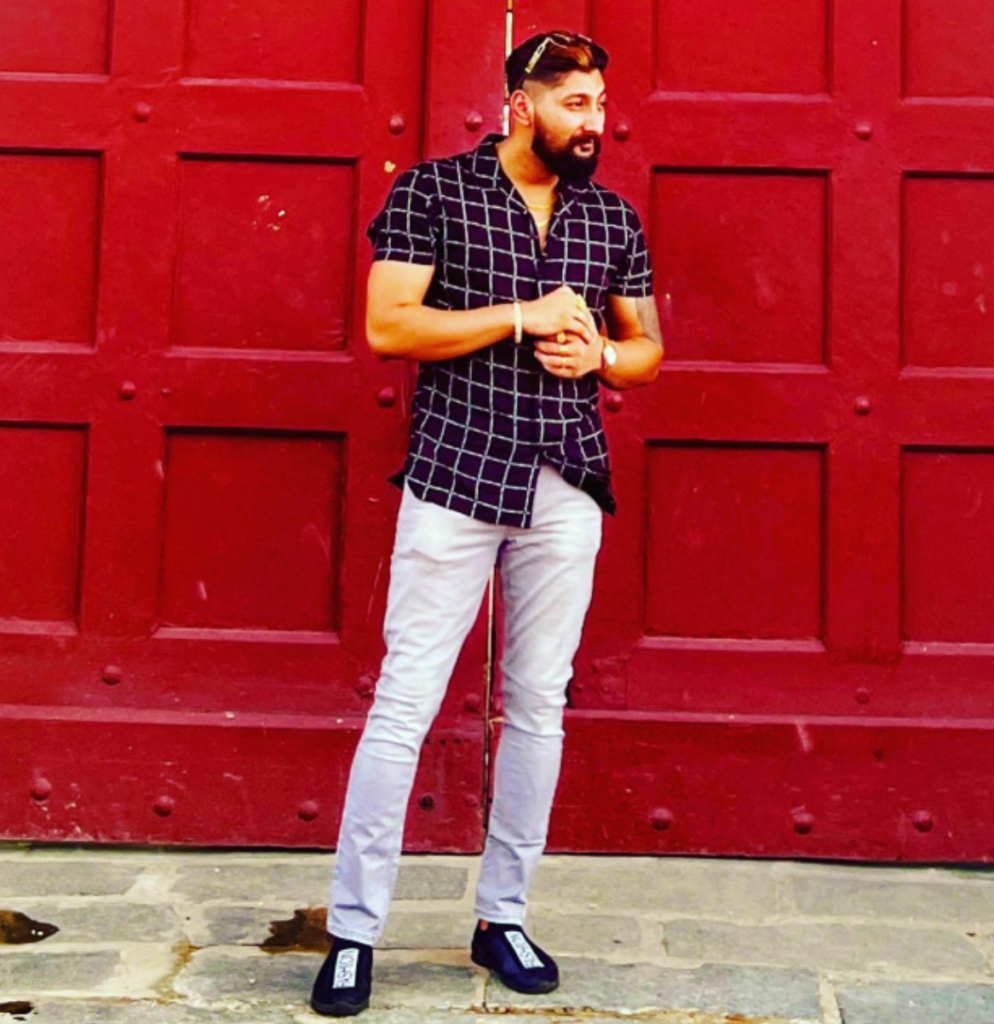 Music is food for the soul. It's a language of its own, and with the advent of the internet and the phenomenon of sharing with the world at the touch of fingertips, music is spreading its wings like never before. And platforms like Spotify are making the most of this opportunity by providing musicians from all over the world a chance to be heard. Vetted artist Saahil Kumar Chathrath has been crowned the latest sensation on Spotify with his new single.
Saahil Kumar Chathrath has been surrounded by music since childhood. From listening to music played in the house to one passed around among friends, he knew that music had the power to bring people together and uplift moods. He says, "For me, music is the very soul of life. It contains within itself something so primordial that connecting to it is indeed the most natural feeling.
As the world has evolved since the beginning of time and has become increasingly complex, music continues to find a way to express emotions and touch lives. This is what drew me to music. Beauty and simplicity are qualities inherent in music. A piece might be complex, but it'll be held together by some of the most basic chords. For me, good music connects and rejuvenates, and that's what I hope my music will be able to do as well."
It seems that Saahil Kumar Chathrath's passion for making music relatable has led him down a fascinating and successful path. His latest single is ruling the roost on Spotify and goes on to show that music is better heard when it's created to help people connect with themselves and each other. As he goes to create new scores and chart new territories, it's undeniable that Saahil Kumar Chathrath is an artist you need on your radar.
Check him out on Instagram