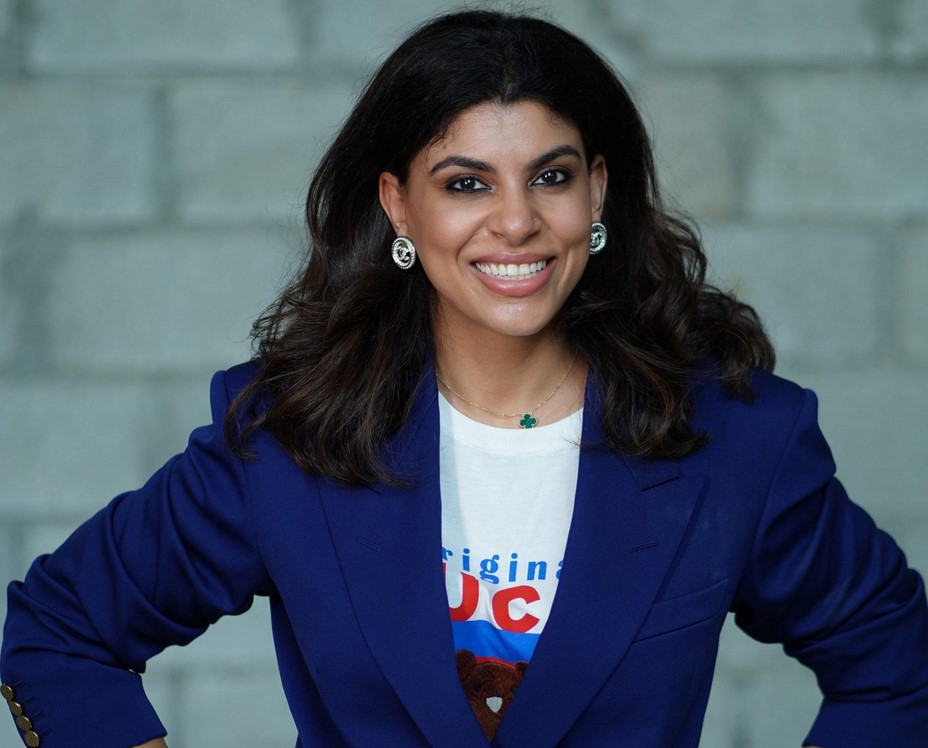 For those who share a love of cooking and entertaining, working in the food and beverage industry may be extremely satisfying while also providing ample opportunity for success. Neha Anand, Director of Three Layer Hospitality (TLH), is a notable figure in this industry; TLH's gourmet restaurant in Dubai was recently named one of the Middle East and Africa's 50 Best Restaurants in 2023. Anand, though, sees her eateries as a way to foster community rather than merely make money. Anand, an authority on the topic, will share her knowledge as we delve into how restaurants play an important role as community hubs and how they can help promote and fund important local initiatives.
Anand adds, "Our restaurants are more than just a place to eat; they're where people meet, catch up, and make new memories." We think it's crucial to give back to the neighborhood and fund initiatives that are relevant to our guests.
TLH has helped the neighborhood flourish in part by forming alliances with regional food producers. They help the local economy and cut down on emissions by using only seasonal and locally sourced ingredients in their cuisine.
To that end, TLH has taken on the mission of giving back to the communities it serves. Anand explains "We are committed to making a difference and giving back to the community. We hope to make a difference in the world, and one way to do so is through conducting charity events at our eateries and working with other groups to collect donations."
TLH is committed to local communities and sustainability. They have eco-friendly procedures in place, such as recycling and composting leftovers, cutting down on plastic use, and installing energy-saving appliances.
When it comes to her eateries, Anand is likewise aware of the value of variety and openness. She explains that the establishment's policy is to make everyone feel at home regardless of their origins, culture, or religion. We strive to make everyone feel welcome and appreciated in our workplace, therefore we encourage a wide range of backgrounds and perspectives.
Making a difference in the world through the food and beverage sector is more important than making a profit. Under Neha Anand's direction, restaurants like TLH are becoming hubs of community activity, where members may mingle while also contributing to and benefiting from local causes and initiatives and placing an emphasis on sustainability and diversity. Anand and TLH lead the way in the food and drink business by combining their enthusiasm for their work with a desire to make a positive change.
She elaborated, saying, "Our restaurants are not just about the food, they are about creating a memorable experience for our visitors and making a positive impact on the world."