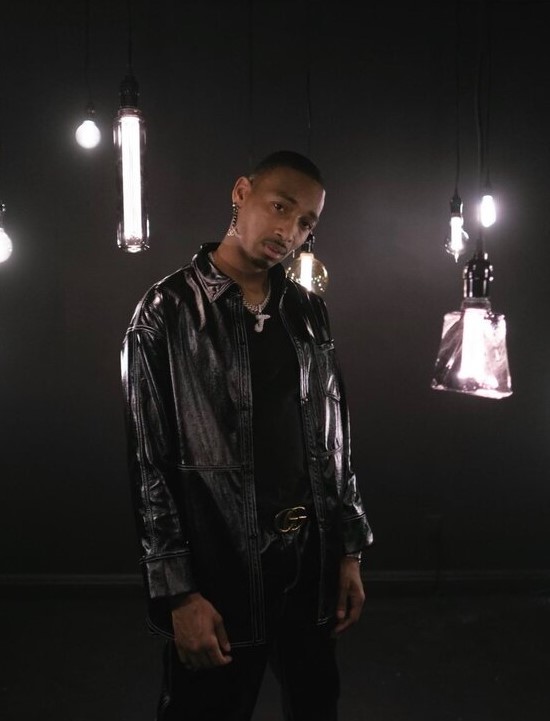 J Young MDK has been a part of the music scene for quite some time now, but it's only with his latest release, "All I Need Forever", that he seems to have really made a splash. This new single has been grabbing the attention of listeners all over the world and it's not hard to see why.
The song has a certain quality to it, a certain vibe that speaks to listeners on a deeper level.. It's about the kind of love that can withstand anything, the kind of love that lasts forever.
What's also impressive about this single is the versatility of J Young MDK's sound. He's able to seamlessly blend elements of different genres together, creating a sound that's uniquely his own. There are moments in the song where the beat drops and you're hit with a wave of hip-hop, and then there are moments where the melody takes over and you're transported into a different world entirely.
J Young MDK has proven himself to be a skilled musician and songwriter, and this new single is a testament to that. It's not easy to create a song that can resonate with people from all over the world, but J Young MDK has managed to do just that. It's clear that his talent has not gone unnoticed, as "All I Need Forever" has been charting since its debut.   MDK has had over smashed hits such as " Misconceptions"  " Mr. NICE Guy, No More " Bud"  " Winning"  and many more.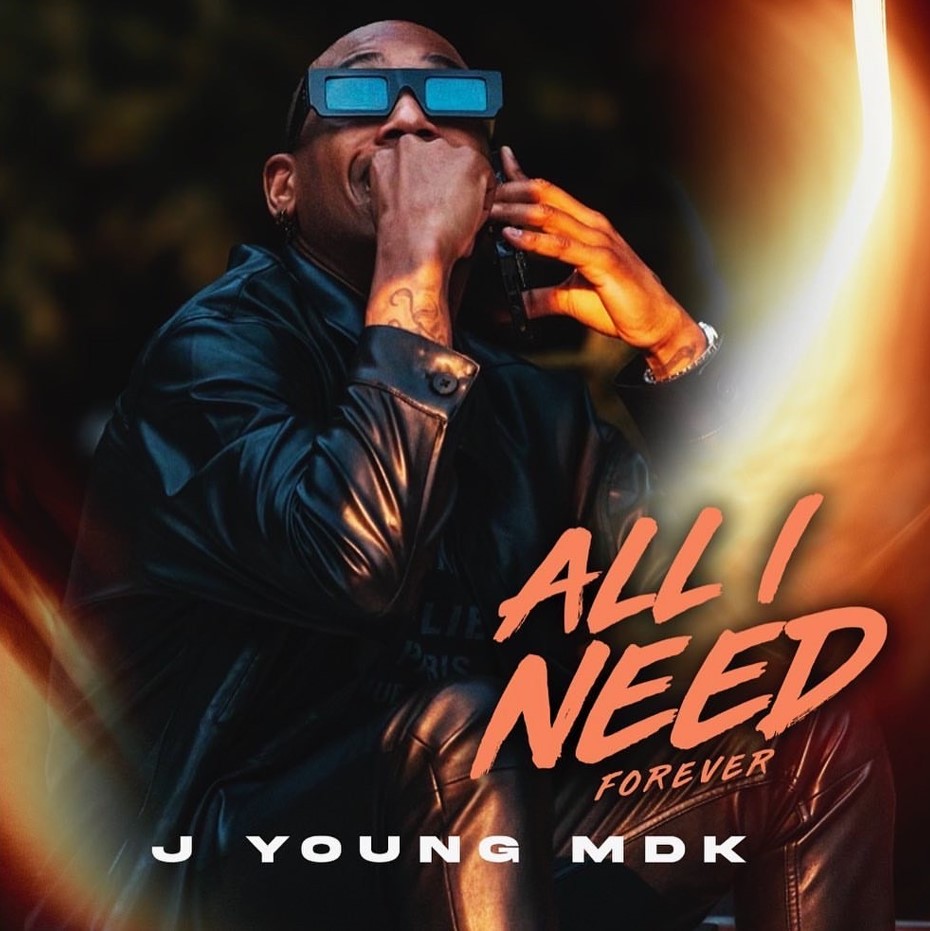 In a world where music is constantly evolving and changing, it's refreshing to see an artist like J Young MDK who is able to stay true to his sound while still pushing the boundaries. It's clear that he has a bright future ahead of him, and I can't wait to see what he comes up with next. Whether you're a fan of hip-hop, R&B, or just good music in general, "All I Need Forever" is definitely worth a listen.  Follow him on social media at @jyoungmdk and download his new single, streaming on all digital platforms.