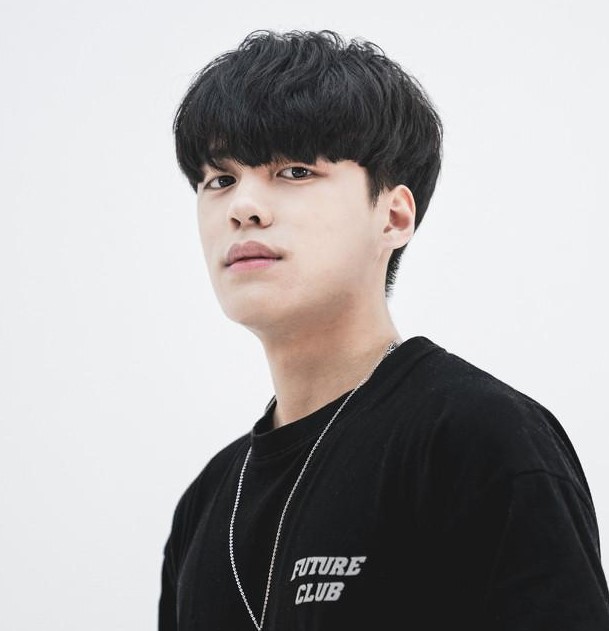 Once known as Mitte, Chill Satellite has quickly emerged as one of electronic music's most promising new acts. After the release of his first single, the "Nightmare" remix by Prismo, he began an astonishing rise in the music industry.
Since then, Chill Satellite has produced a number of original tunes that have attracted a growing fanbase, and he has signed with Proximity, one of the most prominent electronic music companies in Los Angeles. 'My Life' with 4URA and 'My Eyes' are two of his most successful songs, and they have been streamed millions of times on services like Spotify and Soundcloud, solidifying his standing as a promising new artist.
Chill Satellite's sound is distinctive for its blend of indie-pop, future bass, and melodic dubstep, and for the depth of feeling it conveys. His music is inspired by a need to uplift his audience, and this approach has won him a devoted fan base.
But what really separates Chill Satellite from the pack is his ability to blend visuals and sound so seamlessly. His love of art shines through in his music videos and advertising materials, giving his songs an extra depth of meaning.
Experts in the music business are starting to take note of Chill Satellite as his star rises. His ability to make an emotional connection with his listeners and his desire to explore with diverse musical styles have earned him high recognition.
The fact that Chill Satellite just played to a sold-out crowd at the World DJ Festival in 2020 is more evidence of his popularity and success.
Nevertheless, it's safe to say that Chill Satellite is one of the most interesting and promising acts in the electronic music industry right now. It's a reflection of his talent, dedication, and hard work that he was able to go from releasing his first album to signing with Proximity and playing at the World DJ Festival. We're excited to see how Chill Satellite develops as a musician and artist in the years to come.
Go follow him on Social Media