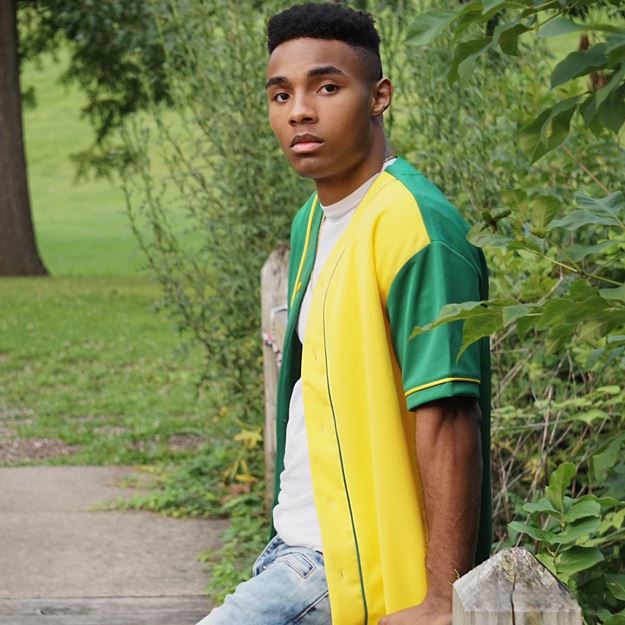 PRINCE VON is not your average rapper because he aims to make more than entertain people. Strong of his Christian faith and his God-given gift for making music that makes people think, the artist is all about using his songs to reach deep in the hearts and minds of his fans. As a rapper, his flow is articulate and dynamic, perfectly locking in with the beats and putting the proper focus on his words. Born Devon L. Laubscher, this American recording artist has loved music since he was only a child. He played violin as a kid but later discovered that he loves to sing and even rap.
This unique ability to combine different styles allowed him to create a very original sound, inspired by hip-hop, soul, and even R&B with a Pop flair!
Find out more about PRINCE VON, and do not miss out on the artist's exciting music. He has just dropped a new song called "Time," which stands out as a fantastic achievement for this artist on the fast track to success!
Follow: http://www.instagram.com/princevonmusic
Visit: https://open.spotify.com/album/6q4Uz4AzGVRleCydh9plE9?si=M_tTKByFSbebWsZUTfDbvQ&dl_branch=1
SpotlightMagazine.ca was not involved in the creation of this content. Information contained on this page is provided by an independent third-party content provider. SpotlightMagazine.ca makes no warranties or representations in connection therewith.