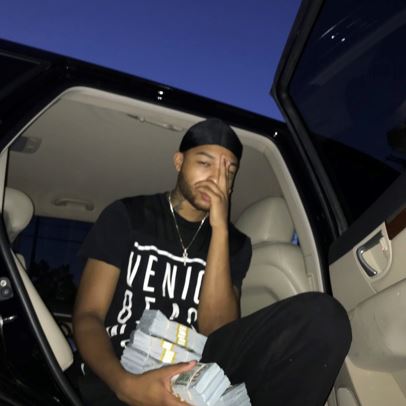 The highly enthusiastic and talented artist Leol is busy making waves in the music industry as he returns with a bang. He has released another hit single, "Time," which is the most valuable commodity for everyone. "Time" is the follow-up to "Savages," which delivered a raw and seductive toast to ladies brave enough to embrace their sensual, seductive doppelganger. What sets him apart from others in the industry is his distinct style, which includes an honest and raw sound. The song's lyrics revolve around a woman who uses the transcendent art of sex and seduction to ask for more of his money and time and discuss his lack of time to spend with certain people in his life. Despite her displeasure with his lack of quality time, she still desires the luxuries. Leol says of his latest single, Time, "Time is money, and money is time," which is undeniably true. Those who respect time succeed in their endeavors.
Leol, also known as Iyan Leol, is a talented music video director in addition to being a famed singer-songwriter. His songs all have a sexual underlying theme that lingers in the background for a long time. Leol's "Time" features recording artist HRTBRKFEVER and rasps stigmas while staying true to his mindset. "TIME" conveys the idea that time is a valuable commodity that should not be taken for granted. It's one of those things that, once gone, never come back. It ties together Leol's core of creating songs that speak his truth. The man has set significant industry standards and will not accept anything less. It won't be long before his name appears in gold letters on the list of top artists, as all of his tracks are timeless classics.
"Time" is now available on all major platforms, including Spotify, SoundCloud, and YouTube. For more information on Leol's upcoming projects, follow him on Facebook, Twitter, and Instagram.
Link to the single:
https://open.spotify.com/album/7jR8sMbGFi0NwhMrmbQl1F
Connect with Leol now:
HRTBRKFEVER Spotify: