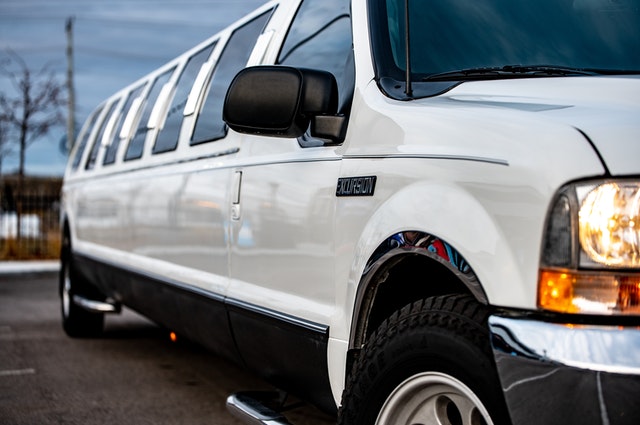 So, you have booked party bus and set the date for the party. So, what next? How to make the party stand out? Apart from hosting the party and making arrangements for the transportation, there are several other factors that you may need to pay a special attention to. Let us find how you can make the best out of your mobile party experience.
How would you want to set up the stage?
Hiring a party bus should not be a huge concern. There is a party bus specifically designed for every event. Hosting a birthday party for your child, or even opting for a night out or even arranging any other event, you have a special type of party bus available at your doorstep.
You can consult the party planner to give you an insight into what you can expect. Based on your passenger's preferences and the type of the event that you are heading for; you can hire a party bus after a due research. Toronto party bus service providers do provide you access to a full-fledged experience in this context.
Plan the games
Ask your party bus representative about the games and other events that they have lined up for your road trip. In fact, the games can be a great way to help you have a mobile party right at the moment you step on the bus.
The best thing that can ever happen with a party bus is when the passengers keep themselves engaged with one another and interact between the destinations. The karaoke, board games or even such events as Truth or dare can add up more value to your trip.
The music plays a major role
A party without music? That's perhaps something that no one can ever imagine. Some party bus service providers allow you have a personal DJ, while a few others arrange their own. You can even let the service provider know beforehand what preferences you guys have so that he will be able to arrange the right audio.
The party bus is equipped with an option to play from USB sticks. You can also check out if the bus has the option to paly the tracks from a mobile device through Bluetooth or WiFi.
Take care of your things
That should be one of the prime factors that the riders do need to pay a special attention to. The party buses are normally hired on hourly basis and that would mean you need to take an absolute care about your belongings between the stops.
Since the party buses are not hired for the entire event in most of the cases, it may be essential not to leave your luggage and other belongings in the bus even when you are getting down for something.
Well, that was how a party bus can provide you access to a very high degree of enhanced service quality and ensure that you are in for a treat for achieving a higher degree of performance excellence. Hire the right vehicle and take your event to the next level.
SpotlightMagazine.ca was not involved in the creation of this content. Information contained on this page is provided by an independent third-party content provider. SpotlightMagazine.ca makes no warranties or representations in connection therewith.