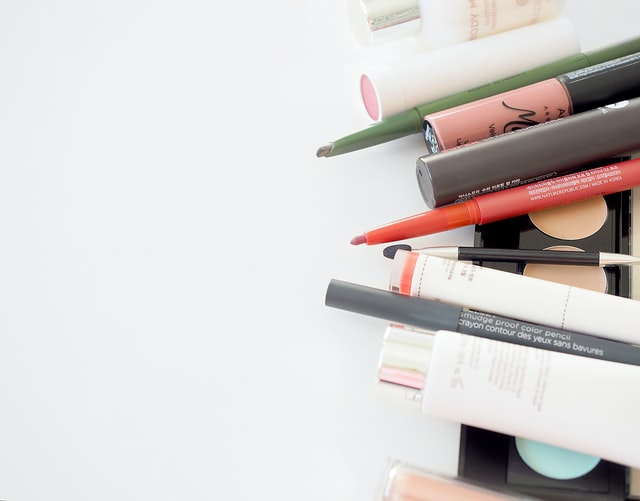 It might come as a surprise to many people but it's the plain truth that a LOT of websites just offer away free stuff. Sure there are a few strings attached but they don't really change the fact that you can get free stuff by literally doing nothing.
This has even me astonished.
Mostly you get free stuff from companies who have are in hopes of getting you as a regular customer by using the free stuff as bait. But it works out for us so Yay.
Plus birthdays. Birthdays are the time you can score a ton of freebies.

So let's get started. Here are a few sites that can help you get freebies without any effort.


1) Freebies.com:
This site not only offer away free stuff and host giveaways every now and then but they also have a point system which also awards their members with gift cards and other stuff.


2) Free Canada Samples:
This is a site that has everything you can think of. It offers amazing deals and gives away samples of products.
These can be of anything from beauty products to books to games and much more.


3) Swagbucks:
It is one of most easy way of getting freebies online. You can earn points doing everything you probably already do like surfing the net, shopping and watching videos.
Plus they also offer sign up bonuses.


4) InboxDollars:
Inbox takes the game of the market a step further. You can earn points for doing what most of you love. Gaming and using apps. Plus the rewards you can get from the points are absolutely amazing. These can be in form of gift cards to your favorite stores.


5) Similac:
This Company is more for mothers who are expecting soon. Or with little kids. You can get up to $400 worth of formula from Similac along with great nutritional guidelines too.


6) PINCHme:
Every week you can get new samples to try. You can join for free and keep the products you test. They have over 6 million members.

7) Rebaid:
This is one of the ones that most touched me. It's a service that works together with Amazon. You buy stuff from Amazon. And Rebaid rebates your purchase within three days.


8) FreeSamples.org:
The name is self-explanatory. But what it doesn't showcase is their amazing range of products that varies from cleaning products to even vitamin supplements. The site updates on a daily basis.

Some of the other honorable mentions include the following. Be sure to check some, if not all, of them out.
1) Freeflys
2) TheFreeSite.com
3) Go Freebies
4) 2000 Freebies
5) Balance
6) I love Free Things
7) Sweet Free Stuff
8) My Free Product Samples
9) Freebies4Mom
10) Walmart
11) Sample Source
12) Freebies.org
13) FreebieDepot
14) FreeStuffFinder
15) All You
16) Hey It's Free
17) Target
18) Bzz Agent
19) Daily Goodie Box
20) ShopGala

But before you jump on all those sites and more. Beware. There are a few scams which is not a surprise in the least. So just keep your eyes open. And remember if it sounds too good to be true, it probably is.

So go out there. Get free stuff and enjoy.
SpotlightMagazine.ca was not involved in the creation of this content. Information contained on this page is provided by an independent third-party content provider. SpotlightMagazine.ca makes no warranties or representations in connection therewith.