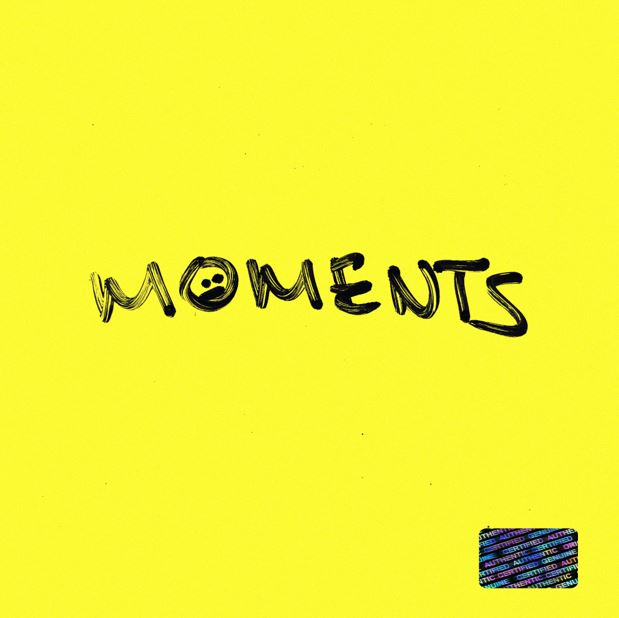 Life is made of moments, which eventually turn into days, weeks, and even years. At times, it is pretty easy to feel lost and confused. Where did the time go, and how did it fly by so quickly? We live in a world that often pressures us to achieve goals, become somebody, and uphold ourselves to some pretty high and unforgiving standards. It's only natural to forget who we are and what we need to do sometimes. Paul Hernandez is here to remind us that "Moments" matter. It's all about taking ownership of your choices, making a stand to live the best life by heeding the high calling.
It is safe to say that Paul isn't only talking the talk but also walking the walk since he is quickly establishing himself as an all-around music business influencer; helping many artists unlock the full potential of their careers, as well as building his musical legacy, one song at a time. His new studio release, "Moments," stands out as a great introduction to Paul's hip-hop roots, but it is also a taste of what he can accomplish sonically. The song is built on a straightforward yet tasteful guitar part. The chords are sparse and haunting, adorned with subtle echo and chorusing effects for some extra modulation. In addition to that, the drumbeat has a very loose feel, which adds to the ebb and flow of the song, and its laid-back groove. Paul's vocals are particularly engaging.
On the one hand, he sounds like he was having a heart-to-heart with the listener, with his voice recorded up close and personal. On the other, there is so much performative energy making his work outstanding. The performance is killer, and each phrase is meticulously crafted in order to match the beat, as well as the instrumental's melodies. This one comes highly recommended to fans of Mac Miller, Juice WRLD, Kendrick Lamar or J. Cole!
Follow Paul and Find out more about Paul Hernandez and don't pass up on his music, including his upcoming track, "Moments."
Follow on Instagram: www.instagram.com/paulhernandezmusic
Visit: www.paulhernandezmusic.com
SpotlightMagazine.ca was not involved in the creation of this content. Information contained on this page is provided by an independent third-party content provider. SpotlightMagazine.ca makes no warranties or representations in connection therewith.