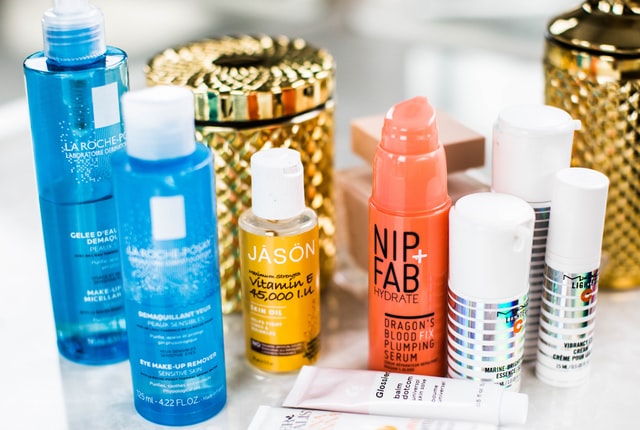 Who wouldn't want a freebie?
With the tough economic times, saving money is the first and top most priority on everyone's to-do list. Free stuff are almost always welcome as they help us save some money in the long run. Thanks to the internet, there are plenty of websites and apps that make it possible for one to access freebies with ease. Dozens of companies offer giveaways and free samples every day. The best thing about most of these free samples is that they are of the same quality as those already on the shelves. Some of the best sources of freebies online are outlined below.
Almost everyone is attracted to free stuff. Even the smallest gesture given out, out of love is alluring and welcome. While you do not have to pay anything to get these freebies, there's always a catch. The company will ask for your contact information in return. This could be your phone number, email, residence, or even a credit card number. Giving a total stranger or company such sensitive information is what drives most people away from such offers. There are however many smart ways to get access to free stuff, without giving up too much of your personal info. One way to do this by creating a secondary email to use for such purposes.
The Top 3 Freebie Website To Look Out For
1. Free Stuff Canada
Free Stuff CA is a Free Stuff site that offers access to a wide variety of products ranging from discount vouchers, free items, and open competitions as well. Aside from providing access to free stuff, you also get to learn various ways on how to save money while shopping online via their blog.
2. Reddit.com
Reddit is a discussion, web content rating, and a social news aggregation website. It's kid site, subreddit offers access to numerous free products every day, most of which come as coupons and freebies. You can also get plenty of digital freebie gifts such as cookbooks, -e-books, etc. here. Reddit is however location specific, meaning you can only access stuff offered around your location.
3. Woman Freebies
Woman Freebies offers users a chance to try products before they can buy more. You get access to free shoes, candles, vacations, free samples, giveaways, and coupons, all meant for the ladies. This is considerably the best site to go to when shopping for an affordable gift for your girlfriend, wife, sister, or even your mom.
Quick Tip
Never enter your everyday e-mail address on any of these promotional/freebie websites. Doing this will only lead to loads of spam emails to your personal email address. Instead, create a junk mail address to use for such offers. Gmail provides an excellent way to forward most of these emails for free. You could forward most of these emails to your main account, then delete the account if it receives too much spam.
SpotlightMagazine.ca was not involved in the creation of this content. Information contained on this page is provided by an independent third-party content provider. SpotlightMagazine.ca makes no warranties or representations in connection therewith.