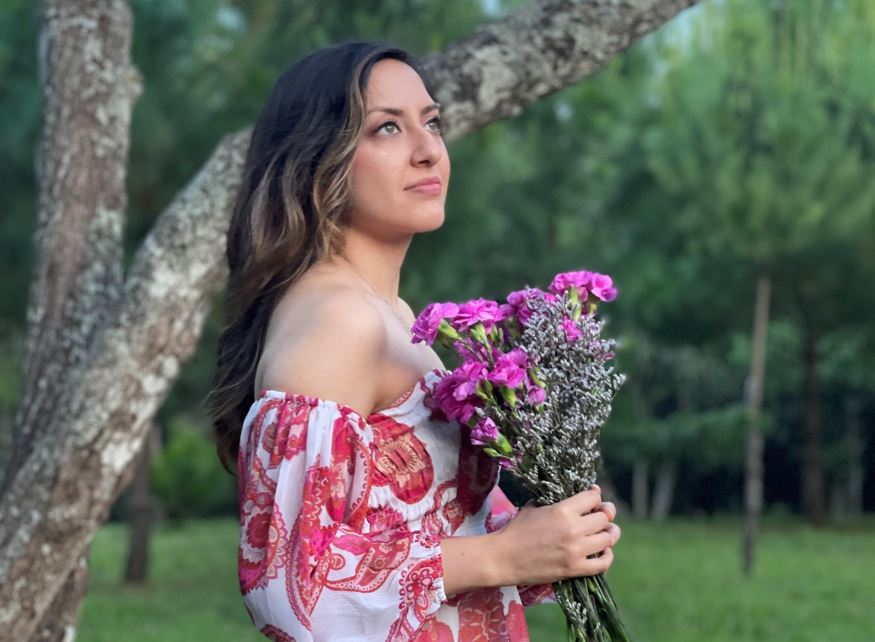 A loving relationship can be a beautiful union of two people. For a happy relationship to work, the people involved must be able to trust each other. There is usually a lot of excitement and small transgressions are easily forgiven and set-aside.
Once you get past the initial infatuation, however, and the relationship begins to blossom, you truly begin to learn where the relationship is headed and a deep foundation of trust can begin to develop or diffuse.
Sadly, many people have faced terrible disappointments in the form of heartbreaking betrayal, preventing them to fall in love again. The story of lost love is one most of us can tell, but encouraging stories to fall in love is not that common – especially in a musical way.
However, Mosi Dorbayani, the famous Canadian Songwriter just did that, and in collaboration with Christa Marena, a rising singing star from Guatemala they brought us 'Rosie Shy' – a love song which encourages listeners to have faith in love, open up, and treasure the one who comes by with pure intentions.
Interestingly, the song does not deny the hurt and emotional struggles that love might pertain. Even metaphorically highlights those possible disappointing feelings by saying:
"Though written in the book of love, …
rhythm of blues, melody of sigh…"
But still its words of encouragement coaches one to stay positive, not shy away, have faith, and to look forward to brighter days in relationships.
Indeed, " The world is a better place by far, when you have that special one" – as the song says.
'Rosie Shy' is an original single song in genre of Country. It is emotionally engaging, and it provides some food for thought for those who are contemplating love and relations.
Stream 'Rosie Shy' from Apple/iTunes: https://music.apple.com/ca/album/_/1591273558?i=1591273559
Official Music Video: https://www.youtube.com/watch?v=BRMK-bH5Xlc
SpotlightMagazine.ca was not involved in the creation of this content. Information contained on this page is provided by an independent third-party content provider. SpotlightMagazine.ca makes no warranties or representations in connection therewith.