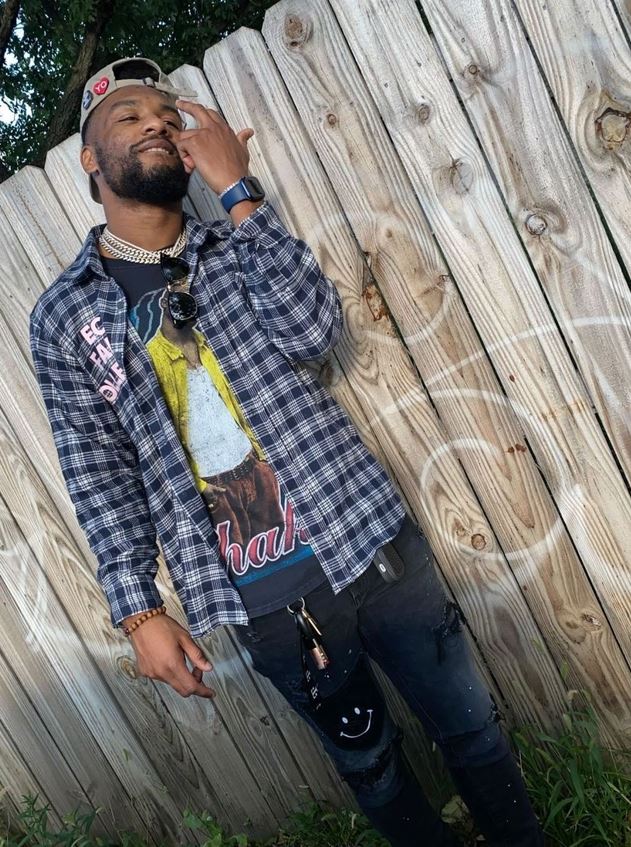 In an interview with Spotlight Magazine, Beatspeare has had the opportunity to share his journey as a multi-talented artist, producer and media personality. He also gives us some insight for aspiring musicians and entrepreneurs.
Let's talk about your daily routine. Can you briefly describe/outline your typical day?
Typically for me, i do work part time at T Mobile but other than that i spend alot of time playing video games lol i love TikTok, skateboard from time to time and i love to travel whenever i get the chance. Obviously i love making beats, writing music & all of that but gotta have balance
How did the name "Beatspeare" come about?
Funny story lol so years ago i had the name "William Bakespeare" on Twitter. A good friend of mine suggested I change it to "Beatspeare" because i'm a producer. At first I kinda shrugged it off, years later when I decided to also become an artist I decided to go with Beatspeare.
BEAT (producer) SPEARE (reference to William Shakespeare who is a famous poet)
So a producer turned rapper…. Beatspeare
You wear many hats! What are some of the challenges of doing everything yourself?
Everything is a challenge lol um I would say the biggest challenges I face is being able to consistently work at an efficient level yet still keep fresh content. Being multifaceted is tough in this industry, you can get burned out very easily but I also think it makes you versatile.
Where do you draw inspiration from?
I draw my inspiration from my mom and also a really good friend of mine. My mom always inspired me to travel the world and be ambitious. My good friend showed me what putting in that grind can do as well as gave me a taste at what it's like to really be in this industry. It gave me that spark!
What are your career goals?
My career goals are to turn my talents into business! always remain true to who i am, find a new way everyday to make people smile, spread positivity, inspire as many people as i can to go chase after their dreams in life through my music & of course take care of my family.
So, what does the rest of the year look like for you? What's dropping next?
So the rest of the year for me will be closing out 2021 with my first official project
titled "ILYB" (I Love You But, I'm Leaving You Behind) EP which dives into the heartbreak i recently experienced with my ex wife & kinda the best way i was able to express what i was going through.
my new single off of the EP "lets talk about it" which hones in on some of the physical & mental abuse i dealt with in my past relationship with my ex wife and to raise awareness to men and dealing with abuse in relationships. It will be dropping real soon along with a music video.
Be on the lookout for ILYB on all streaming platforms!
Stay connected with Beatspeare
Instagram
SpotlightMagazine.ca was not involved in the creation of this content. Information contained on this page is provided by an independent third-party content provider. SpotlightMagazine.ca makes no warranties or representations in connection therewith.