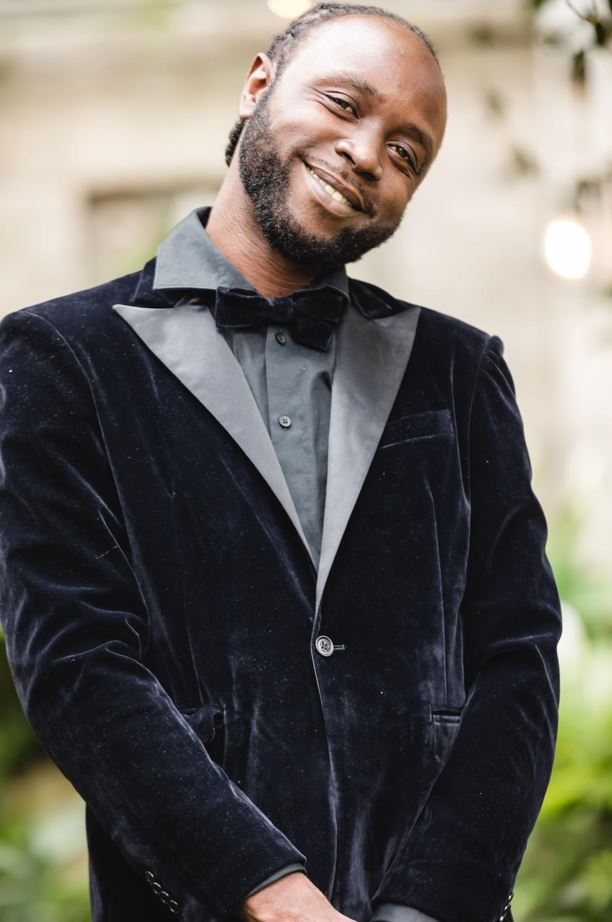 Since entering the competitive music industry 12 years ago, Andrew Powell has covered a lot of ground. He has worked as a promoter, producer and artist.
The Jamaican is principal of Worl Blast Production, an eight year-old company based in South Florida.
Powell has helped promote songs by stars such as I-Octane, Ky-Mani Marley and Gyptian. He has also produced songs by upcoming dancehall acts including Street Gena (Psychotic) and One Sparks (Nat Cole).
To make a song a hit is hard work, he stressed.
"The crowd is hard to please. Yuh might put out a good song but di audience don't like it. Sometimes a man hear di song today and don't hear it again for di next month," he explained. "If yuh don't have di resources to bus' di song, it's tough."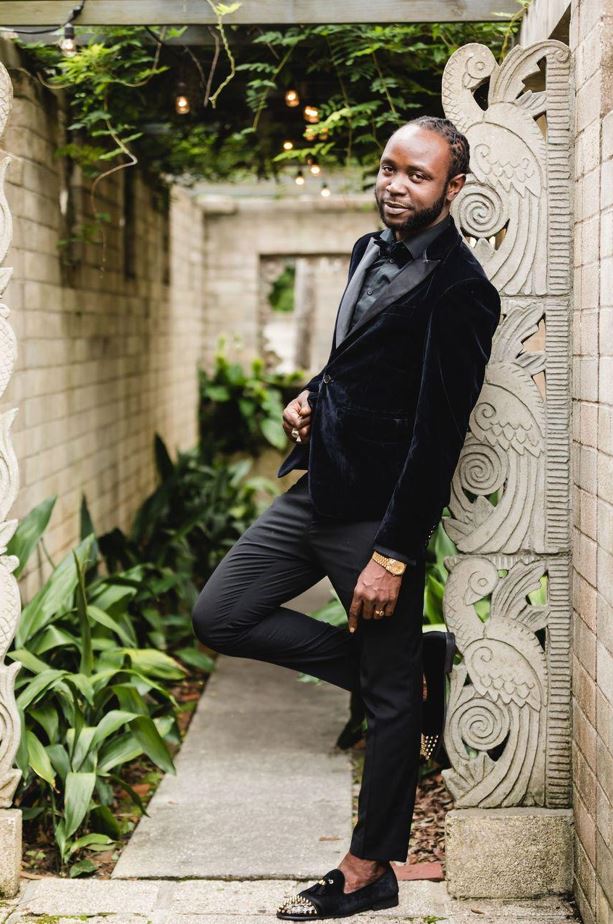 Born in West Kingston, Powell is determined to transform Worl Blast Production into a powerhouse company.
"I not only want to build a team of artists, I want to build a successful camp," he said.
Powell is familiar with the challenges artists face. As deejay Worl Blast, he has released songs such as Old Time Something and Do di Do.
SpotlightMagazine.ca was not involved in the creation of this content. Information contained on this page is provided by an independent third-party content provider. SpotlightMagazine.ca makes no warranties or representations in connection therewith.