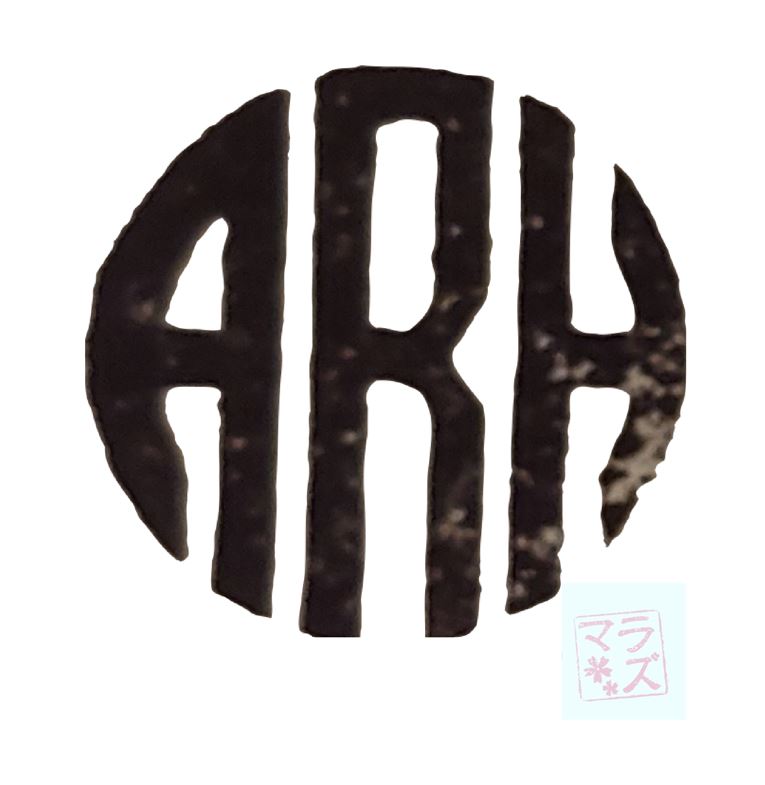 Our ARHOUSE HIROSHIMA LOK homepage is for a cultural writer from Lithuania, and also an open space for Creatives to display work, write about it, and create communication of community empowered by Lithuanian Cultural Group open to anyone willing to share.
Audrius Razma was born in Lithuania post-soviet era, he finished school in England. He studied art and design from minimalism design masters, was working in a fine art gallery and travelled the world.
He is a cultural advocate as a catalyst to crime, multicultural romance and hybrid fiction. He was part of American Cartel Writers Group, and he admires from first look the masters filmmakers Takeshi Kitano and Guy Richie.
Visit: https://arhouse.site123.me/
Read: Sakura in the Gravity