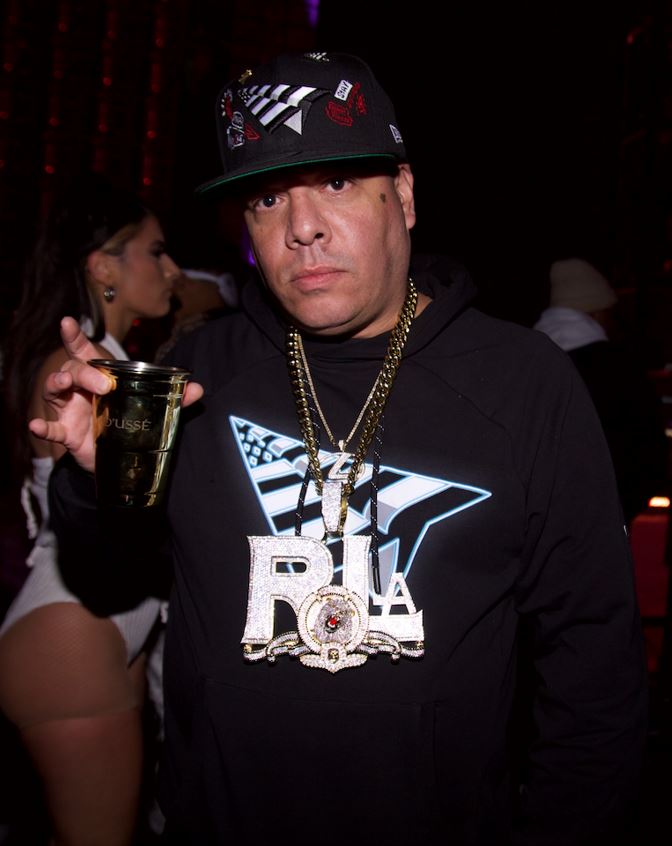 The music industry has evolved over the past several decades and continues to change with each year that passes. An industry that once required you to make connections with the right people in person has now become easily accessible to anyone with a phone, computer, or tablet that can access social media. Adapting to these changes was necessary for Dren Starr, a leading music mogul from New York City's Lower East Side.
An Early Start in the Industry
For as long as Dren Starr can remember, he's always had a passion for music and everything it entails. It's the reason he became a DJ at 14 years old and started a hip-hop radio station in NYC at 18 years old. However, he had to learn the trade tricks with real media long before social media was even a thing. "When I was getting my start in the music industry, podcasts didn't exist, and neither did social media. So, I was around before YouTube was even a thing for people to use to listen to music and watch their favorite videos," said Dren Starr.
While he was determined to succeed in the industry, the FCC shut his radio station down, which led to his decision of opening of pirate recording studio for artists to record music and have it produced. The radio station was a success, which brought forth the opportunity to open additional recording studios throughout the New York City area while working with notable artists, including the late Big Pun, Ghostface killlah of Wu-Tang Clan, and Kinetic 9 of Killarmy, to name a few.
Dren Starr quickly became a leading light in the industry, managing hip-hop artists while going on tour and still handling work in the recording studios. Unfortunately, the success came to a quick halt when he was charged with gun possession and spent more than five years behind bars in New York State prison. Once he got out of prison, the music industry was an entirely different ballgame.
Adapting to the Modern Music Industry
Dren Starr realized from the minute he got out of prison that the music industry changed, taking much more of a digital approach. It was shocking to see the drastic changes that happened within only a few years, but he didn't allow that to stop him from continuing his journey in the music industry. "I knew that if I wanted to get back into the swing of things, I would need to adapt to these changes. So, I started doing digital marketing and promotions while creating my LES Brand. I've learned that this digital era makes it easier to connect with people," shared Dren Starr. "I'm from an era where you had to know somebody and make connections, but now you can send someone a DM and hope for the best without even meeting them in person."
Using his solid reputation in the music industry and willingness to adapt to the digital era, Dren Starr continues to make a name for himself throughout the music industry, working with some of the most incredible musicians and celebrities, such as Fabolous, Meek Mill, and Bobby Shmurda.
Starr can be reached on social media at:
@DRENSTARR (Instagram)
@DRENSTARR (Facebook)