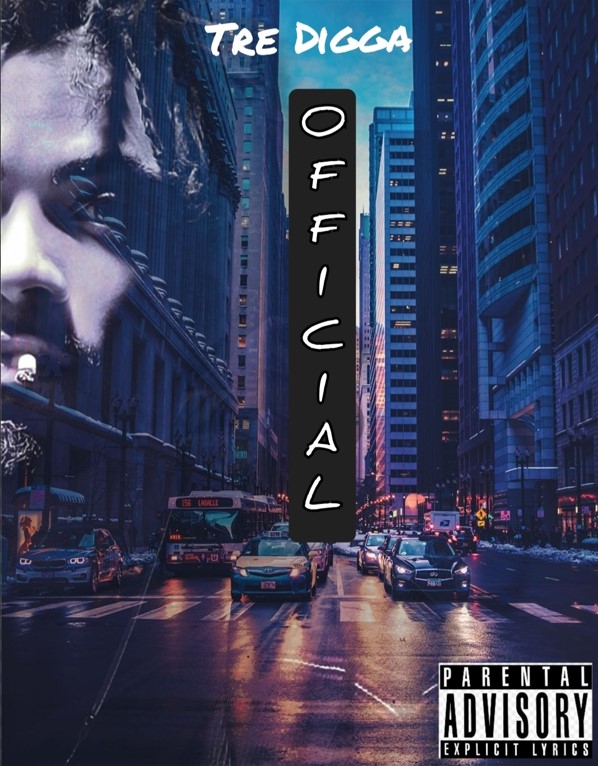 Calgary, Canada, May 14, 2022 – Talented rapper, singer, songwriter, and artist, Tre Digga, is pleased and excited to announce the release of his mixtape official, which has been getting listeners intoxicated for some days. Dubbed as 'Official ' this highly anticipated compilation of songs was released in the first week of May 2022.
Presently on his YouTube Channel, the mixtape would be made available on Spotify on Monday, May 15, 2022. The rapper, who has been praised by music lovers as the 'next big thing' and an 'artist to watch,' with about twenty-nine Single/EP releases since 2019, is definitely taking the music industry by storm. It is therefore not a surprise that his songs are presently enjoying loads of buzz and raves both online and offline.
As the name suggests, Official contain a total of seven (7) dope songs, featuring collaborations from a number of hip-hop big hitters such as Why G, Rass Kass, Karupt, Planet Asia and Grizzy Wynter. Suffice it to say that it is completely unheard of for an unsigned artist to make such a daring move and achieve a feat like this. This speaks volume about Tre's talent, and it is indeed an indication that this skilled musician has come to stay.
Speaking about the mixtape, Tre said; "I am thrilled about this release, and I am absolutely excited to have some big players in the hip-hop world on this project. I am confident that my fans and everyone out there would accept and adore this mixtape."
All lovers of Tre's ingenious works are advised to like, follow, and subscribe to his YouTube Page (Tre Digga), so as to listen to Official , as well as get timely notifications and be in the know of latest happenings in the music career of the versatile Canadian artist. The mixtape can be seen on the following link – https://www.youtube.com/channel/UCkolLzynR_tPU0kMHNJrNHg
With titles such as; 'Talk, Official, Say I Do, NTDWL2, Ruthless, and Everywhere,' these songs are guaranteed to make you move. "It is indeed an excellent one. Beats on point, slick lyrics, cool rhymes, and pure creative flow. It will have you up jumping, dancing, rejoicing, and getting low low in your room. You would definitely find yourself singing along time and again. Do check it outs" Tre concluded.
About Tre Digga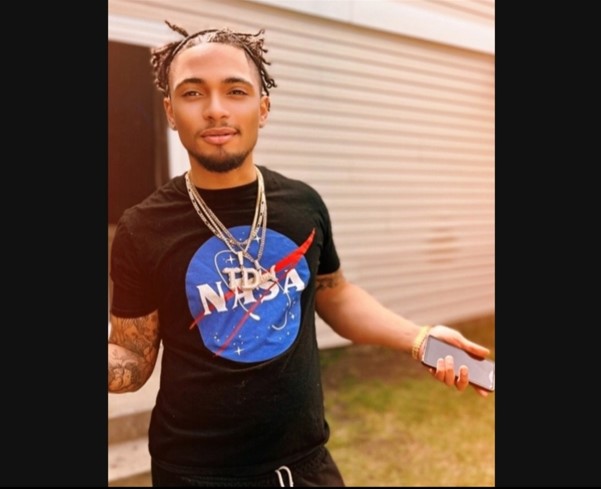 "Tre Digga is a Hip-Hop/Rap artist and songwriter who is originally from Calgary in Canada, with his roots being established in Trinidad. In addition to his career as an artist, Tre Digga is also an entrepreneur and CEO currently running his own music label Digg It ENT."
To know more about Tre Digga, his mixtape, and other songs, visit – https://www.youtube.com/channel/UCkolLzynR_tPU0kMHNJrNHg