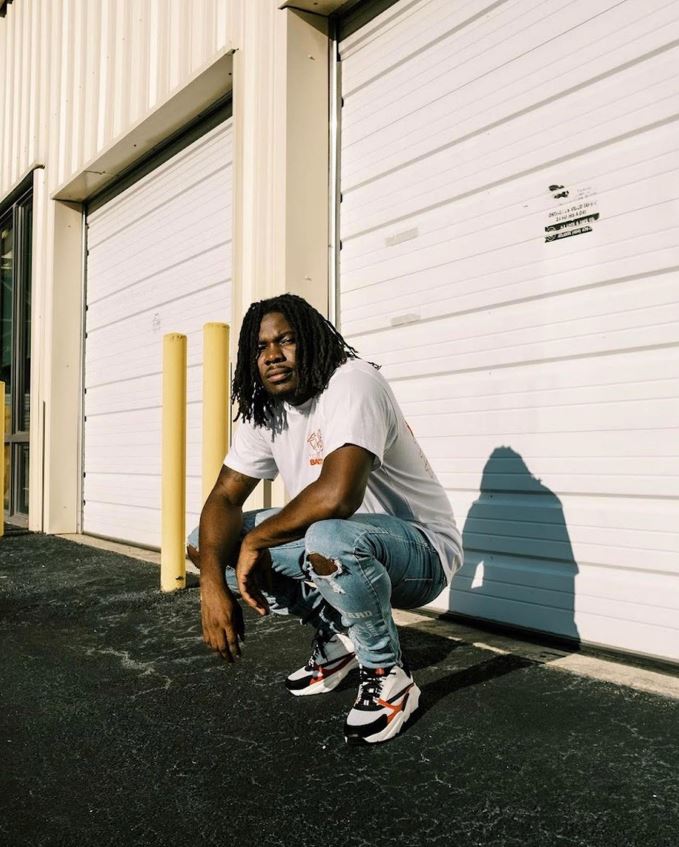 Meet videographer director Filmrat. Filmrat's name came from the word gym rat. In high school he played basketball and pretty much lived his life at the gym, until one day he gave up basketball and picked up aa camera. A few directors influenced Filmrat to start filming such as Cole Bennet, Kid Art, Jerry Production, Azae Production, and Colin Tilley. Filmrat noticed Cole Bennet to be the first director that was able to make music videos look fun out of pretty much nothing. He goes onto explain hoe Kid Art's name speaks for itself, you feel like you're in an actual museum when watching his videos. As far as Jerry Productions, Filmrat says Jerry is one of the dopest run and gun shooters that we have today. His transitions, gritty color grading and effects is everything that one would need for any rap music video. That's when in 2015, Filmrat was making music videos for local Jacksonville rappers, garnering only a few thousand views per project.
Six years later, Filmrat's work is attracting even more views than it ever has before and working with Rich The Kid, Young Scooter, Molly Brazy, John Gabanna, Tha Rift and many others —and is even breaking in the new artists, such as That's So Mariana and more. " I always had a thing for music. Music was the only thing that could get me through my tough times earlier in life. Therefore, I used to watch music videos any chance I got." Filmrat explains. Filmrat is inspired by 5 artists, one being Lil Wayne because he showed him the definition of hunger, hard work, and passion. The second being Kanye West because he is one of the biggest influential rappers of this decade on top of being an iconic trendsetter. Roddy Rich coming in at third because he's a young talented artist that give Filmrat the motivation to get up and get on his grind. Kid Cudi is Filmrat's next influential artist because he is an artist that helped him get through some emotionally rough times. Last but certainly not least, Michael Jackson, because Filmrat believes that he is the reason why he fell in love with music videos growing up in the 90s.
So, how'd he do it? By keeping at it, no matter how many people were watching, and working with those he believed in and those who believed in him. The vibrant but movie feel that you get when watching his videos is definitely top notch.
Follow Filmrat on Instagram: @filmrat_