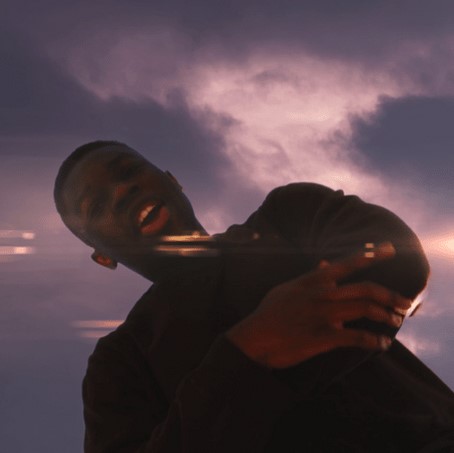 Among the projects that we listen to every day, there is a very particular category that we have identified, consisting of artists with a special recipe. Michael Mayo is part of the list, thanks to creativity that leaves you speechless. Welcome to his music world!
Michael Mayo made a solid impression on our redaction thanks to his new single "Long Late Nights," featuring Harrison Walker; it's where quality meets with creativity—unveiling his talent for innovating and elevating music to a higher tier. The record offers an authentic journey through pop and futuristic RNB that he effortlessly blends with electronic elements and epic instruments.
'Long Late Nights' is a banger that instantly caught our attention thanks to its unique and uplifting energy. Michael Mayo does this through his unique vocal style and playful, catchy melodic vocal runs. The Song features catchy melodic flows and top-line melodies from Michael and classic-styled R&B vocal layering while also delivering new pop influences of modern music.
Michael Mayo's is like no other, surfing on the productions with ease, attitude and bouncy rhythms. Michael will triple his success in the industry if he continues to share this appealing signature and charismatic artistic personality.
You will fall in love with Michael Mayo's unusual artistic personality: just press play, and it will set you free:
https://open.spotify.com/album/7wemY5NRkivGMyi7ohzHbD?si=8qbvoTNRSMOchV_CEbc4uA