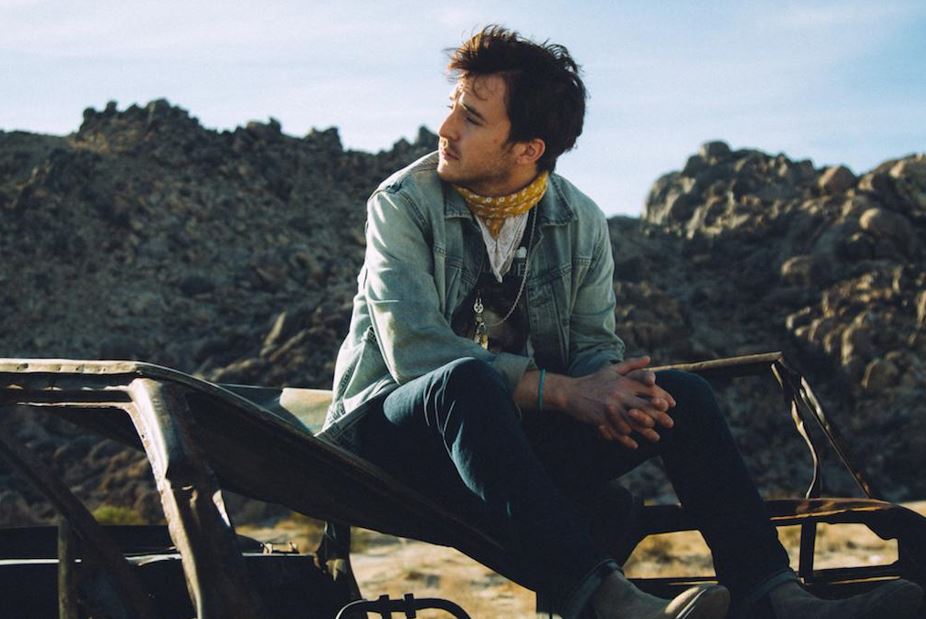 Any artists who accommodate new obstacles with integrity and uncompromising hard work always flourish. An established singer recognized in the industry by "Harris Breyfogle" is no exception.
Harris Breyfogle is an artist and songwriter with a distinctive way of combining the energy of indie-pop with the smooth melodies of R&B. His most recent studio effort is a new record titled Liquid Courage, which considerably indicates the creative direction that highlights the artist's path. The production is truly striking because its sound blurs the lines between modern aesthetics and retro touches. For instance, the staccato guitar parts have a notable "Motown" flavour, which unites much depth and vigour to the mix. By contrast, Harris' vocals have a much more contemporary cadence, with so much clarity that allows them to cut through the instrumentation.
A sense of spontaneity fuels the performance, and everything, from the lyrics to the composition, hits the mark. This one is highly recommended to fans of artists such as John Mayer, Ben Howard and John Legend, only to name a few.
Find out more about Harris Breyfogle, and listen to Liquid Courage. This release is currently available on every streaming platform.
Listen here –
https://open.spotify.com/track/53VSxqx1PYEkGi7ixaq0kM?si=3c06bf0c1bbd40a2