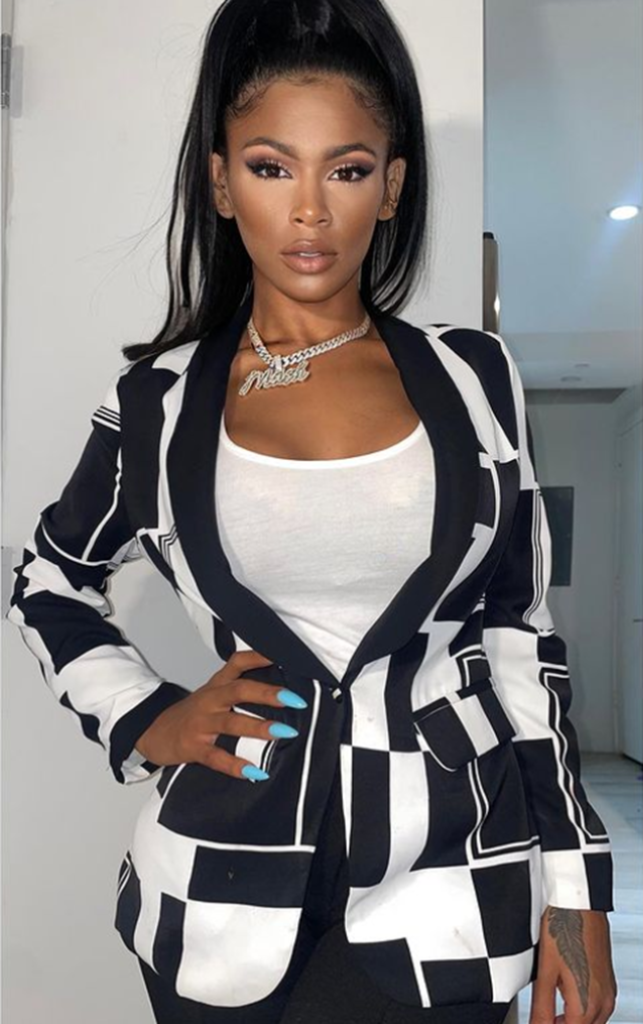 We are living in a world where every second person is having stress and anxiety. Music is the thing that relates to our emotions and feelings. Finding some good music in bad times that treats you right is a blessing. Meet Megan Owns, the distinguished artist who is famous for her excellent music compositions. The songs of Megan Owns are soothing, calming and directly hit the hearts of people and make them fall in love with them.
Megan Owns who speaks the language of love has composed several songs that gained popularity across the globe. She has proved to be an inspiration leaving the footprints of her amazing work on the hearts of many. Music for her is much more than a profession. She worships it, and it's a source for her to connect with almighty. She gets so overwhelmed knowing how much people are loving her songs and that she is able to put a smile on their faces and cheer up their souls. 
Though Megan Owns has been gifted with a beautiful voice and creativity, she never left practicing giving her efforts. Since childhood, she indulged herself in knowing every detail and formation of music. Her life revolved around beats, lyrics, and rhythms. When she started composing her own music, her happiness knew no boundaries. Alone, Fur Elise, StarLight, Glamor, Deep are a few of her music albums that are famous among audiences. These are available on music platforms like Wynk, Spotify, Apple Music, Hungama.
Megan Owns is a versatile artist who not only focuses on the music of her songs but also keeps in mind to compose meaningful lyrics and that's what makes her songs more appealing and wonderfully melodic. She wishes to inspire more and more people, brighten up their life and gift them the bundle of joy and love with her songs.