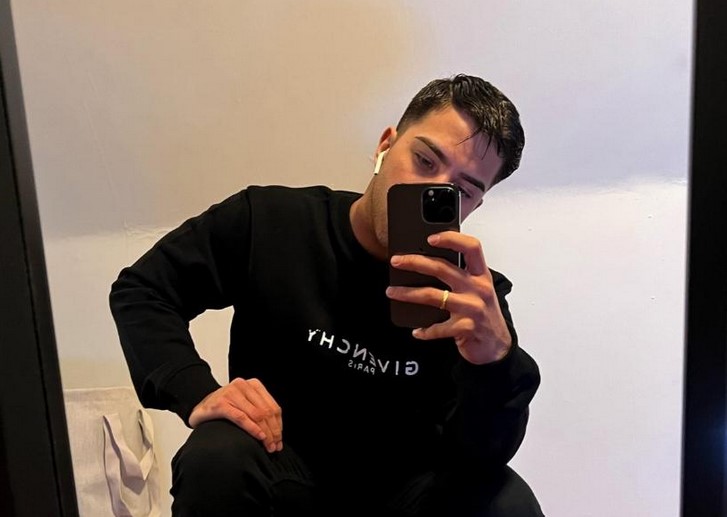 Building an audience is crucial for artists looking to spread their work to a wider audience and monetize their efforts through things like product sales, endorsement deals, and more. As an added bonus, having a wider audience can boost your self-confidence and cement your position as an industry leader. To increase your audience, it is necessary to regularly promote your work and communicate with your fans on social media and other channels.
Joon Weest is a wonderful example of this method. He is a multi-talented artist who has not only earned a name for himself in the music world, but has also established himself as a successful businessman, thought leader, influencer, and internet star. Joon Weest is passionate to his profession and has leveraged his business expertise to swiftly develop a significant following on Instagram and even be featured on Famous Birthdays. In addition to his music, he has released a production EP named "Sonrisas y Lagrimas" on Spotify and has plans to release a new album in 2023 alongside many singles.
Joon Weest is not only skilled in the domain of music, but he also believes in the value of being well-educated in entrepreneurship for creatives and artists. He works with hundreds of bands and creators around the world, sharing his knowledge and experience with them to help them establish their own brands and reach the ideal audience for their art. In addition to being a musician, he is also an internet star and entrepreneur who is always seeking for new methods to increase his online presence and broaden his popularity thanks to his dedication to success and faith in the worth of entrepreneurship.
In the digital age, it is more vital for individuals to build their online presence in numerous disciplines in order to diversify their income sources and have a stronger impact on their audience. Joon Weest's accomplishments demonstrate what can be accomplished when an individual is committed to their field and makes concerted efforts to broaden their knowledge and influence. You may find Joon Weest on Instagram and Spotify if you're interested in following him and listening to his music.