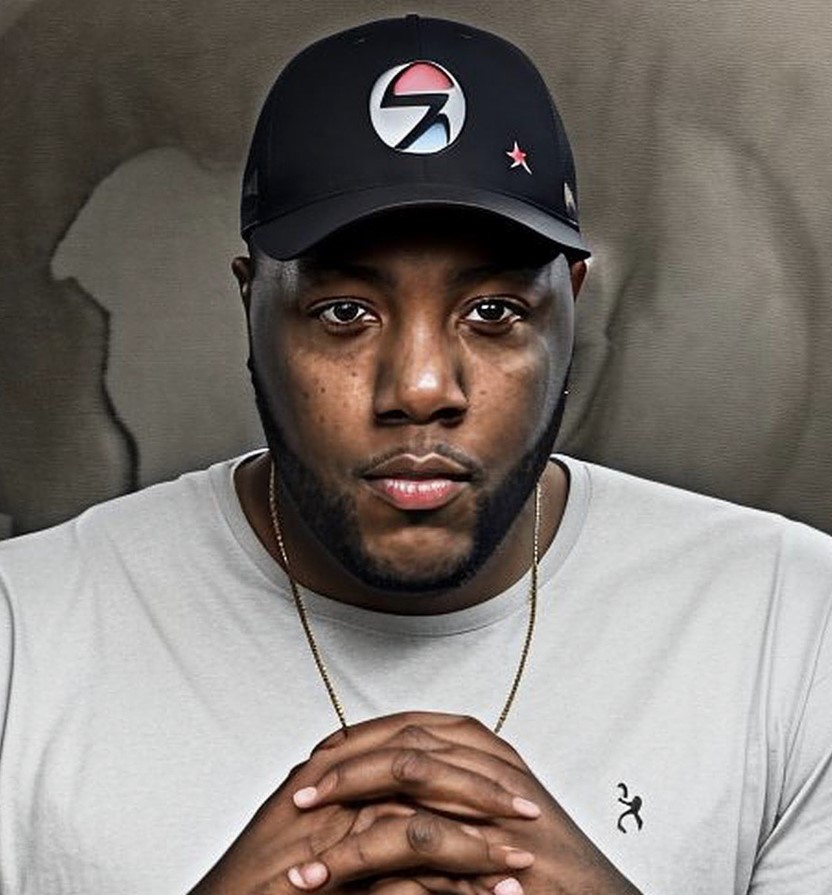 New Orleans native Andwan Zonez is gaining recognition as a rapper and record producer. Zonez, a native of New Orleans, spent his formative years immersed in the city's musical culture. However, Hurricane Katrina in 2005 destroyed his home and community, putting an end to his plans. Zonez and his family had to leave their home and eventually settled in Houston, where they have been trying to start over.
Despite his hardships, Zonez was able to find comfort in music and start creating his own compositions and albums. When he eventually moved back to New Orleans, he began performing at local festivals and places to further hone his skills. A fan base quickly formed for him, and he even got the ear of hip hop legend The Game, who recruited him for a two-song collaboration. Zonez's perseverance and diligence paid off when the massive SXSW 2022 music festival invited him to perform as an official artist.
Success in the music industry is an important part of Zonez's tale, but that is not all it is about. Personal hardships, such as his mother's health problems and the loss of his father to drugs, also had to be surmounted. Despite these challenges, Zonez stayed committed to turning his life around and using his music to motivate others.
Zonez's genuineness is a major differentiating factor from that of other musicians. He has no qualms about baring his soul in his songs, and he hopes his openness will inspire others to do the same. His goals for humanity include making sure everyone "really wants to be alive" and "stays true to themselves." Zonez is rapidly rising to prominence as a result of the positive response he is getting from his sincere and upbeat lyrics.
Zonez plans to keep building his fan base so that he can use it to do good in the world. He would love to go on a world tour, star in movies and stage productions, and establish a mentoring programme for up-and-coming artists. There is no doubt that Andwan Zonez is destined for stardom thanks to his talent, persistence, and message of sincerity.
Andwan Zonez can be found on various social media platforms, including Instagram (https://www.instagram.com/imzonez/?hl=en), Twitter (https://twitter.com/andwanzonez), Facebook (https://www.facebook.com/andwanzonezmusic/), YouTube (https://www.youtube.com/c/KINGZONEZ/videos), TikTok (https://www.tiktok.com/@andwanzonez)