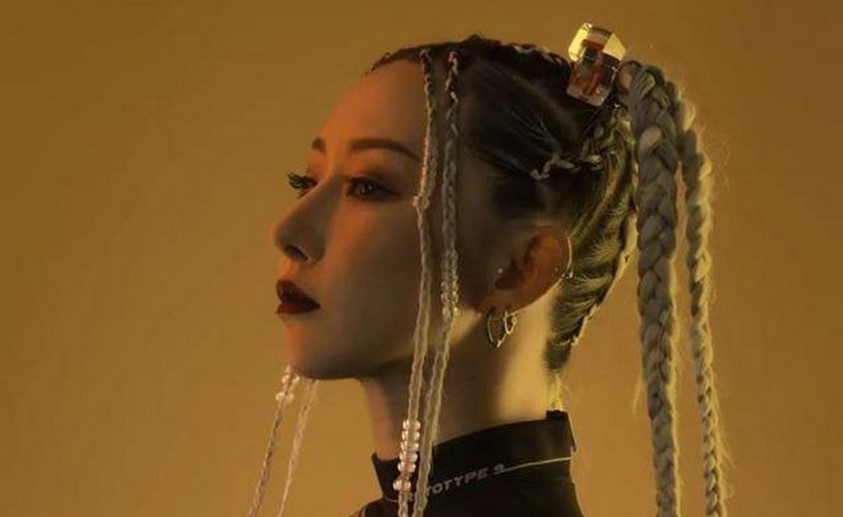 Growing up during China's economic boom, KROMI is a testament to the country's new generation of self-made artists. With a classical music background and former career as a pop singer, she is no stranger to the stage. In 2017, KROMI was inspired to become a DJ after attending the Ultra Music Festival and witnessing Tiesto's set. She has since made a name for herself in the industry, collaborating with Ander Huang on the track "F Boy," which was released on Spinnin Records in 2020.
One of KROMI's favorite projects to date has been her collaboration with Ander. She recalls being immediately inspired by the vocal and composing the track in just two hours. KROMI's creative process typically begins with the buildup, as she finds it easier to come up with the drop once she has a strong foundation. She also finds it helpful to work with vocals, as they provide a starting point for her compositions.
As an independent artist and producer, KROMI has experienced the realities of the music industry firsthand. She has learned to balance the expectations of others with her own artistic vision, and has come to appreciate the abundance of talent in the industry. One of the biggest challenges KROMI faces when starting new projects is a lack of ideas, a common struggle among producers. She also finds it challenging to keep up with the rapidly evolving dance music scene while also searching for the next big trend.
To stay calm when a project is not going as planned, KROMI advises lowering expectations and taking a break if necessary. She also emphasizes the importance of passion and love for the craft, as it will ultimately lead to success. For those looking to start their music careers, KROMI advises starting now and following their passion for dance music.
In her career so far, KROMI is most proud of the love and support she has received from her fans, including seeing Chinese flags in some of the world's best clubs. When she's not working, KROMI enjoys watching YouTube, especially beauty and home cooking content. She is also a snowboarding enthusiast and enjoys spending her "me time" at home with her baby dog, focusing on self-care and decorating her house.
On top of this, KROMI just released a major collaboration with the one and only MOGUAI named "No Secret". This radio and club ready song is out now on all major platforms.
To find out more about KROMI and her work, follow her on Instagram and YouTube at @KROMI_music.