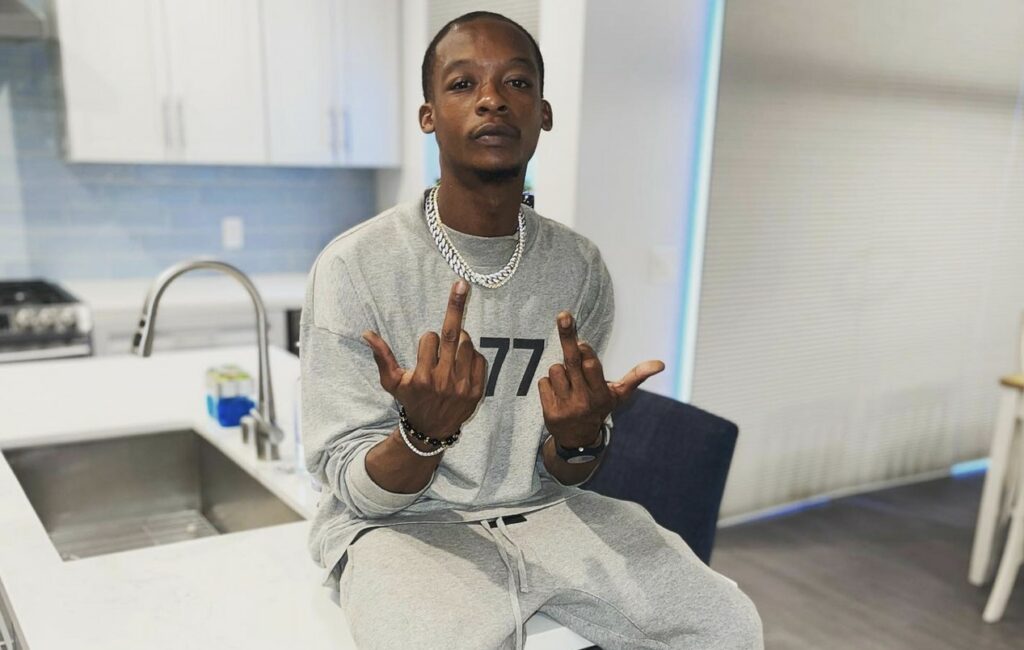 Since its inception in the early 2000s, trap music has developed significantly. Trap music, which has its roots in the South of the United States, is recognisable by its hypnotic bass lines and hypnotic, drug-dealing-themed lyrics. Trap music has grown and changed throughout the years, borrowing from and incorporating various styles like hip hop, R&B, and pop. Today, people of various ages and backgrounds listen to and appreciate trap music, making it one of the most prominent musical styles in the world.
4ourty8 is one of the most influential rappers in his local music scene and trap music was always playing in the background while 4ourty8 grew up in Waterbury, Connecticut. While he first found success as a hip-hop artist, he eventually shifted his focus to the trap scene, making his path to trap music all the more interesting. 4ourty8, with his clever lyrics and magnetic delivery, swiftly garnered a devoted fan base and solidified his reputation as a top-tier musician.
4ourty8's early work had a rough, street-life informed sound, with lyrics that drew directly from his personal life as a young man on the streets. As his career progressed, though, he began to draw from a wider spectrum of genres, including R&B and pop, among others. Trap music's reach and popularity grew thanks to its creators' willingness to experiment, which resulted in a more varied sound that could appeal to a broader audience.
As 4ourty8's career progressed, he became recognised for his electrifying live shows and his knack for connecting with his audience on a personal level. He also gained notoriety for songs that dealt with social concerns like poverty, police brutality, and the difficulties encountered by people living in urban areas. 4ourty8's music gave a voice to the voiceless and served as an inspiration to individuals going through tough times.
In spite of his many achievements, 4ourty8 has never forgotten his humble beginnings or the value of helping others. Through charitable activities and community outreach projects, he has leveraged his fame to give back to the people who have helped him succeed. This has only strengthened his position as a cherished and respected member of the trap music industry and the hearts of his devoted fans.
Trap music's history is fascinating, and 4ourty8 played a significant role in that history. His meteoric rise from obscurity to the forefront of his field is a tribute to the transformative power of hard work, devotion, and the unwavering support of an avid fan base. It's safe to say that 4ourty8 will remain one of the most influential and important musicians in the history of trap music as it develops and grows.
Finally, the development of trap music is a demonstration of the strength of individual expression and the ability of communities to bounce back from adversity. The rise of 4ourty8 as a trap musician is only one illustration of how music can motivate action and unite communities. It will be fascinating to watch as new artists like 4ourty8 continue to test the limits of trap music and inject it with fresh ideas and innovation in the years to come.