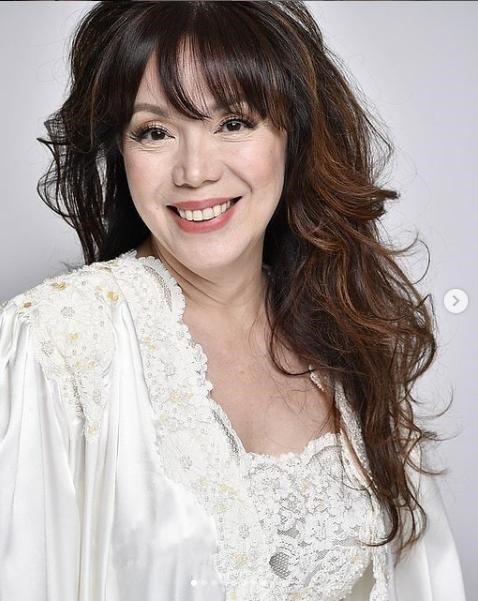 Actress Tiffany Rothman recently starred in "The Accidental Getaway Driver", a feature film based on a true story. The film was previewed at the Sundance Film Festival in 2023 and received great recognition. The auditorium that hosted the screening held 1,300 seats, all of which all tickets had been sold out prior to the screening. After its debut, the film won best dramatic directing and generated buzz in Hollywood media! Read further as we have exclusive insider on actress Tiffany Rothman, who played the role of Linda in the film.
ACTRESS TIFFANY ROTHMAN TALKS ABOUT GETTING INTO CHARACTER & MOST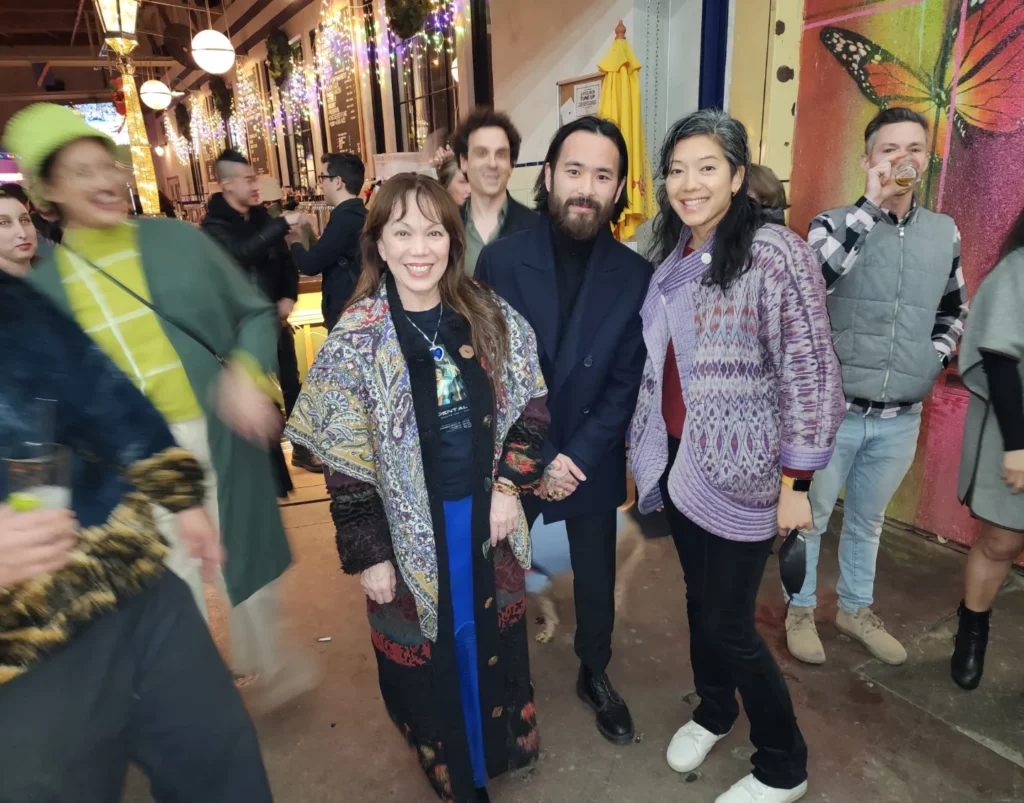 MEMORABLE MOMENTS ON SET:
My character is very loving, loyal, and strong. How did I become the soul sister of an escaped prisoner? We were childhood friends. We came to America at the same time, but life was not fair for him. He turned in another direction and ended up in prison. Then the soul brother escaped prison, and despite how much the soul sister loved him, she was strong enough to do the right thing.
There were many memorable moments on set. Besides preparing the wardrobe, working with the make-up artist, and getting my hair done beautifully, I was thrilled to be in the same scenes with Dustin Nguyen, Hiep Nghia Tram, and Vu Tran, as well as many others. I am so grateful for this experience." – Tiffany Rothman (2023)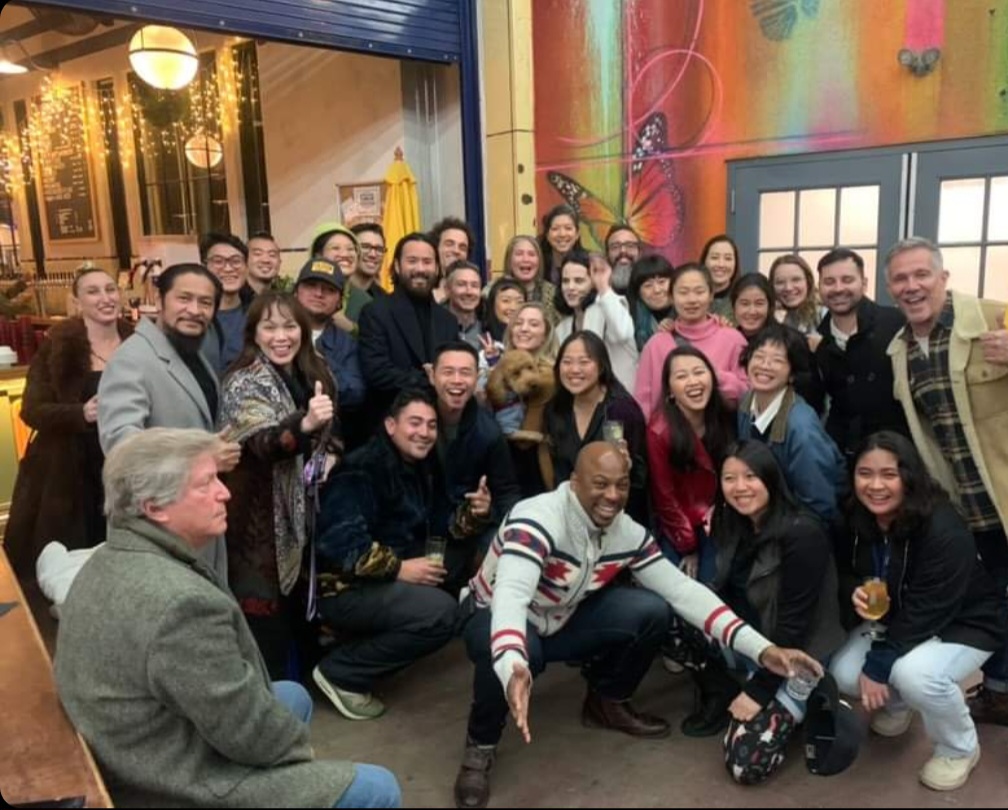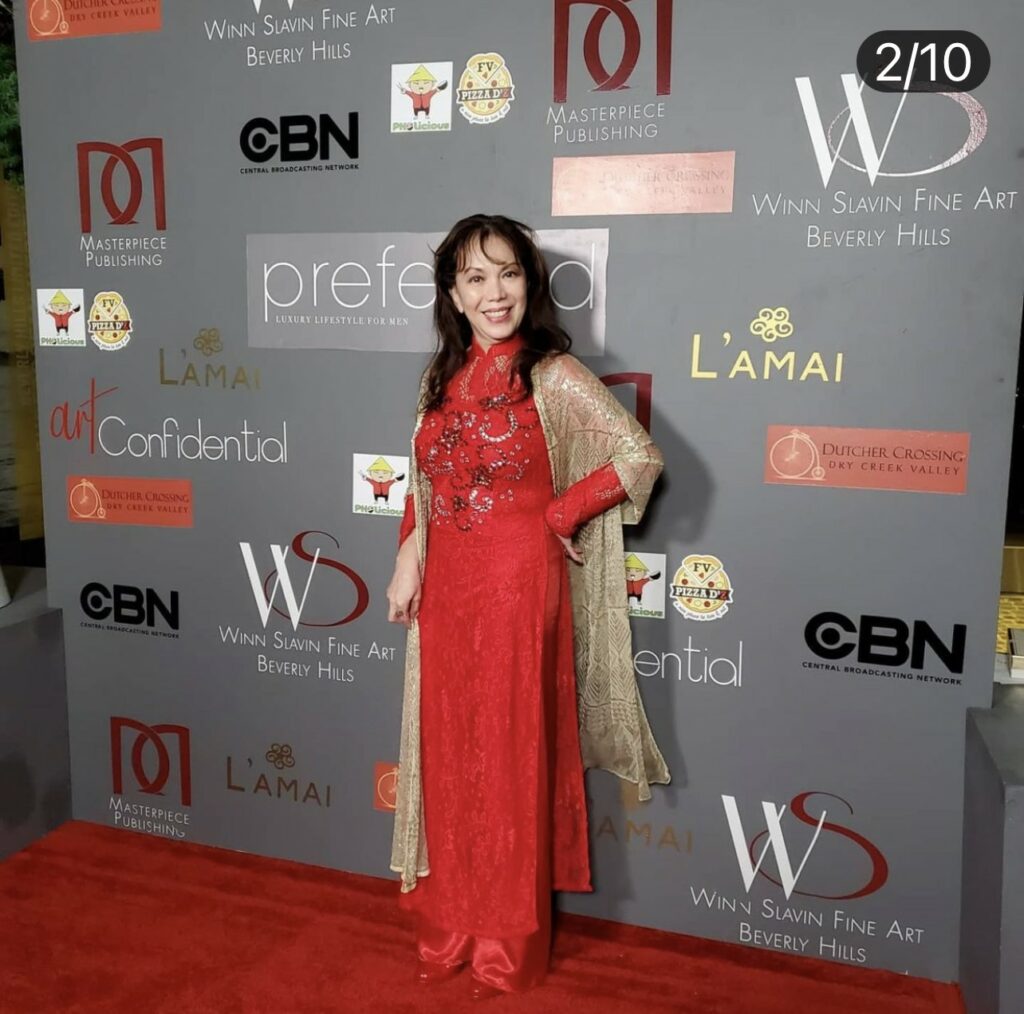 BACKGROUND, EDUCATION & ENTERTAINMENT ON TIFFANY ROTHMAN
Tiffany Rothman is a SAG/AFTRA/AEA actress and professional dancer who sits on the board of advisors at the Isadora Duncan International Institute. Tiffany earned her MBA and MS in School Psychology in New York and a Ph.D. In film & television, she is known for her roles in Blue Bloods (2021), What Doesn't Float, L'Odge d'Oor (2021), Fresh Peaches (2019), and her current feature, "The Accidental Getaway Driver," which debuted in 2023.
OFFICIAL SOCIAL SITES TO FOLLOW
IMDB FILMOGRAPHY: https://www.imdb.com/name/nm3265555/
OFFICIAL WEBSITE: http://www.tiffanyrothman.com/