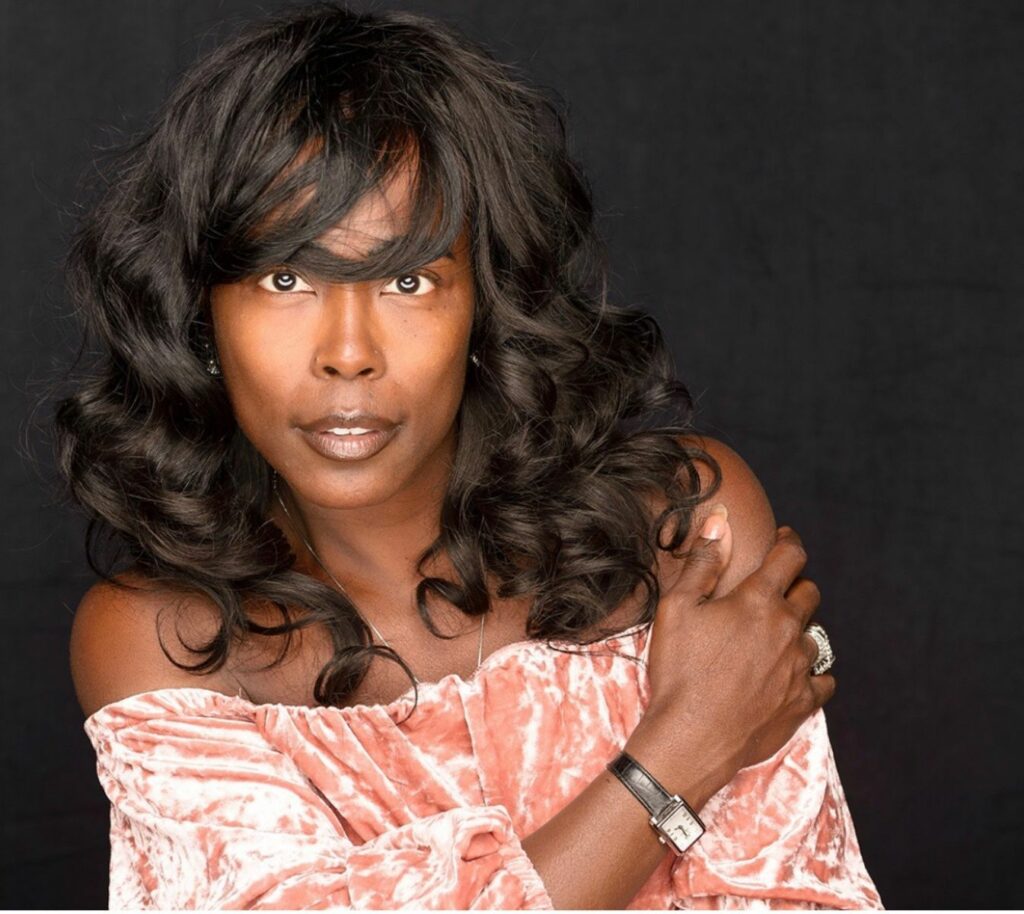 Dr. Meleeka Clary hosts the Dr. Meleeka Clary Talk Show on Bold and Brave TV Networks 2023. Dr. Meleeka Clary is known for producing and winning best actress in "3 Corners of Deception" a 30X Award-Winning Feature film that was previously shown in selected theaters and is set to be released in 2023. Dr. Clary is rising in the film industry and her debut talk show is available every Thursday at 2pm ET.
POSITIVE PSYCHOLOGY ON THE DR. MELEEKA CLARY SHOW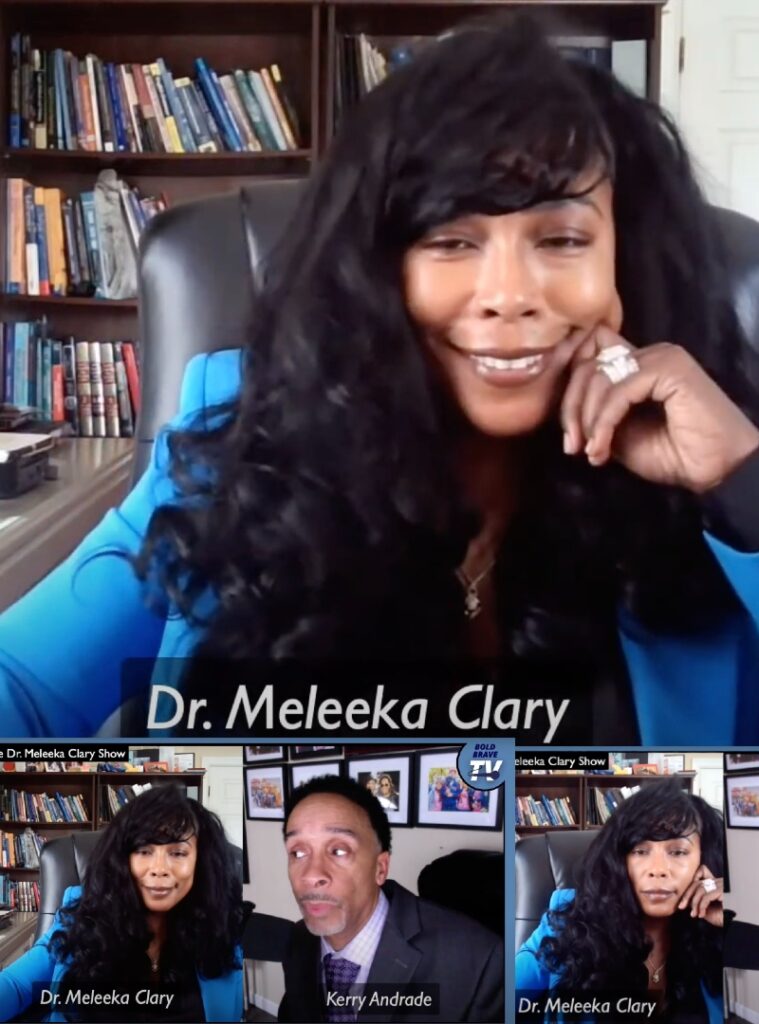 Dr. Meleeka Clary excelled in education as a young adult. She became a real estate investor in her 20's. Dr. Meleeka Clary has bachelor's and master's degree in criminal justice and a PhD in Clinical Psychology. She is infusing her talent in the arts and her education and incorporating positive psychology on the Dr. Meleeka Clary Show, a new must watch daily talk show! See the most recent interview below with Dr. Meleeka Clary talking about business and life with a special guest who is a successful real estate broker in multiple states.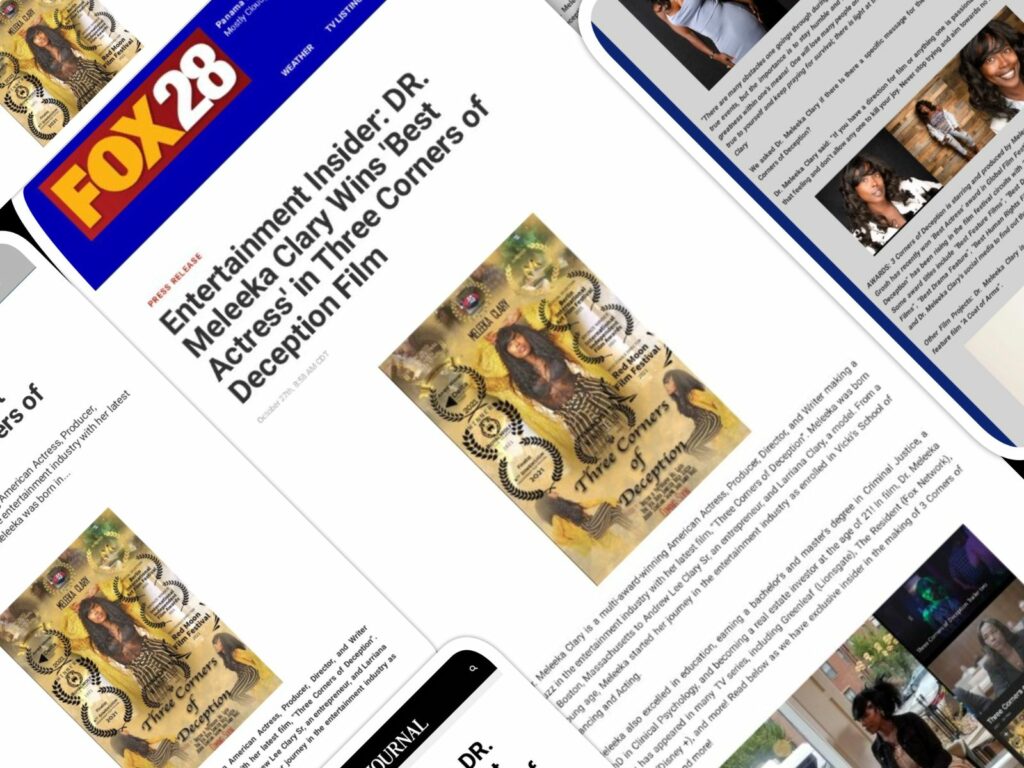 3 CORNERS OF DECEPTION FEATURE FILM
Winning 35+ Awards in the entertainment industry, Dr. Meleeka Clary is not only generating a buzz with her energetic and bold personality on her own talk show, but her recent feature film is making its mark in the film industry! The film is set to release in 2023. Read below a recent interview with Dr. Clary about the making of the film.
"If you have a direction for film or anything one is passionate about keep that feeling and don't allow any one to kill your joy. Never stop trying and aim towards no limits." -Digital Journal
FOLLOW DR. MELEEKA CLARY ON OFFICIAL SITES:

IMDB OFFICIAL: https://www.imdb.com/name/nm9689201/?ref_=nmbio_bio_nm
INSTAGRAM: https://www.instagram.com/claryghosh/?hl=en
FACEBOOK: https://www.facebook.com/profile.php?id=100014574514388
OFFICIAL WEBSITE: http://www.drmeleekaclary.com/