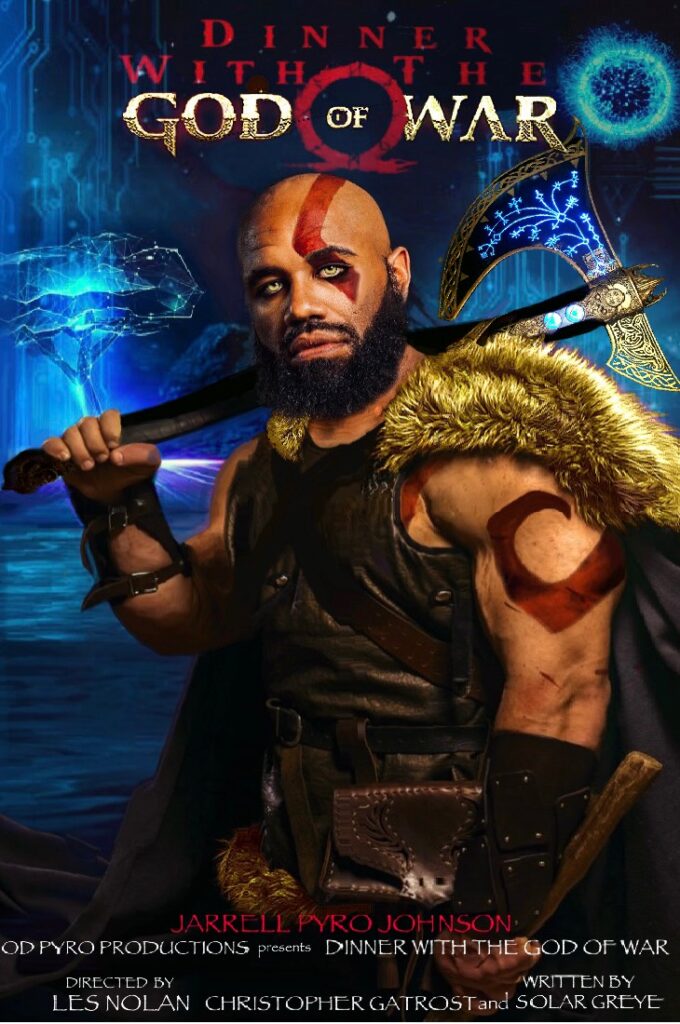 Actor & Music Artist Jarrell Pyro Johnson is confirmed to star and produce "Dinner with the God of War" a new adventure-action film.  Jarrell leads in the cover of the film that is directed by Les Nolan.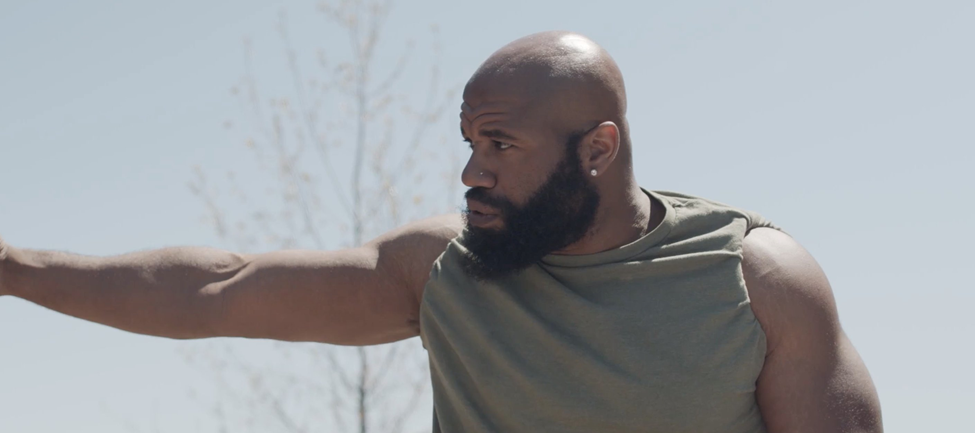 The film is described as "A god like being is confronted by a huge decision that could either determine his next plot point or end his current plot point based on the decisions of his past. Most say the past can only stay in the past but in his case, his past can very much be his future."—Tery Reshingasa
Jarrell Pyro plays the lead role of Kratos in "Dinner with the God of War". Stay tuned as the film is confirmed to premier in 2023!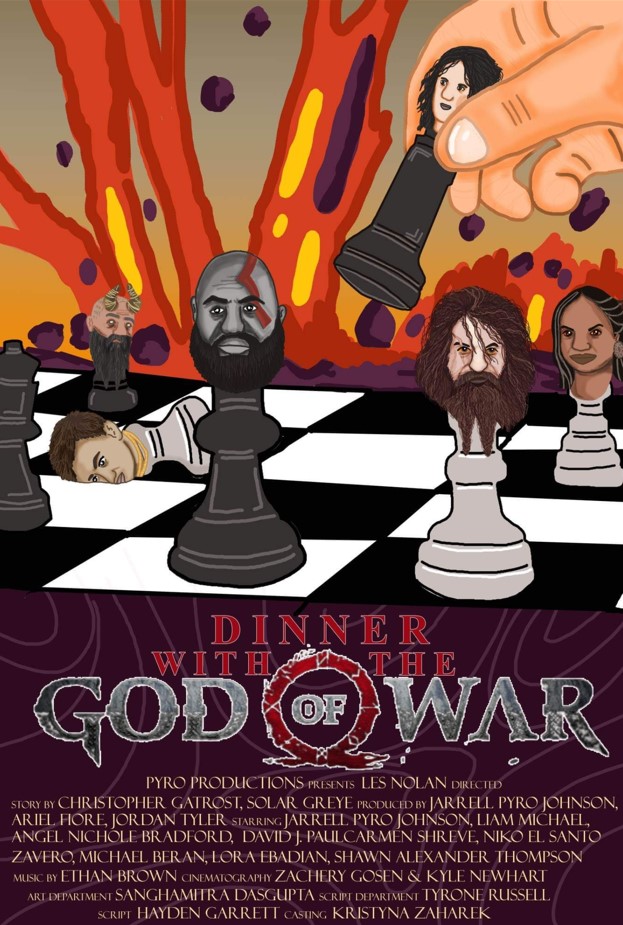 Jarrell Pyro Johnson is known in the entertainment industry for starring in the famed movie Black Panther: Wakanda Forever and many more quality projects in film. He currently is confirmed on about 10 film projects that are in various stages of production. In the music industry, Jarrell has released 4 albums and is continuing to have projects in the works.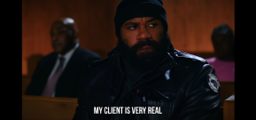 FUN TRIVIA ON JARRELL PYRO JOHNSON
(1) Born October 1 makes Jarrell a Libra!
(2) He keeps in great shape and loves fitness!
(3) Jarrell Pyro Johnson was born in Compton, California, USA.
(4) He is also known as 'The Perfect Storm', 'Young Pharaoh' and 'Pyro'.
(5) His First Music Group was called Don Style Music Group (DSMG).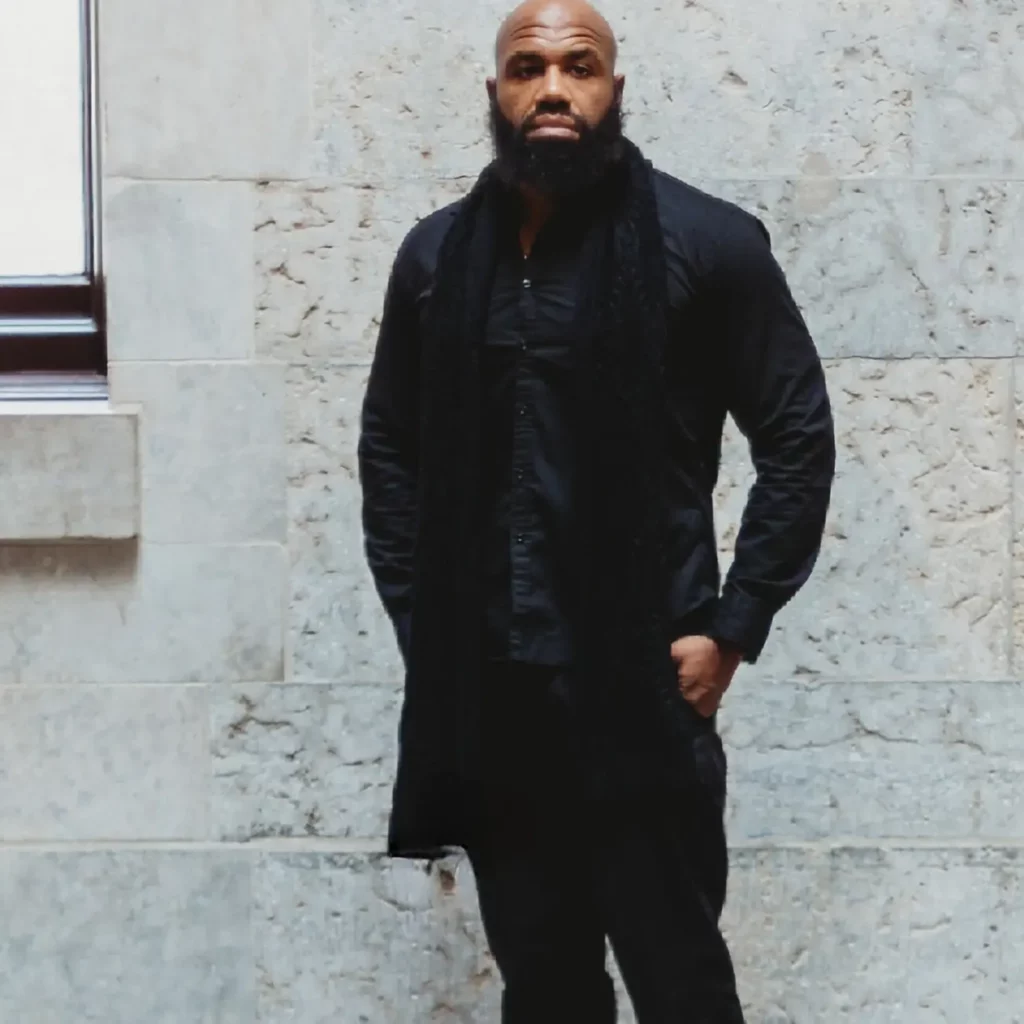 FOLLOW JARRELL PYRO JOHNSON ON SOCIALS:
Instagram: http://Instagram.com/pyro2sick
Official IMDB : https://m.imdb.com/name/nm8847198/?ref_=nv_sr_srsg_0