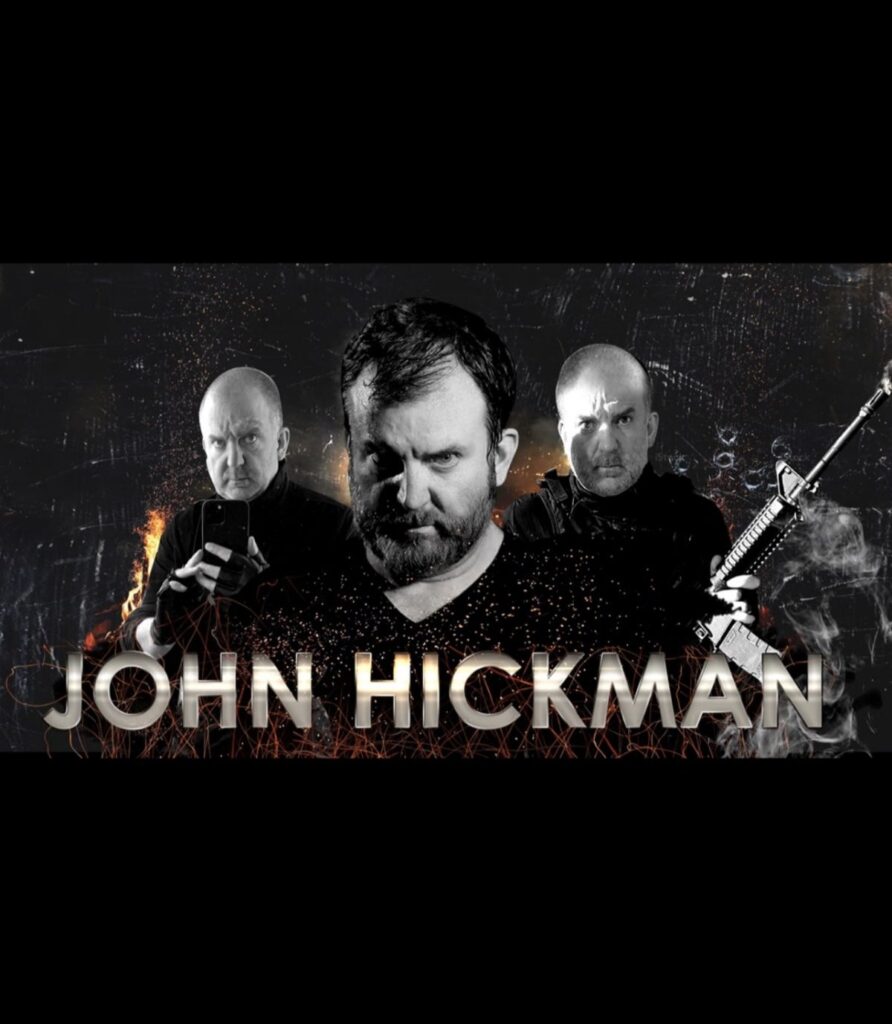 American Actor John Hickman has new film projects in the works and recently completed as confirmed on IMDB! Hickman is currently in pre-production of Dead Heist and in post-production of Montauk, a drama-mystery genre film written and directed by Sean Nalaboff. Read more to find out the latest and John's journey in the entertainment industry.
Actor John Hickman is known for producing and starring in films with Hollywood's most legendary actors, including Nicolas Cage and Bruce Willis. John Hickman has executive produced 4 feature films as an executive and co-producer.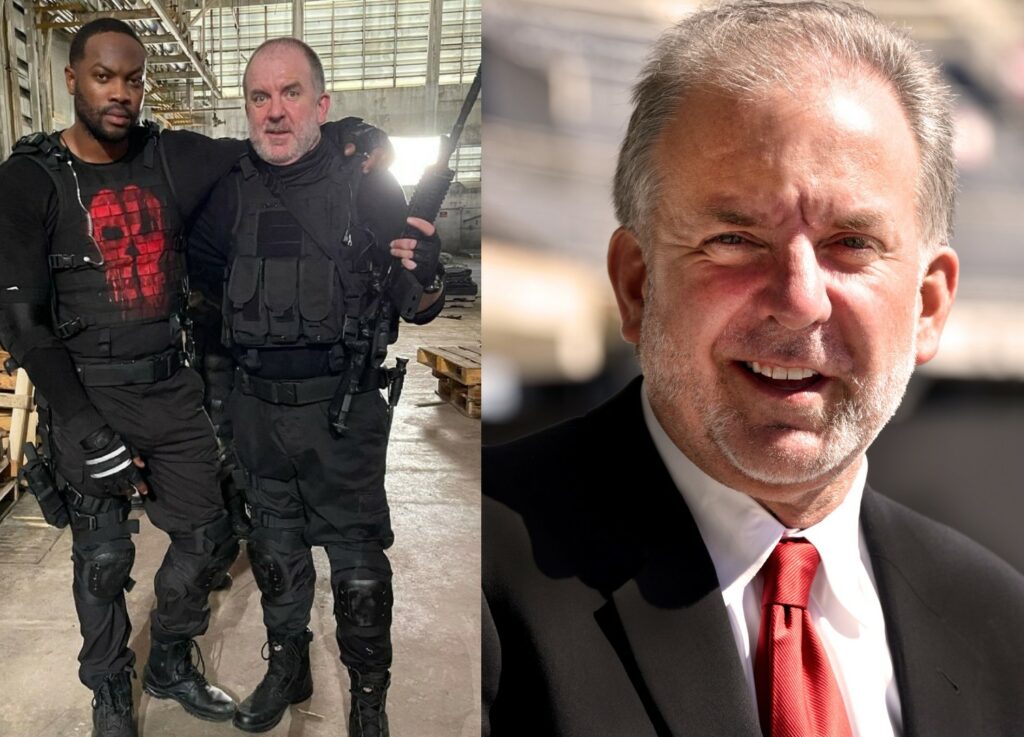 John Hickman was born in Tuscaloosa, Alabama. He started acting from a Walk On Role at a Charity Auction at LA Children's Hospital in 2011. In 2014, John made his professional debut in Gordon film BlackWater Wilderness where he played the role of a former military private contractor who has lost his mind and goes on a killing spree. By 2016, John had starred in 4 different productions, including the horror-Sci-Fi feature film "Welcome to Willits," as the role of Buddy opposite actor Bill Sage. In 2015, John starred in 5 new roles for films & TV-Series including playing the role of Mr. Fell on recurring episodes of the hit TV series The Vampire Diaries. John Hickman continued his success and starred in many more features and a number of films with actor Bruce Wills, to Hallmark TV-movie classics. Hickman became a co-executive producer of the film Jiu Jitsu starring actor Nicolas Cage, where he had a role in the film as 'Hickman'. Actor John Hickman is continuously making his mark in the entertainment industry by showing his talents on screen and producing behind the scenes.
FOLLOW ACTOR JOHN HICKMAN ON SOCIAL MEDIA TO KEEP UP WITH ALL THE LATEST!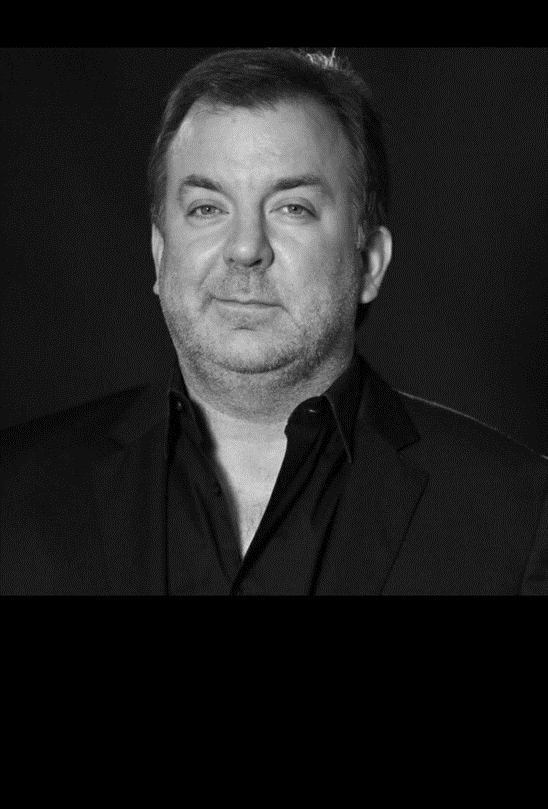 Official IMDB: https://www.imdb.com/name/nm6545385/
Official Website: https://www.johndhickman.com
Official Instagram: https://www.instagram.com/johnhickman/