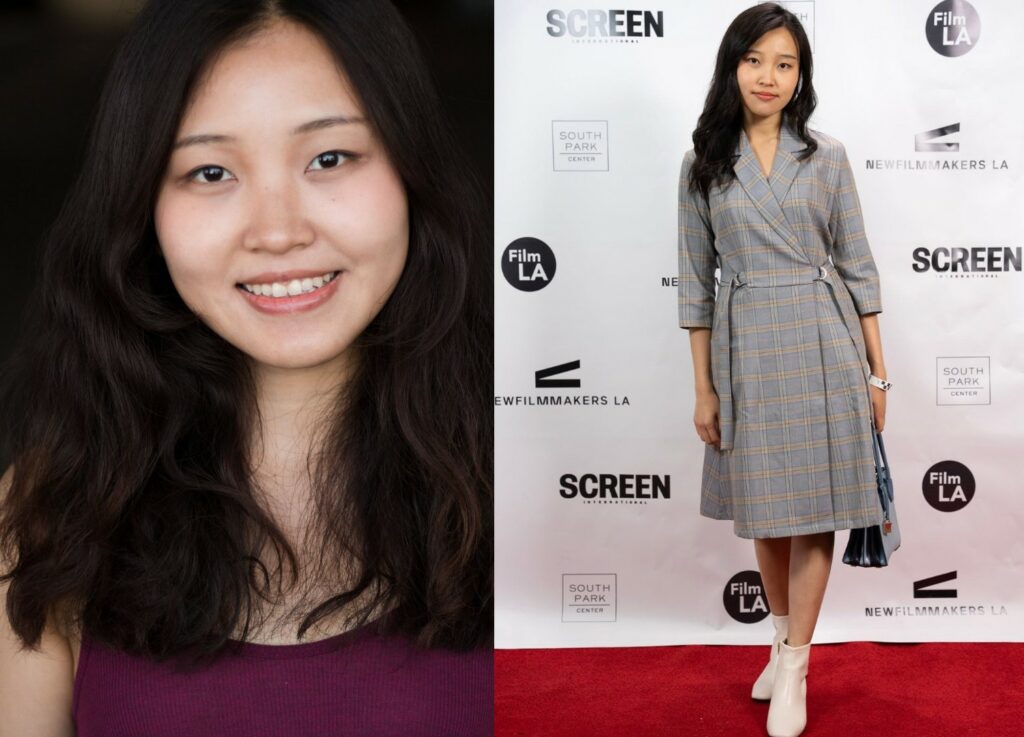 Actress Ye Zhong recently starred in the short film "Concourse". Read further as rising actress Ye Zhong shares insights on her recent role in the short film, "Concourse."
About "Concourse"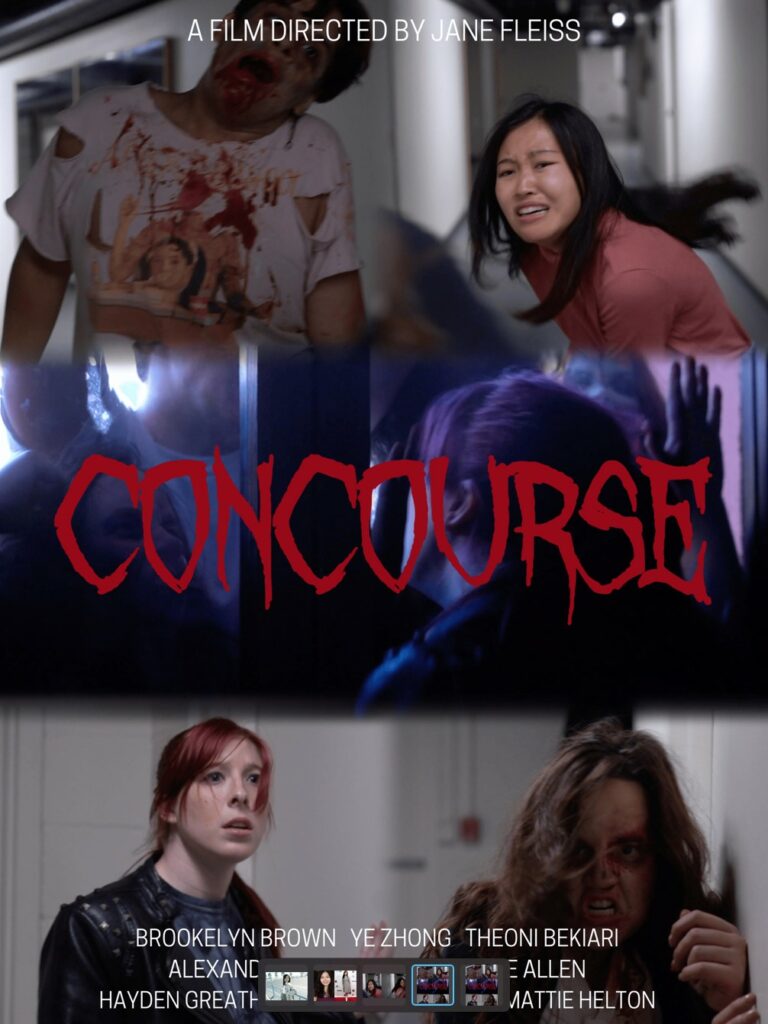 "Concourse" is an action-packed thriller short film infused with elements of zombie horror. The production team, including the producers and director, is predominantly female. Ye expressed her excitement about reuniting with Jane Fleiss and Ronan Parker, saying, "It was fantastic to work with Jane Fleiss and Ronan Parker again!" They had previously collaborated on another short film, "Escape," in which Ye also starred. "Concourse" is not just about fighting zombies; it delves into themes of friendship, salvation, and making split-second life or death decisions. Ye shared that the film is currently being submitted to various film festivals, and the team is eager to see its potential.
Exciting Combat Sequences
Speaking about the combat scenes in the film, Ye showed her enthusiasm. "We were extremely fortunate to have Mr. Orion Barns on our team!" she said. Orion Barns, the fight choreographer for "Concourse," has an impressive track record, with credits in well-known productions like "The Prince Diaries 2: Royal Engagement." Prior to filming, Orion crafted the fight scenes with the actors and rigorously trained them until they could execute the sequences safely and smoothly. Ye stressed the importance of collaboration in action sequences, noting that only through teamwork can a combat scene truly shine.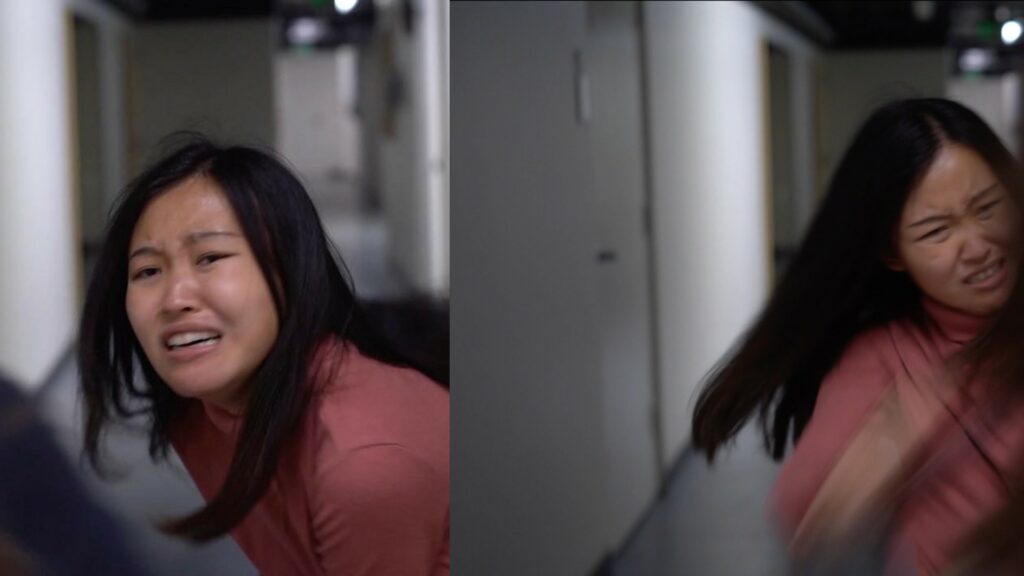 Portraying Cal
Cal, Ye's character in "Concourse," is complex and multi-dimensional. In a short period, Ye successfully conveys a range of emotions while performing intense fight scenes. "It was both fun and challenging," she admits. Her previous combat training proved to be invaluable during filming. Ye took great pleasure in portraying Cal, explaining, "I wanted to infuse more depth into Cal, beyond just fear. She's brave, loyal, and determined, even in her darkest moment."
Working with Jane Fleiss
Ye expressed her gratitude for working with Jane Fleiss, saying, "I can't describe how much I've learned from Jane." According to Ye, Jane excels at helping actors reach the desired emotional states for their characters. She knows how to guide actors and bring out their best performances. "Jane's directions are invaluable. She communicates clearly, helping us understand how we can improve in the next take and elevate our performances."
Working with Parker Ronan
"Parker always knows what's best," Ye stated. Parker and Jane have a long-standing collaboration and possess a deep understanding of each other's preferences, resulting in magical on-camera moments. Ye spoke highly of Parker's many insightful suggestions, all of which streamlined and expedited the filming process. Shooting a series of action scenes in a confined space posed a challenge, but Parker, being a true expert, always found solutions to make the scenes visually impressive.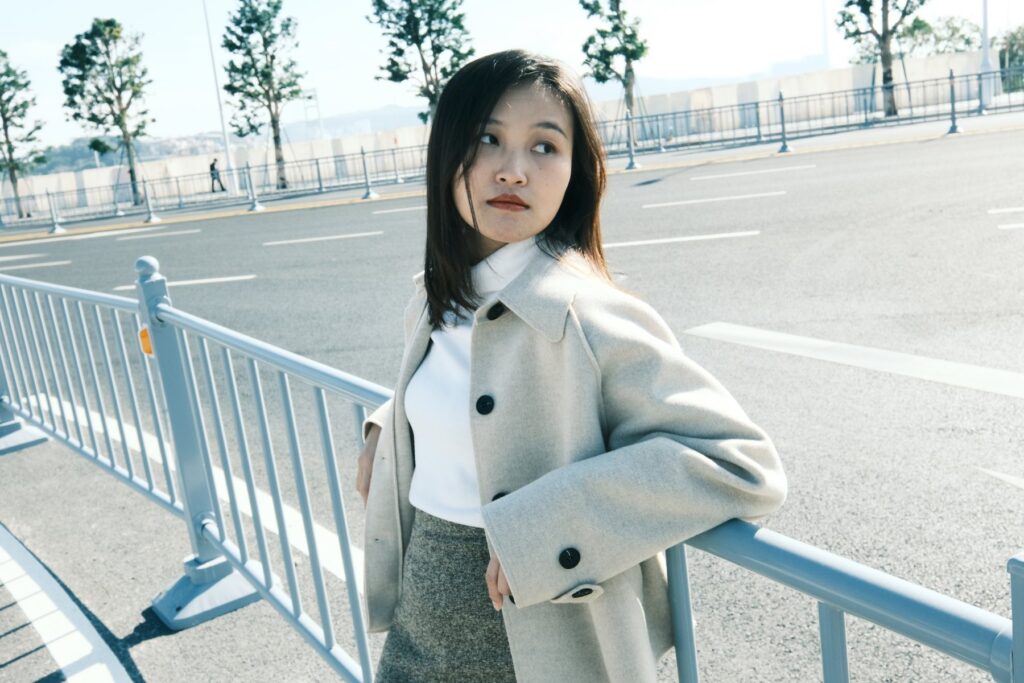 FOLLOW ACTRESS YE ZHONG:
To get the latest information about the film "Concourse," check it on
IMDb page:  https://www.imdb.com/title/tt27126854/?ref_=fn_tt_tt_1
To know more about actress Ye Zhong, you can follow:
Instagram: https://www.instagram.com/yezhong_/
IMDb: https://www.imdb.com/name/nm13525858/
Website: https://actressyezhong.com/