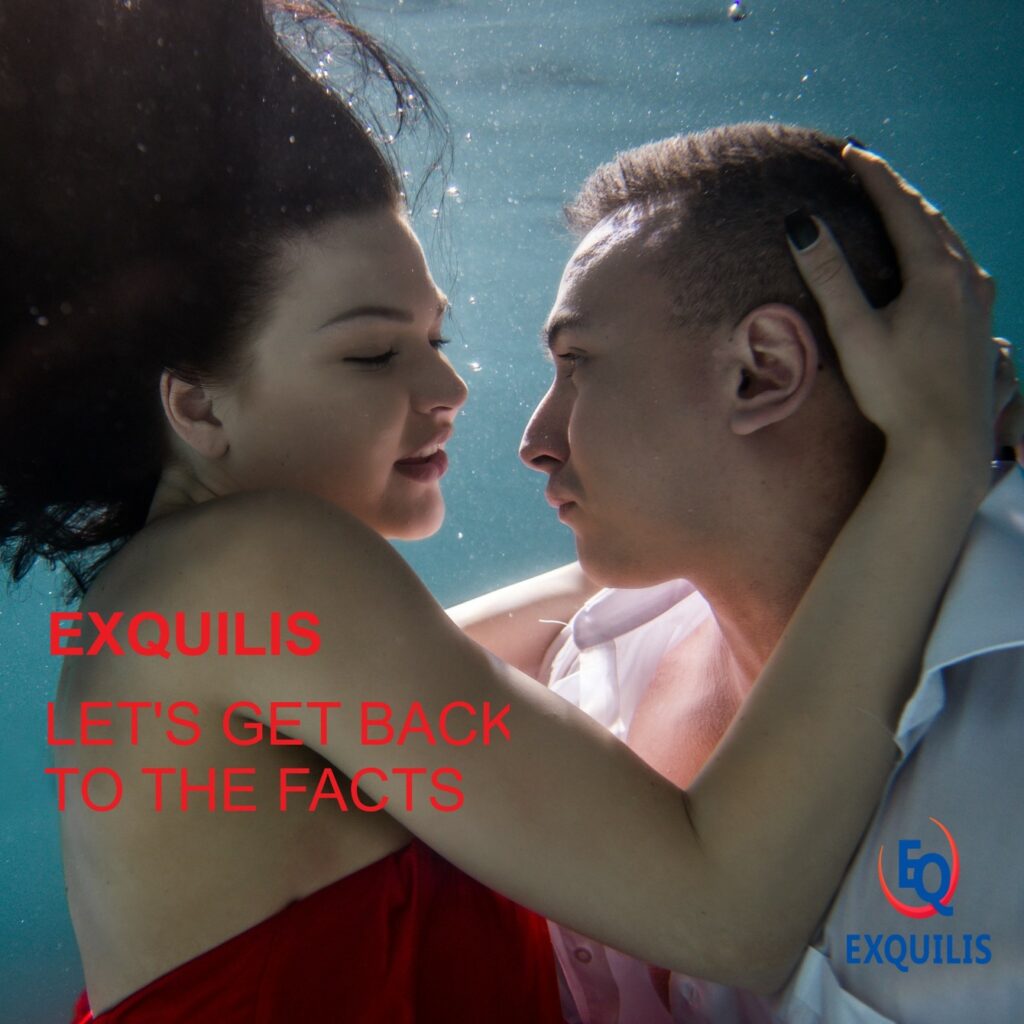 "Let's get back to the facts" is a catchy synth-filled electropop ballad driven by an infectious beat from a debut album which will be released in September.
The song serves as a gentle reminder to all of us to return to the facts after being moved by emotions. It encourages us to look back at the facts to meet our inner need for truth and understanding.
The verses of the song contain the images and passion that the singer wishes to express. Diamonds and pearls are not necessary since the strongest force in a worthy relationship is love.
The track "Let's Get Back to the Facts" presents a distinctive perspective on reality that is motivated by our dreams. With its catchy hook and catchy melodies with minimalist music elements, this song explores more deeply the emotions of life.
The musicians of Exquilis are exploring a wider range of musical types with whatever technology suits the song. The influence of Jack Antonoff, a producer who has collaborated with Taylor Swift, Lana del Rey and Lorde, is noticeable.
Video YouTube
The woman's unconditional sharing of the little things in life with her lover is captured in these lyrics. Even when he is not present physically, her companion is constantly considering her while immersed in his universe and writing poetry. It is a love story for the past, the present and the future.
Overlapping, vocal layers are present at the end of the track. At the same time, it gives us the opportunity to appreciate the outstanding performance of the female singer.

It will soon be summertime. Enjoy tenderness, love and happiness with the laid-back feel of the magnificent song "Let's Get Back to the Facts".
Find out more about Exquilis on their YouTube channel, on their website
Release date on streaming platforms: June 8